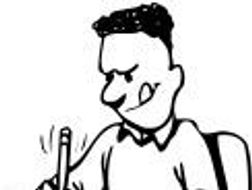 Autumn Term 2017 Non-Calculator Examination Paper
Another of the many exam papers set to test your Year 7 boys and girls at the end of the term. It could also be utilised for revision purposes in Year 8 or as an extension test for Year 6.

You may adapt accordingly should you so wish.
Read more