Alexander Poole SEND Consultancy
36Uploads
96k+Views
101k+Downloads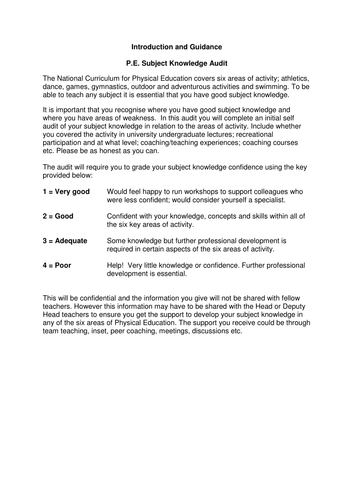 I put together this audit so you know what P.E. skills the teachers have in school and able to utilise them. Plus this could help with CPD and boost confidence in teachers teaching P.E.

This scheme of work is supported by the brilliant book of My Daddy is Pretzel book and activity cards. The website is where i got the resources for my school.

LEGO® Based Therapy certificates to given out to children in your LEGO® sessions.

Sensory Play idea cards of recipes to make with the children and symbols/visuals to support the children reading.

Instructions to wash your hands with colour semantics to support children construct complex sentences with the use of colour.

Emotion cards translated in Polish with a range of characters and in sorted colours for easy identification.

Activity sheets for the book Superworm by Julia Donaldson to support children that need that extra bit of structure.

I have created 5 social mapping situations in school for children that may need visual support to fully understand the consequences of their actions and the expected behaviours in school. I have also used these resources during it reflection time. The bundle consists of: Classroom learning attitudes; Initiating play with others & during playtime Standing in line (Lining up) Working at my table If you would like a pack of any of my resources ready-made, laminated and in a folder, please send me a message for a no-obligation quote at apsendconsultancy@gmail.com

LEGO® Session 2D visual shape prompts with positional language to support your sessions.

LEGO® Session Colour visual Prompts to support language during your sessions

LEGO® Session 3D visual shape prompts with positional language to support your sessions.

A Visual aid to support learner to express their emotions and communicate a why of soothing that emotion to a learning state independently.

This is a worksheet about Holy week i.e Good Friday, Easter Sunday etc with yellow font to encourage children to write and the use of colour semantics to construct sentences about Holy Week.

The story of the Last Supper with the combination of the colour semantics and in the style of a social story with the use of visuals to support reading. Also the text is highlighted in Yellow to encourage the pupil to write over the top of it.