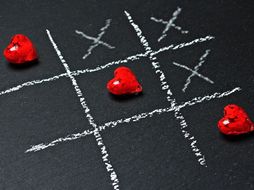 AQA: English Literature - POETRY : Love and Relationships 15 poems(42 PAGES questions & activities)
Specification resource to use alongside reading the AQA LOVE AND RELATIONSHIPS (15) poems.

The collection features exam style questions that focus on the assessment objects: explicit/ implicit meaning, language and structural techniques, compare and evaluate.

Contact kptutoring@hotmail.com if you have any queries.
Read more