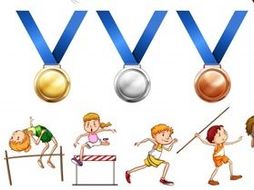 Atheltics Track and Field Awards Tracking
File has been updated, 13/3/2018
Monitoring and tracking Atheltics system, which produces league tables for the whole school. It also identifies the best award available for students across Pentathlon, Triathlon & Decathlon. Just enter students scores and see where they rank across the whole school and the award it gives them. Each event 9 steps to success starting from Bronze C all the way up to Gold A so allows for full inclusiveness for students. The students think its great! give them a score card and see how they become self motivated.
Read more