Frooby the Dragon - doubles and halves story
A silly little story but my class loved it and it helped to highlight and address some misconceptions. Can be used as an intro or in a plenary to look at doubles and halves.
Last updated Dec 2, 2014, created Mar 21, 2008
Error occurred while adding this resource to your favourites list. Please try again later.
Ages
Categories
Absolutely fabulous resource! I used it with a Y1 child I am tutoring privately and she loved it. Highly recommended.

love it - thank you!

Fabulous!

What a lovely resource I am sure that my year 2s will love this visual resource! Thank you :)

Love the halving and doubling. Thanks for sharing.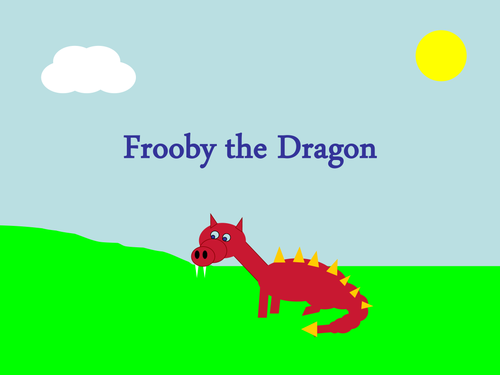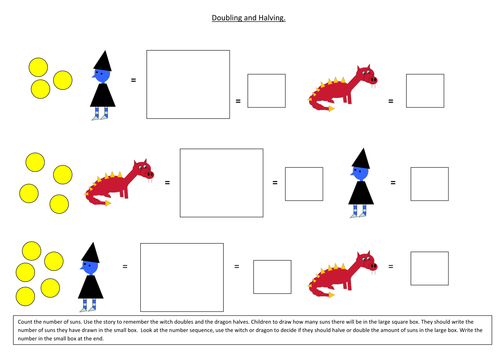 Downloads

121631

Views

169464

Created

Mar 21, 2008

Updated

Dec 2, 2014