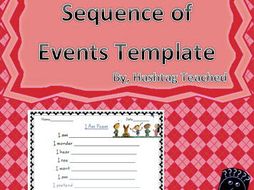 I Am Poem Worksheet Template
Check out this fun and empowering poem in which students will complete sentence stems to form a poem about themselves. This is a great activity for the beginning of the year or as an introduction to poems. It can be easily adapted for any age and can offer insight into how your students see themselves and the world.

*The "I Am: ___________" component is supposed to be the same for the three times it resurfaces.
Read more