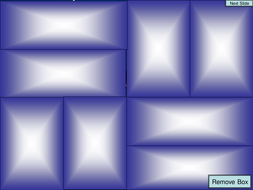 Olympic Games Introduction 2016
Olympic Games Introduction 2016: (June only! £2.00)

This activity and PowerPoint Presentation will be a fun,interactive way to begin your Olympic Games activities or to use in an assembly. A rectangle is taken away one at a time and the children have to guess the hidden Olympic Sport. This could be done as a competition where each team is allowed one guess after each box is removed. There are ten examples already created using a range of sports. Each slide can be easily edited and new sports can be added. The children will find it a lot of fun. Enjoy!


Read more