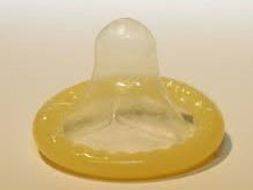 STI and prevention - Lesson to inspire and inform the most in need of education.
The lesson is of vital importance to young adults as it make students aware of the risk of unprotected sex.

The do it now activity is a image to inspire disgust and conversation around the topic. There is a short video clip and some active watch questions to inspire conversation. The lesson them moves to looking a facts of 7 STIs and ranking them in an arrowhead 7. There is a brief look on the prevention of the contraction of the disease and then students attempt a exam style HSW worksheet; there is an extension built into the worksheet.
Read more
About this resource
Info
Created: Sep 29, 2016
Updated: Feb 22, 2018
Get this resource as part of a bundle and save up to 35%