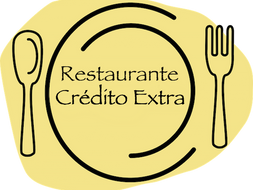 Un Restaurante Latino Extra Credit
The form that I use for students who would like to get extra credit by going to an authentic Latin Restaurant (i.e. Mexican, Salvadoran, Ecuadorian, etc) and putting their Spanish to use in an authentic, outside of class, context.

This Doc has my specific information but it is very simple to modify to meet your needs.
Read more