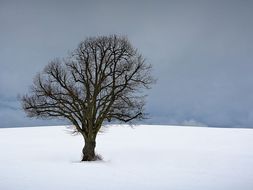 TES PICKS
Winter Trees - Art Drawing - Line - 2017 update
A Powerpoint to support the sketching of 'winter trees'

I made this for a year 3/4 class to show them examples of Winter trees with no leaves for discussion before going outside and sketching real life trees.
I have also included some images I used as a print out to discuss and enable demonstration.

UPDATE MARCH 2017:
I have included an additional Powerpoint I have made with non-commercial pictures of winter trees to show children.
Read more