10alison01's Shop
Helpful Physics resources.
10Uploads
67k+Views
40k+Downloads
Helpful Physics resources.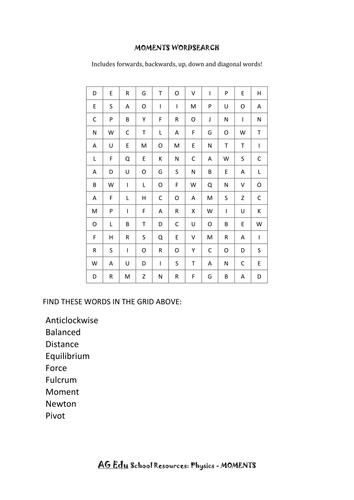 Quick activity for pupils to complete. Ideal for end of lesson task or extension work.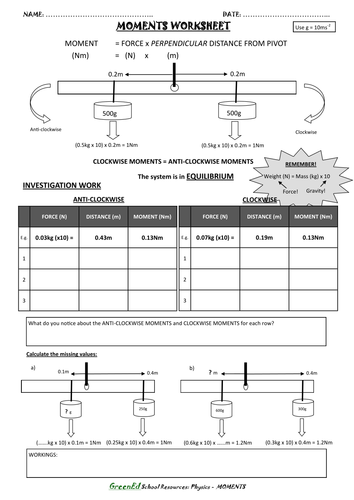 Worksheet includes equilibrium example, table for practical and two quick questions to check knowledge. Experiment involves moving slotted masses either side of a suspended metre rule to achieve equilibrium. Table provided. Extension sheet available as a homework etc.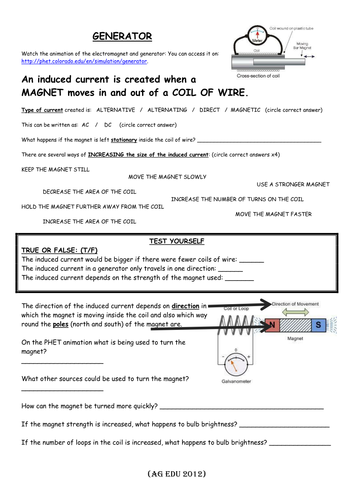 Supporting work sheet for PHET animation. I've made this for a bottom set so there is very little writing required. It's very self explanatory! Suggest using computers for pupils to investigate the PHET electromagnet and generator animations for themselves or, if there are time constraints, project animation on the board.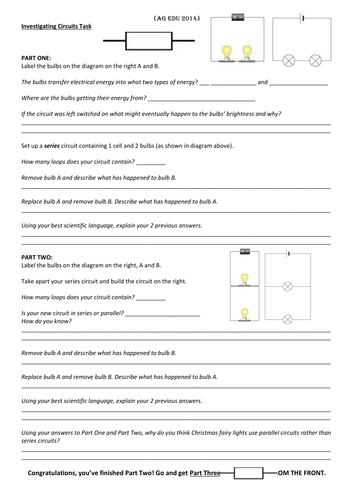 Lower ability (L) (cells) starts with series recap and begins to set up simple parallel. Mid ability (M) (resistor) are similar to (L) but have slightly different Qs. High ability (H) (bulb) requires 3 loop parallel circuits, measuring current and finding links. The sheets talk through what they need to do so it gives the teacher an opportunity to circulate. The 'Setting Up Parallel&' sheet is guidance using photos on how to set up the circuits for very low ability.