26Uploads
10k+Views
6k+Downloads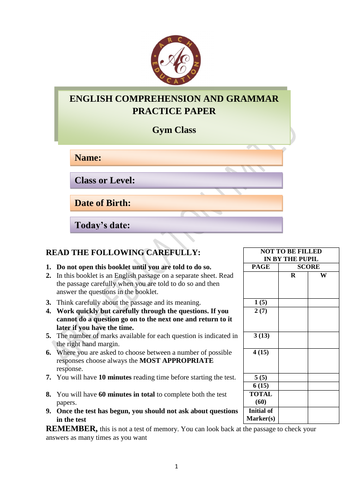 A complete paper includes comprehension, Writing tasks and Verbal reasoning.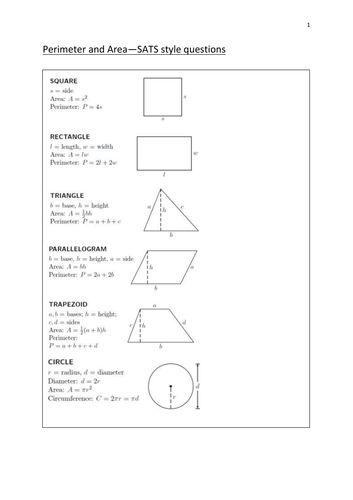 To inculcate problem solving skills, Easier questions but with a lot of focus on reading and interpreting instructions carefully.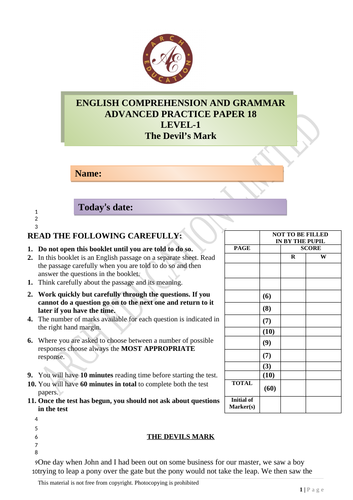 English comprehension, grammar, writing exercise with answers for 11 Plus preparation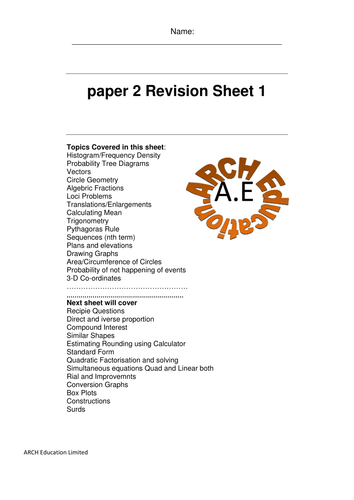 Practice Sheet for the topics which are likely to be tested in paper 2 on 9th June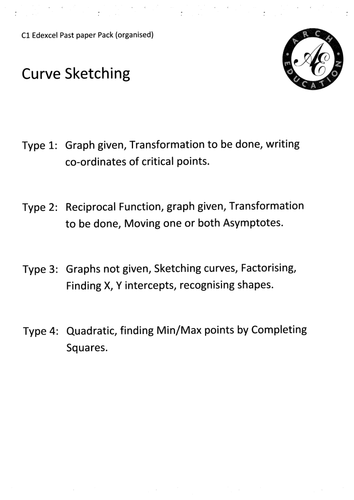 Past paper question from this topic collected as per skills needed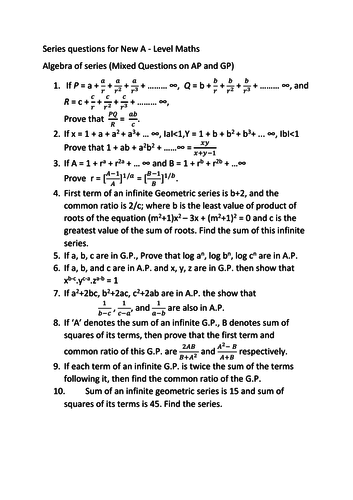 Mixed questions on Arithmetic and Geometric series. These questions mix algebriac skills with series formulae.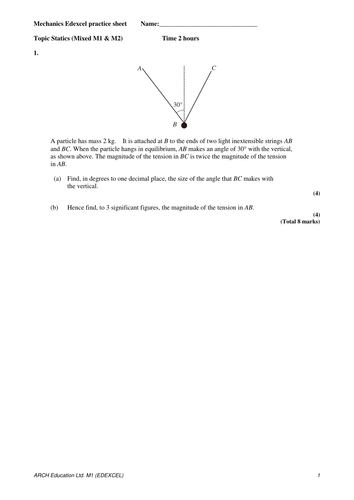 Revison questions on Statics M1 and M2 ..clearley seperated and the markscheme..
Help for parents & pupils preparing for 11 Plus exam in Autumn 2020. New papers & answers, not available anywhere Practice makes Perfect MORE the BETTER These papers are carefully designed to cater tests for each consortium. Each paper has 2 topics for creative writing to practice small writing on different scenarios.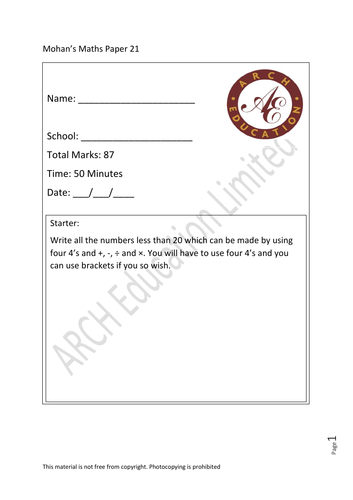 11 plus prepration for Maths** Another latest addition to brand new resources. Contact us for answers and more such resources.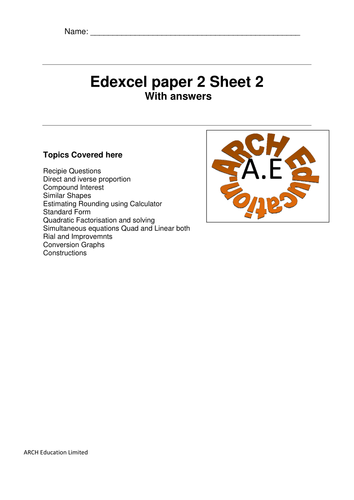 To go with sheet 1 ...this completes all the topics which are likely to be tested in the calculator paper