12Uploads
2k+Views
1k+Downloads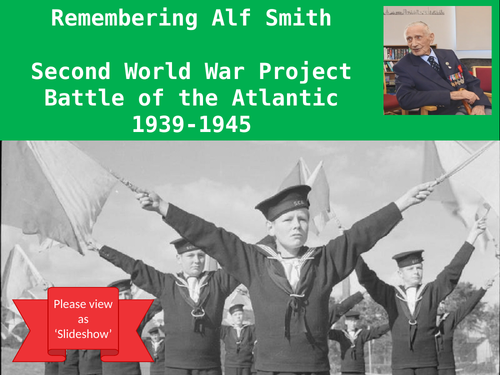 The Battle of the Atlantic is essential for understanding why RATIONING was needed in the SECOND WORLD WAR. A great topic for understanding how the Allies supported Britain. Includes two ORAL HISTORIES from ladies who had brothers in the NAVY and MERCHANT NAVY.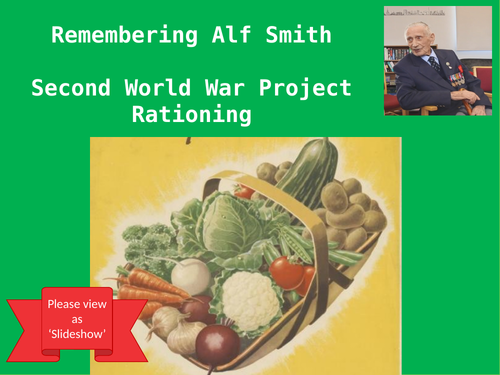 An introduction to rationing highlighted by stories of real people who experienced it during the Second World War.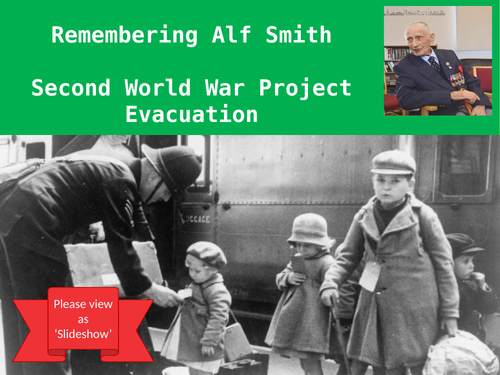 Includes an easy to understand introduction and four oral history memories from REAL evacuees from the Second World War.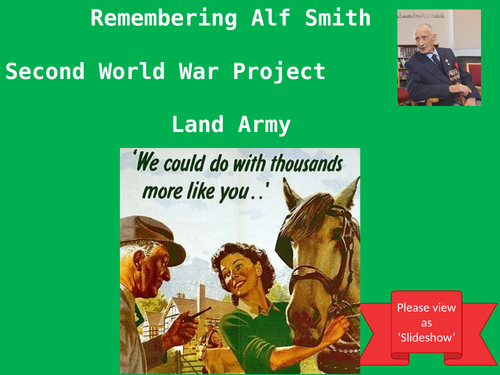 Meet Robbie - a real life Land Girl during the Second World War. Hear her memories, take the quiz and get creative using the facts to design a poster, radio advert or leaflet.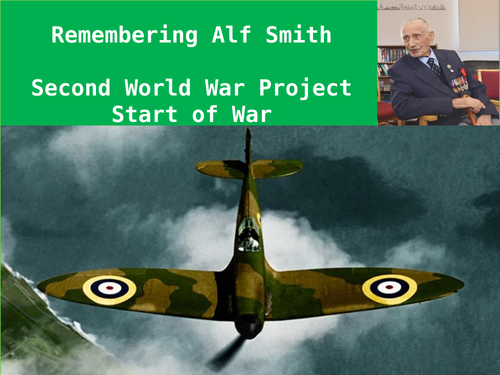 A PowerPoint about the start of War, including: A leaflet sent to teachers about bombs that could drop on schools An audio recording of Prime Minister declaring War Types of shelter's used BRENDA'S STORY: short clip of Brenda's memories of using the London Underground as a shelter and her brother being hurt in a bombing raid (he survives). These resources are from ATF in Southend. ATF is a registered charity that works with young people at risk of exclusion to provide a safe enviroment, increased opportunity and enhanced wellbeing. These resources are shared for free thanks to the National Lottery Heritage Fund.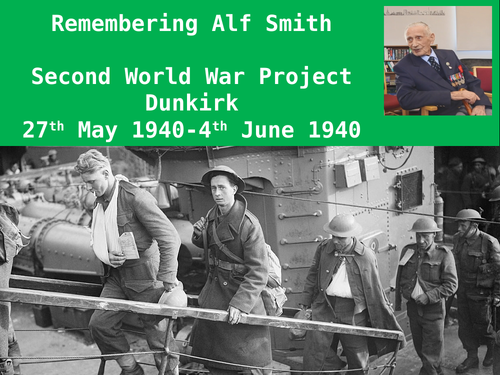 Dunkirk veteran Alf Smith, interviewed by school children, shares his memories as we explore the Dunkirk evacuation during the Second World War.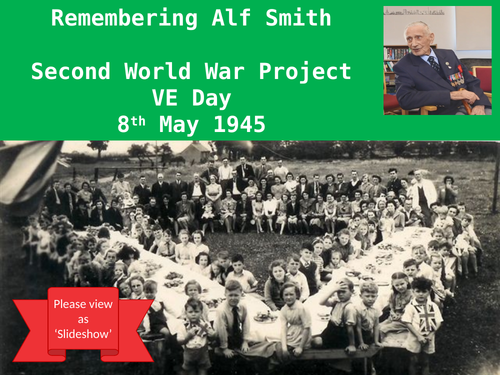 For the 75th Anniversary of VE day - includes oral histories from people who were there!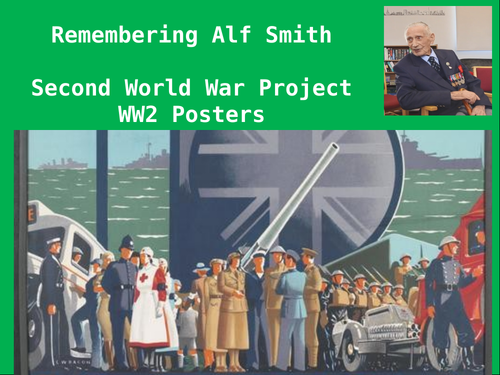 Show your students a number of famous Second World War posters, tied together in a fast-paced lesson. Watch out for the memory challenge at the end - testing out which were the best and most memorable WW2 posters.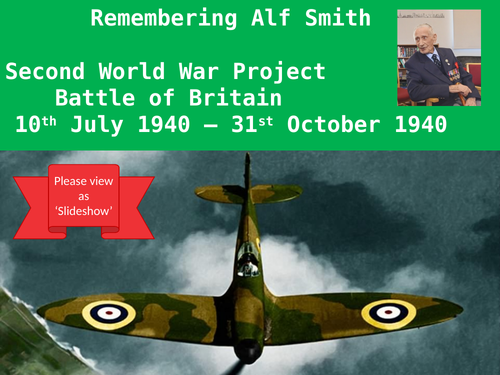 A complete lesson which includes a video introduction, a set of fact files to give to children to discover the Battle of Britain for themselves AND three oral history interviews with REAL memories of the Battle. For teachers and classes studying the Second World War.

Hear memories of the Blitz from children who were really there! Supported by the National Lottery Heritage Fund charity Southend ATF combines our oral history project in care homes with our Second World War education project for children. A complete lesson with tasks, activities with a bright and interesting PowerPoint presentation filled with memories recorded in 2020.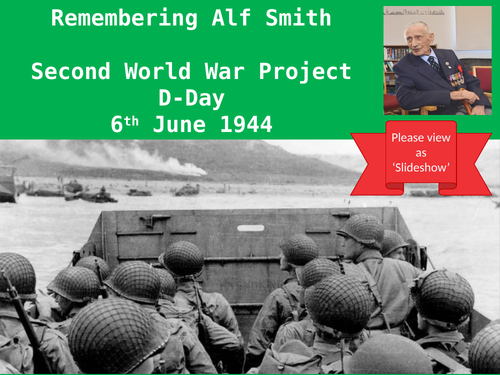 All the essential facts to include when teaching about D-Day, two memories from Robbie and Joan, who remember seeing gliders and tanks - and the choice of three science/D&T D-day tasks to choose from.

First day back? Use this lesson to help children process what has happened and start to look forward to the future. The lesson starts with THE LOCKDOWN QUIZ. This checks in on their emotional wellbeing and acknowledges what has happened. Next the class is asked to think of three questions and then INTERVIEW each other. Rebuilding friendships, engaging social skills and listening skills. This is a chance for children to share experiences and their worries. The classroom becomes a safe space where they can talk. Finally, children will be engaged in their OWN LEARNING. Suggesting and voting for a class activity on the theme of 'Finding something fun'. Children are challenged to analyse the benefits, solve potential problems and complete the planning themselves. Includes a TEMPLATE for 'Making a plan that works'.