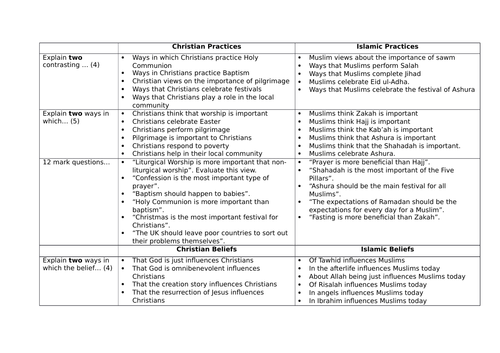 A mass of every possible quesion you could think of for paper one - Christian Beliefs and Practices Islamic Beliefs and Practices Q1-5 *Over 30 example questions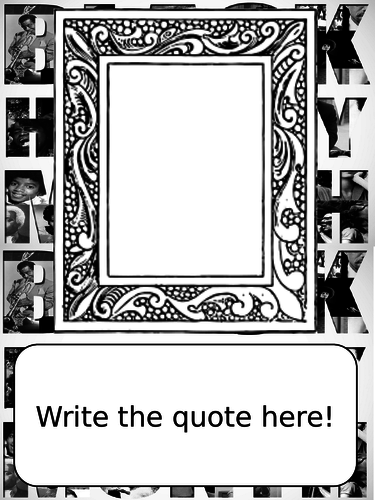 Black History Month Inspirational Quotes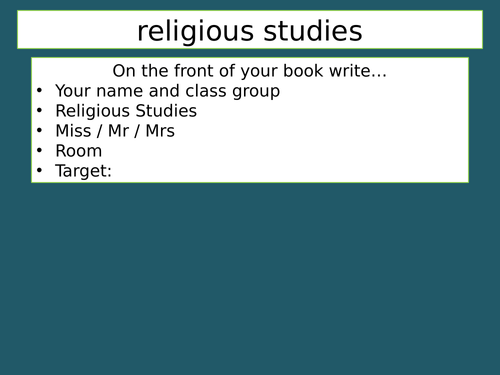 Starter. Main.Plenary. Interactive and creative lesson - with exemplar pieces of work.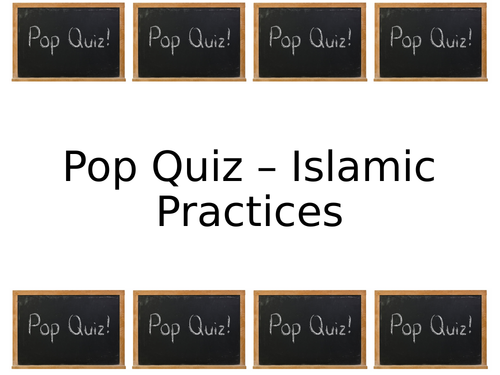 Need to test your students on the AQA Islamic Practices this is the resource for you!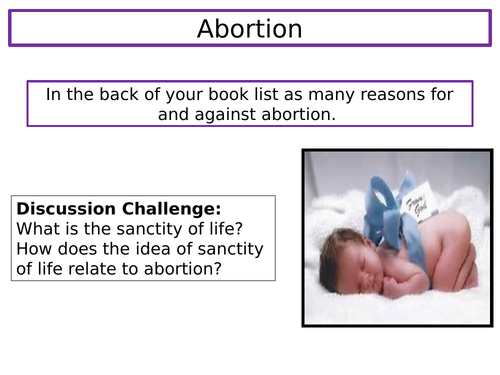 NEW AQA SPEC 9-1 FULL LESSON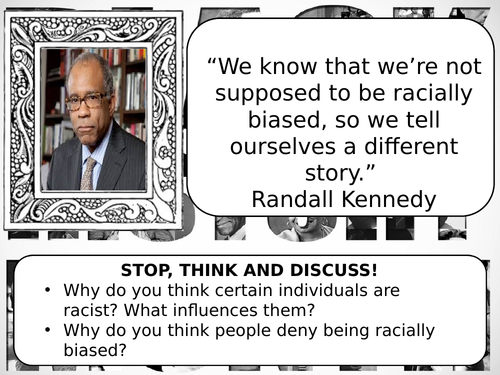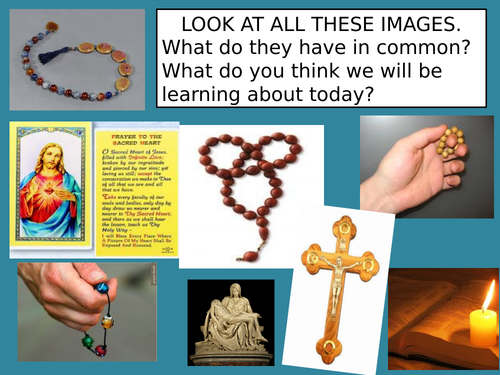 WHOLE LESSON WITH ALL RESOURCES NEW AQA GCSE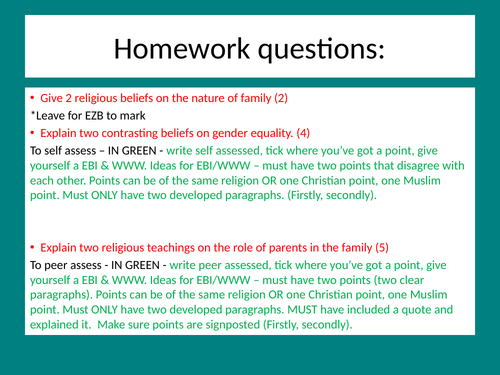 INFO SHEETS TASKS WHOLE LESSON WITH PPT NEW SPEC AQA 9-1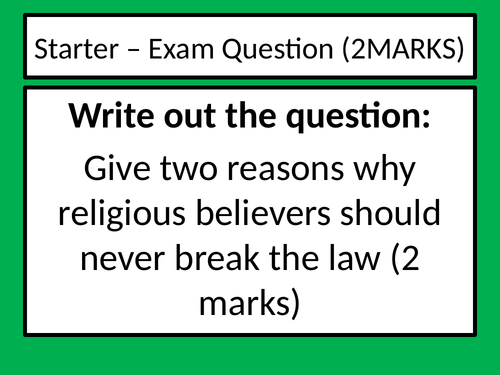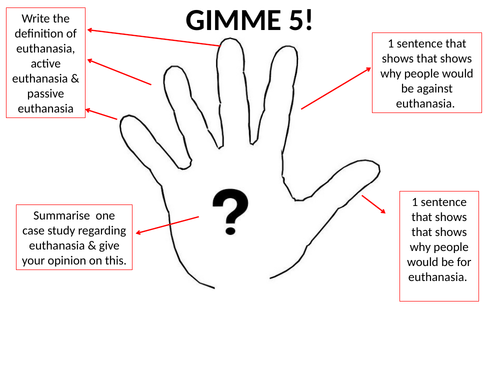 observation lesson - graded 1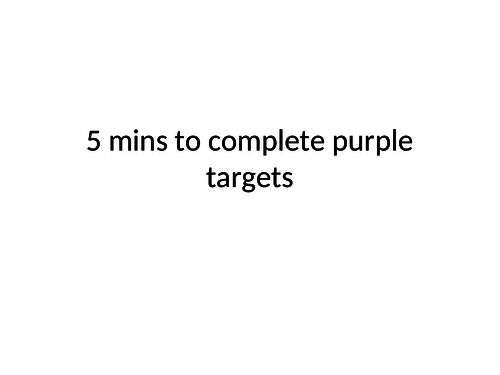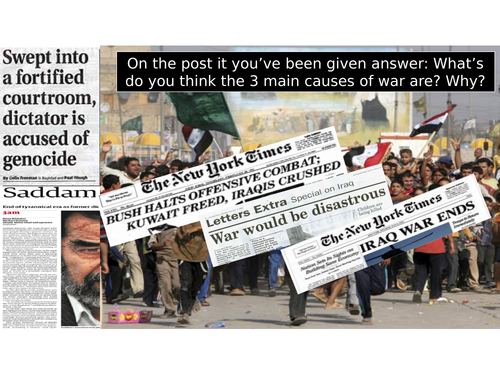 with religious views AQA NEW SPEC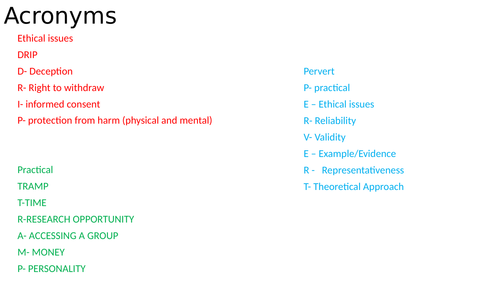 NEED TO HELP YOUR STUDENTS LEARN THEIR STUFF? SOCIOLOGY ACRONYMS FOR EXAMS - PRACTICAL / ETHICAL ISSUES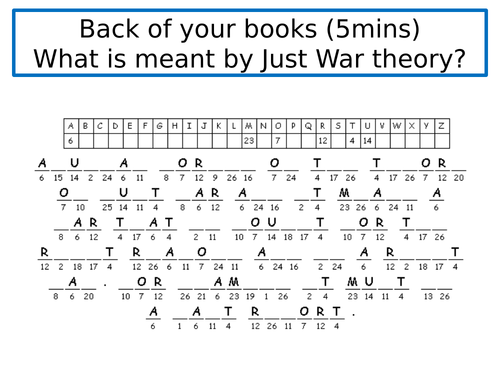 2 lessons with varied tasks on Christian views to war including the Just War theory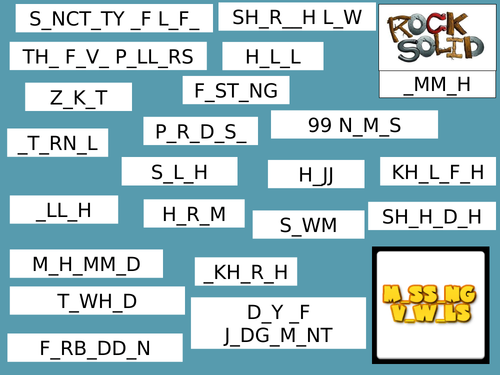 AQA Students can get on kind of lesson! Peer Teaching.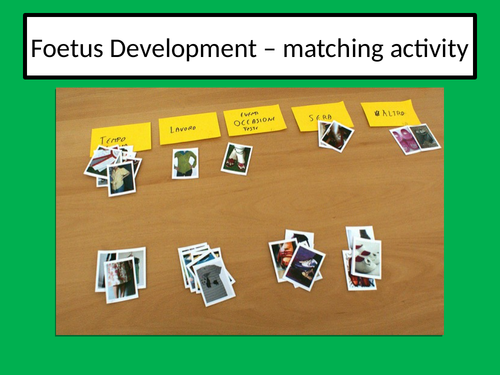 whole lesson - loads of different resources! AQA NEW SPEC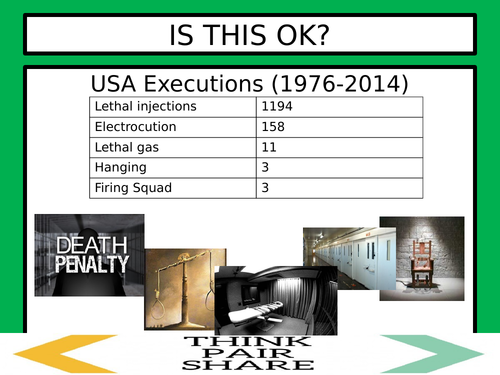 AQA NEW SPEC WHOLE LESSON TASKS INCLUDED AND CASE STUDIES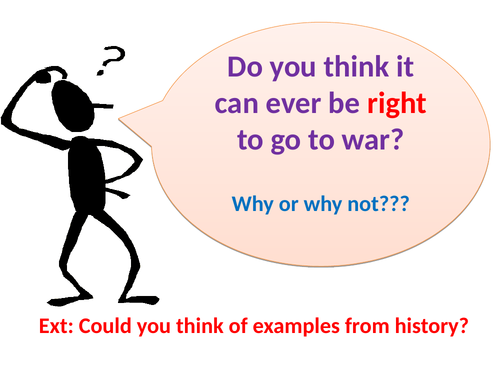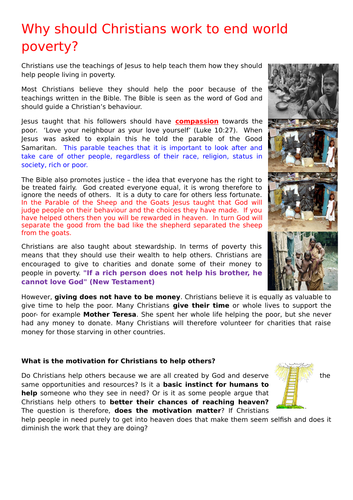 Full lesson, with resources. AQA 9-1 Topic: Christian Practices