Booth1987's Shop
Business Studies & Economics
42Uploads
2k+Views
599Downloads
Business Studies & Economics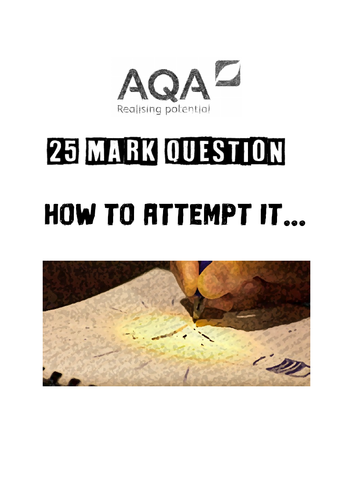 A document to guide students on answering a 25 mark question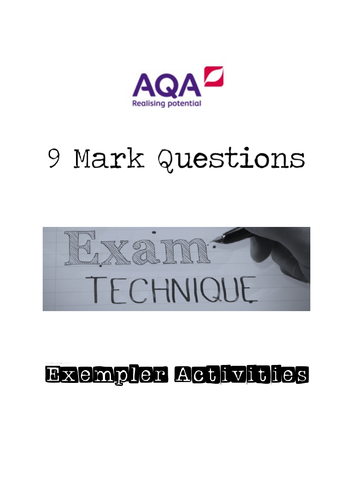 A resource including exempler material as well as tasks to help to complete 9 mark questions.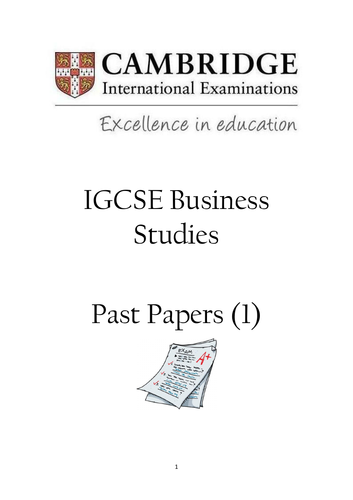 Past paper questions for Paper 1 categorised in unit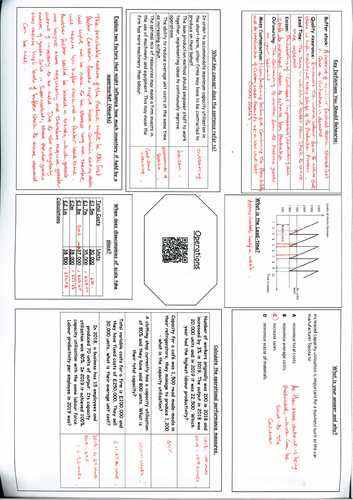 AQA AS Business Studies - Unit 4: Operations Revision sheet to tackle some topics in the unit including: labout productivity, inventory control, capacity utilisation, unit costs, lean production.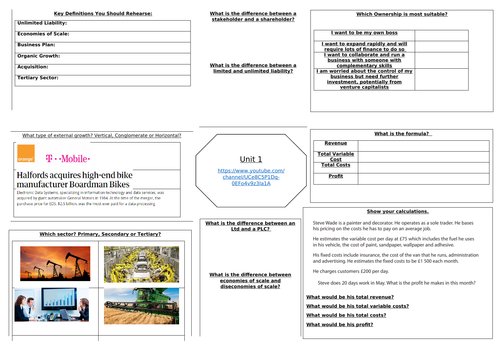 Quick revision sheet for students to complete before an assessment.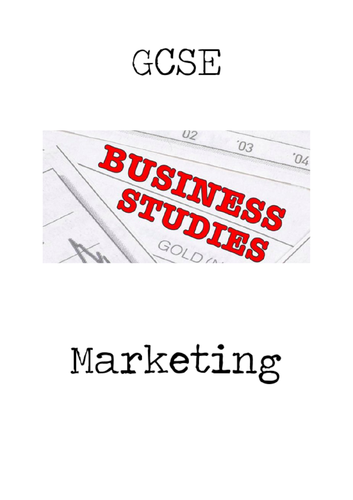 Based on the new AQA specification, however could be adapted for a range of exam boards. The workbook has revision notes, lesson tasks and exam questions. It covers the entire marketing unit for AQA.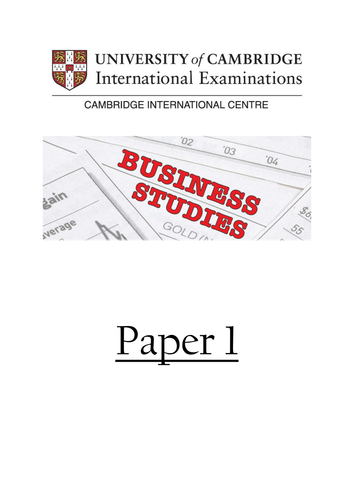 The revision guide considers exam techniques relating to interpreting the question, consideration over command terms, structure and application. The guide can be used by a range of exam boards, such as EDEXCEL and AQA.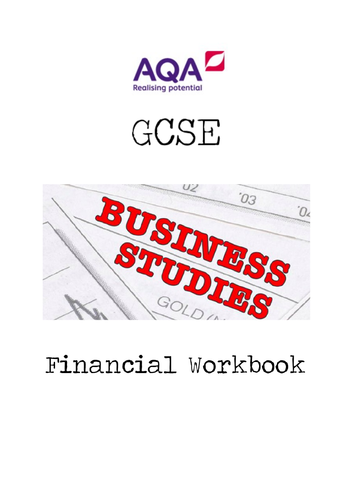 It has a range of questions based on the financial units, including cash flow, profit as well as income statements.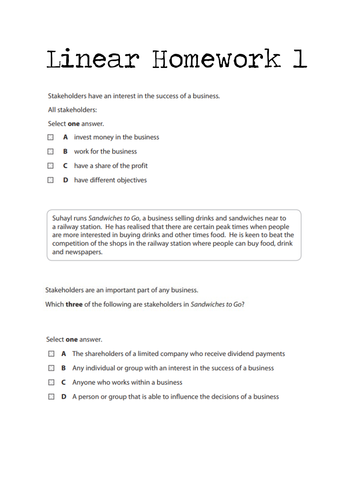 I plan on giving them weekly to my Y11 students, to ensure that they are recapping Year 10 units.
Cost Benefit Analysis - Microeconomics task considering both social costs and social benefits of the new runway at Heathrow Airport. The link is in the footer and it includes two videos the students should watch for additional information.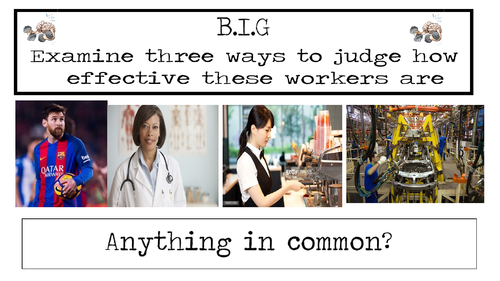 For AQA AS Business Studies, lesson based on labour productivity for Operations (Unit 4)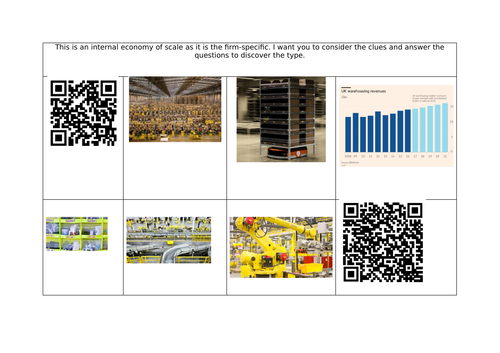 Inspection lessons covering internal and external economies of scale, as well as diseconomies of scale.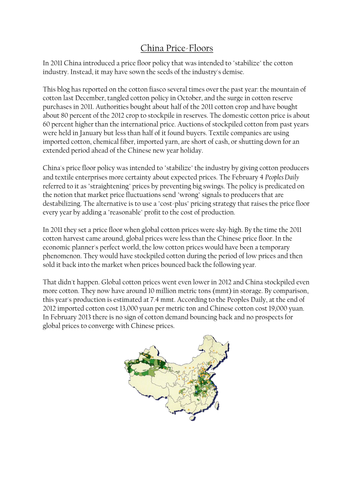 Worksheet to address the reasons as to why China introduced a price floor and the possible consequences of doing so. Microeconomics - Government Intervention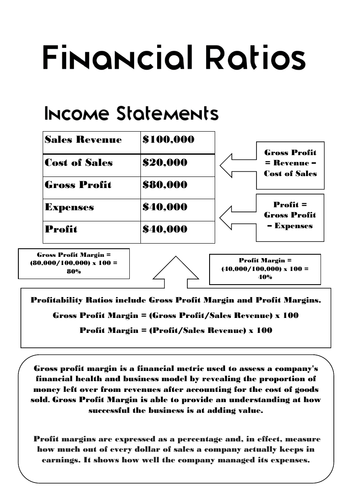 Helps students with Liquidity and Profitability ratios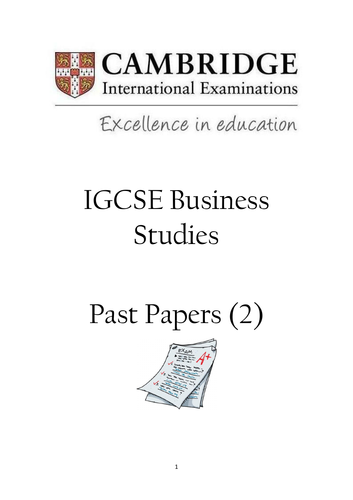 A range of Paper 2 past paper questions categorised in unit