34Uploads
4k+Views
940Downloads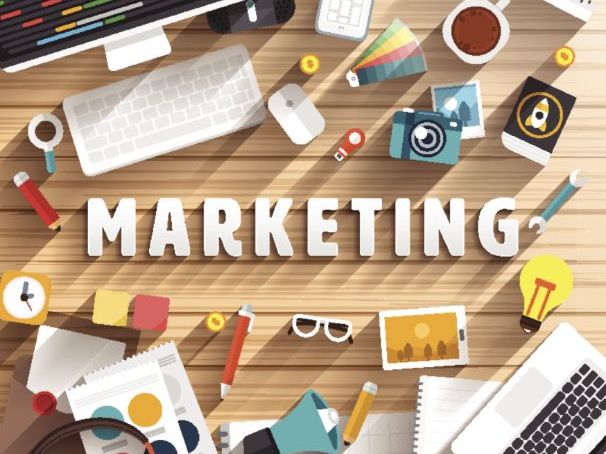 Includes Task 1 and 2, guiding students through the 7P's including the extended marketing mix.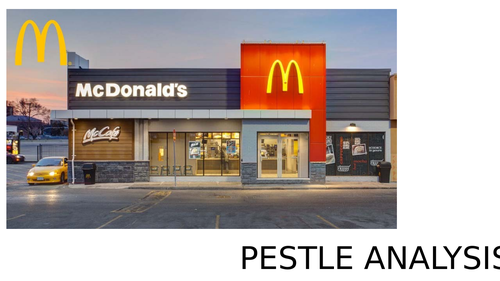 8 slides covering each section of the PESTLE. Can be implemented and created into a class task.

Introduction lesson covering criteria, assignments and learning outcomes

1 document per task. Tasks for each topic in the Unit including: SWOT Pestle Porters Marketing Mix Market Research Gantt Chart Market Segmentation SMART objectives Pricing strategies Media and Budget

SMART framework to help students with Unit 2: Developing a Marketing Campaign.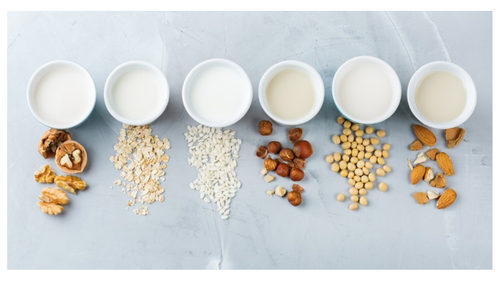 Level 3 Business Studies Unit 2: Developing a Marketing Campaign Mock Exam 2021 - Calmsun - Plant Based Milk 20+ slides of feedback Direct examples and links to exam paper Part A and Part B Includes images and examples Includes SWOT analysis Includes Budget information

Introduction lesson on Responsbile Tourism What is it? Why is it important? How can we be responsbile tourists?

A total of 15 slides Includes lesson objective, starter and plenary. What is market research data? - Task The types of data - Explanation and Task The uses of data - Task

Total 5 Lessons: Purpose of Market Research 1 Purpose of Market Research 2 Methods of Market Research 1 Methods of Market Research 2 Use of Market Research Total of 13 worksheets: Business acitvity, Primary research Market research worksheet 1 Market research worksheet 2 Market research quiz 1 Market research quiz 2 Market research homework 1 Market research homework 2 Market researach wordsearch Purpose of market research activity 1 Purpose of market research activity 2 Methods of market research starter Market research activity Types of market research

5 worksheets: Great for Level 2 and 3 Business Studies Worksheet 1 - Business Scenario and questions Worksheet 2 - Business Ownership Table Worksheet 3 - Business Ownership quick revision sheet Worksheet 4 - Revision Check list and sheet Worksheet 5 - Match the ownership type

Example student work with marks. This includes Assignment 1,2 and 3 Assignment worksheet provided with sentence starters and a further breakdown on hitting M3 and D3.

A4 document which covers all 3 assignments for Unit 22 Market Research. Document is created as a useful tool for both students and teachers. Clear guide around what is expected and what is required to be completed for Unit 22.

22 Slides - Great for GCSE and BTEC students. Perfect for pastoral workshops Includes slides on the basic understanding around the: Recruitment process Job description Person specification Shortlist process Interviews

List of definitions in a table Suitable for revision Great for Level 2 and 3 BTEC students