BrightStarsEYR's Shop
A range of free resources for the Early Years foundation stage.
121Uploads
51k+Views
19k+Downloads
A range of free resources for the Early Years foundation stage.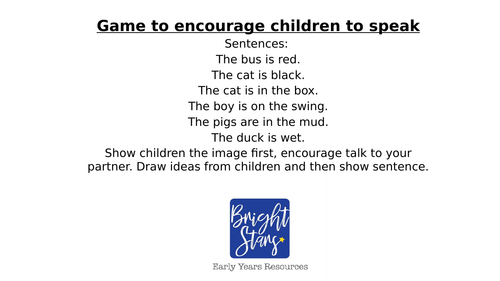 Game to encourage children to speak Sentences: The bus is red. The cat is black. The cat is in the box. The boy is on the swing. The pigs are in the mud. The duck is wet. Show children the image first, encourage talk to your partner. Draw ideas from children and then show sentence.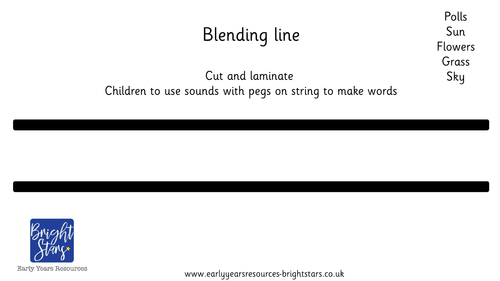 Blending Line resources to help children make simple cvc words and blend them together. Great way to encourage reading and writing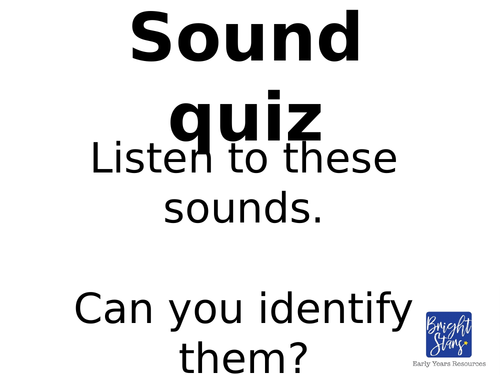 A great PowePoint listening game for whole class lessons. Children need to identify the sound they can hear, this is the beginning of teaching phonics. Listening and attention games are great for communication too!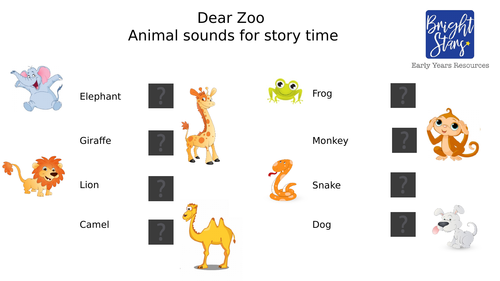 Dear Zoo themed lesson Dear Zoo animal sounds - great for listening and attentions skills and phonics Dear Zoo animal mat (pictures of the animals and the names) Letter to the Zoo template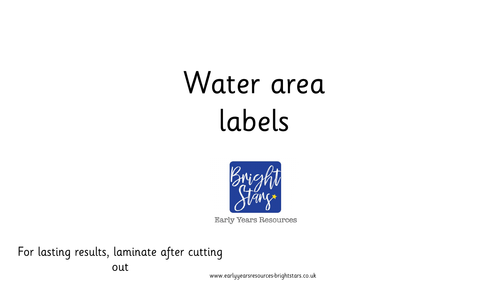 Water Area display pack for around your classroom to ensure enabling environments Included : Water area signs (a few signs) Labels for your water area so children know where things belong - where to find them Pictures linked to water (bubbles, capacity etc.) Great for Early Years Classroom for your water play area both indoors and outdoors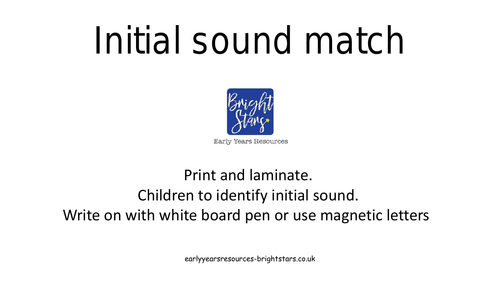 Initial sound mats that you can print and laminate and children can write initial sound using WB pen or magnetic letters. A great Phonics activity. 14 Mats with different pictures for initial sounds.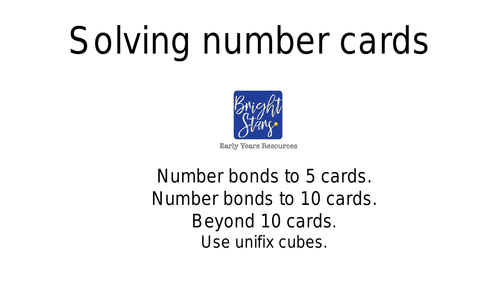 Solving addition number cards Number bonds to 5 cards. Number bonds to 10 cards. Beyond 10 cards. Use unifix cubes.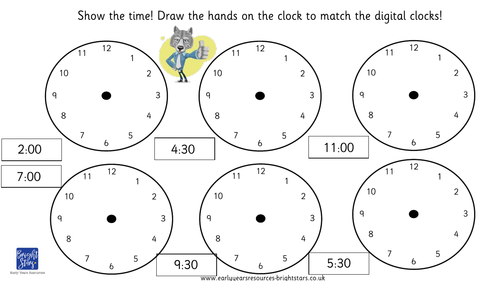 Worksheet for children to draw the hands on the clocks to match the digital times. O'clock, half past, quarter past and quarter to,

Bundle includes What's the time? -O'clock -Half past Quarter past Quarter to Show the time

Pack includes alien words, flash cards and interactive WB lesson for each set of special friends. ch ng nk sh th