BussICT's Shop
Resources for GCSE Business, GCSE ICT, Media, BTEC DIT, GCSE Computer Science
12Uploads
2k+Views
156Downloads
Resources for GCSE Business, GCSE ICT, Media, BTEC DIT, GCSE Computer Science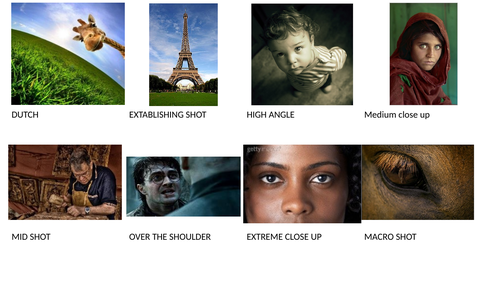 A quick activity where students have to label the images with the correct camera angle. You will need to delete the names of the camera angles A worksheet with left and right shift binary questions and examples. Great resource when you want your students to work independently.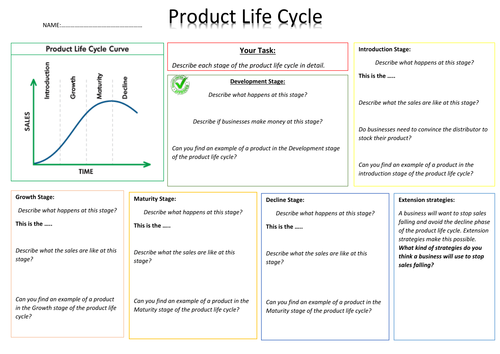 Used with lower ability students to create a informative guide on the product stage of the Marketing Mix.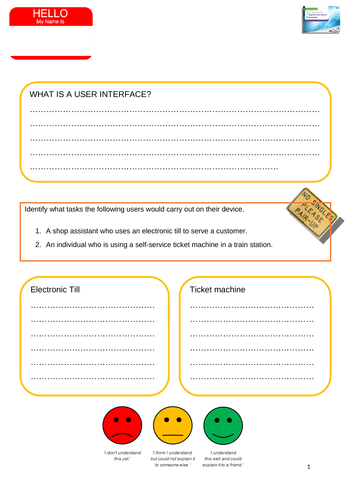 Introduction booklet to user interfaces for students to work through.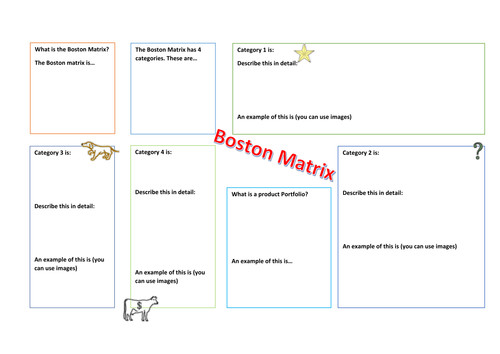 An activity used with low ability students to research the Boston Matrix. Cash Cow, Dog, Star, Question mark, Product Portfolio.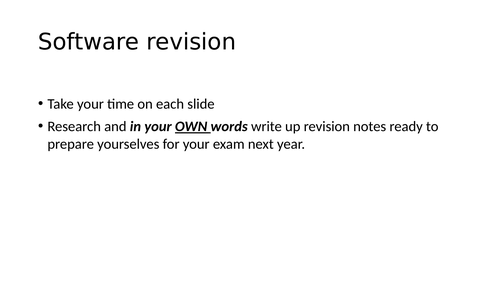 Mind map and powerpoint that goes through Software Topic of GCSE Computer Science
Independent activity for weaker students to use t create a revision mind map.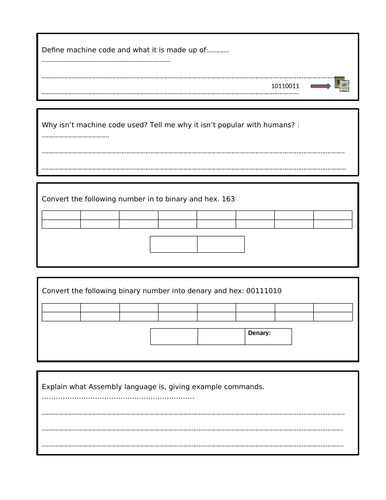 A number of questions that check the knowledge and understanding of students learning about Translators, COmpilers, Assemblers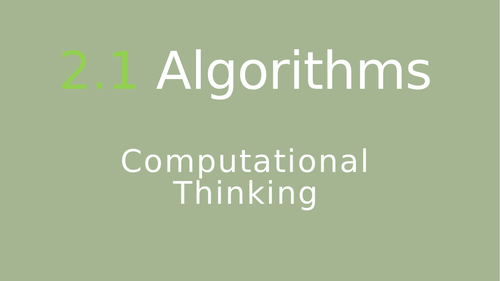 A powerpoint that introduces, decomposition, algorithm thinking and abstraction. Suitable for KS4 and KS3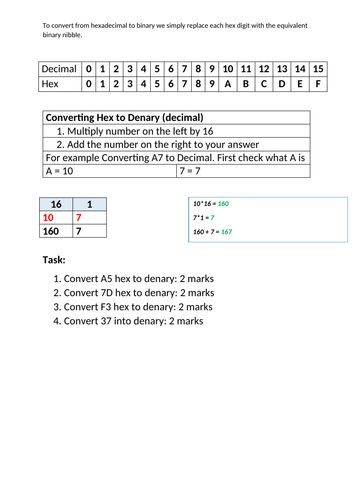 Knowledge organiser and worksheet going through Hex to Denary. Hex to binary and Binary to Hex. Denary to hex