6Uploads
7k+Views
4k+Downloads

This is a Publisher document introducing pupils to famous Monuments, places, streets of Paris. The document also includes games/tests/puzzles at the end. It was originally made to be printed and given to every child going to a year 7 Paris Trip so that they would have something to read during the journey, and informations about what they are going to see. Feel free to use it for the same reasons!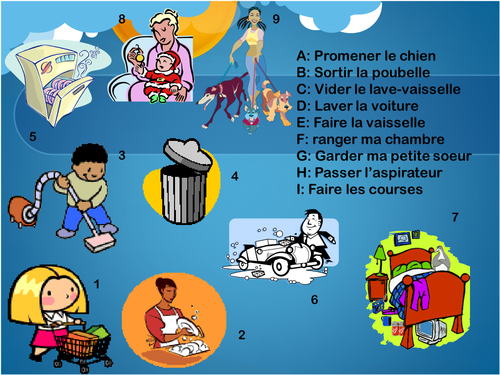 What do you do around the house to help, how much pocket money you get and what you like to buy with it.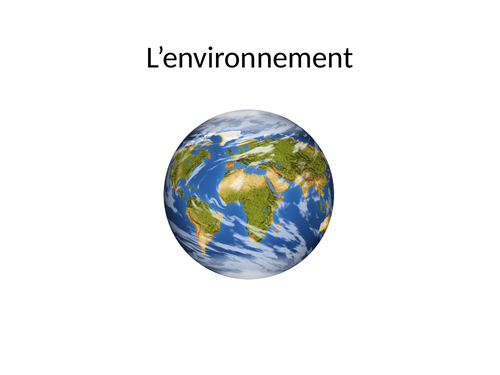 Powerpoint Presentation on Environment to be used alongside AQA GCSE New spec book 7.1 - Mix of Foundation & Higher. I don't reinvent the wheel, therefore some of the slides come from other resources found here, if they were yours, then thank you! Hope this will save you some time!