77Uploads
18k+Views
4k+Downloads
This resource is for Stage 2 and Stage 3 students to learn about water safety around the pool. It includes -Intro to water safety -Pool rules and why we have them -Activity to create their own pool sign with rules OR a water safety poster -Role play activity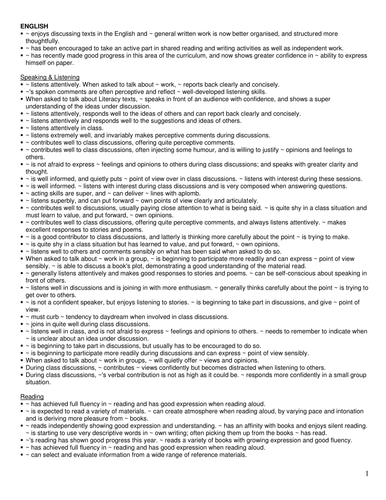 Very useful resource providing dozens of report comments ready for you to pick and choose what is right for the child.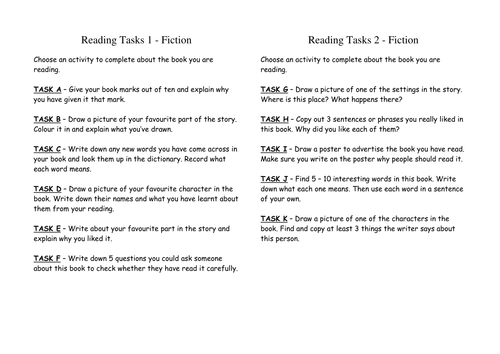 Great resource to hep with Guided Reading. Lots of tasks to choose from and to be adapted to suit your class.
These two worksheets work well with the Water Safety Presentation for Stage 2 and 3. It could be used as a fast finishers activity.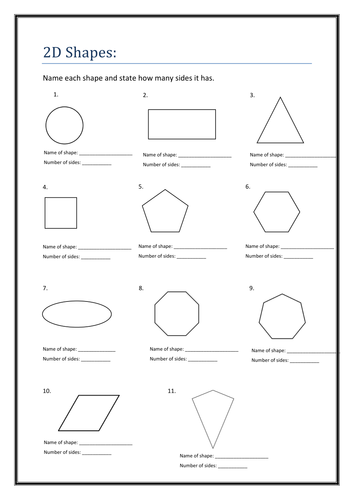 KS1 or KS2 resource on 2D shapes - name the shape and the number of sides.
This resource is a Maths Booklet that is great for casual/supply teachers. It includes worksheets on: -2 times tables -Colour by number addition -Find a fruit wordsearch -Subtraction problems -Addition and subtraction problems -Word problems (addition and subtraction)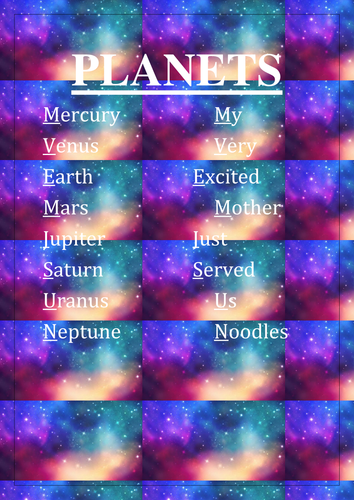 This is a fun easy way to help your students remember the order of the planets.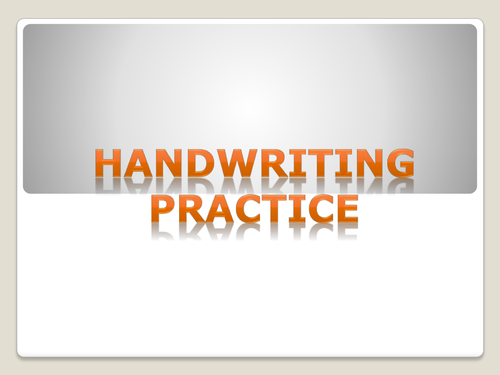 Handwriting practice for students in Stage 1 through to Stage 3. Great resource for casual or supply teachers.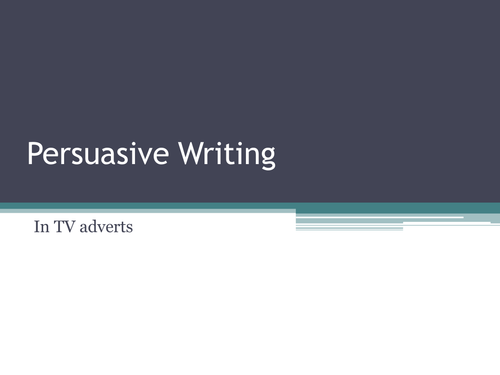 This resource is a great way to get kids passionate about their persuasive writing. Looking at Water Aid TV adverts in order to determine which ones they find effective and why. It included a checklist for persuasive writing and what needs to be included. Tasks could include: -writing a tv advert -writing a letter to the government -debating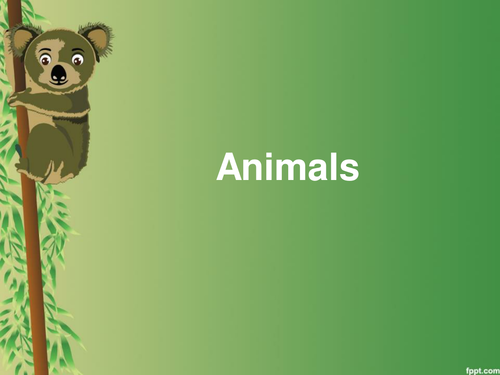 Sorting animals into fish, amphibians, mammals, reptiles and birds.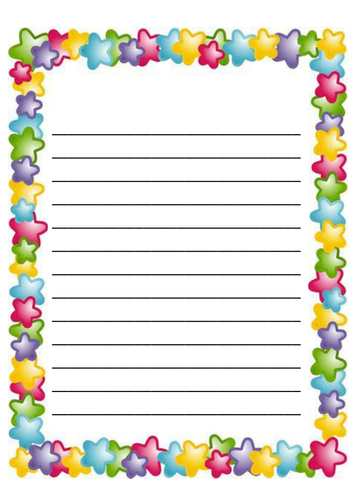 Starry border with rules lines for writing lesson.
Using the picture to help write the bossy verb in the space. Sentence writing using one of the words.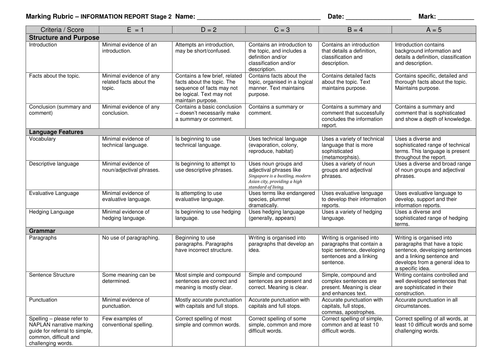 This is the marking criteria for an Information Report. Please see my PREMIUM RESOURCES for the one-week plan on information reports and my FREE RESOURCES for the scaffold.
This resource uses numbers, diennes blocks and partitioning to help with tens and ones in KS1.
This resource is a supporting statement I wrote when going for a job interview which I got. It was for a KS1 class with varying abilities. You can change it to suit you and your skills/experiences but will be a good starting point to help you write your own.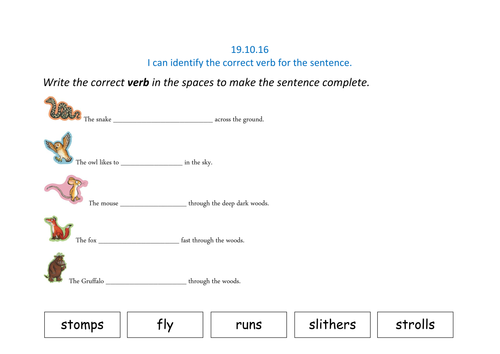 Use this resource alongside the 30 minute lesson observation for KS1 English. This is aimed at Year 1.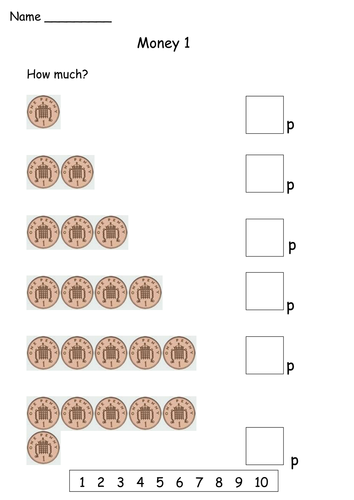 14 worksheets on counting in 1's using 1pence coins and 1pound coins. There are many subtraction worksheets as well.
This KS1 resource practices adding 2 digit and 1 digit numbers together. Differentiated through the use of choice in method used (number line, number square or their own head).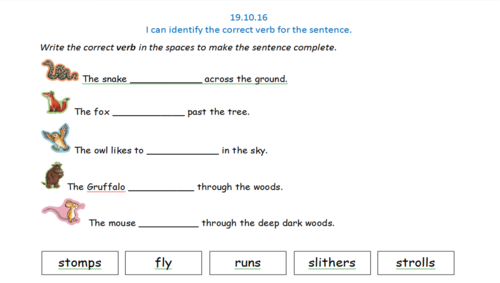 Use this resource when asked to teach a 30 minute English lesson to KS1 for a job interview. It looks at using verbs from the Gruffalo.
Looks at how we describe materials. Feeding the material monster words we know about materials.
This is a fun craft activity to colour and create your own Santa beard. You will need: -String -Pen -Scissors