77Uploads
24k+Views
6k+Downloads

Using the picture to help write the bossy verb in the space. Sentence writing using one of the words.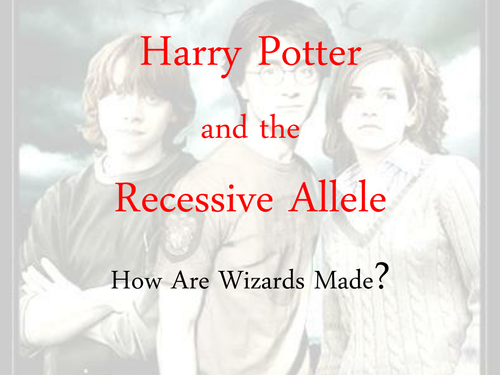 A slideshow explaining genetics and inheritance by using Harry Potter characters. Fun way to explain genetics!

This resource is a supporting statement I wrote when going for a job interview which I got. It was for a KS1 class with varying abilities. You can change it to suit you and your skills/experiences but will be a good starting point to help you write your own.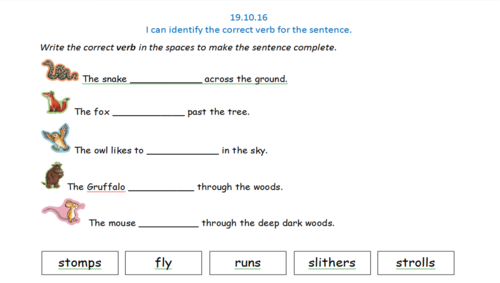 Use this resource when asked to teach a 30 minute English lesson to KS1 for a job interview. It looks at using verbs from the Gruffalo.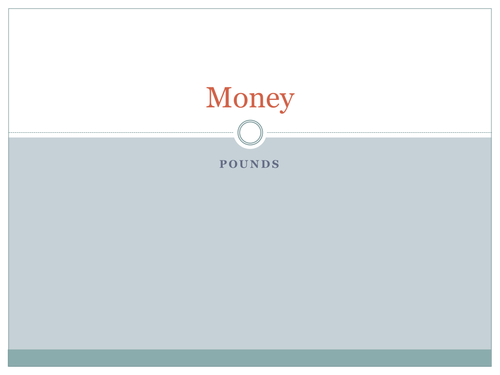 This is an introduction slideshow for years 1 or 2 looking at pence and pounds coins, adding them to making larger amounts and how many pence going into pounds.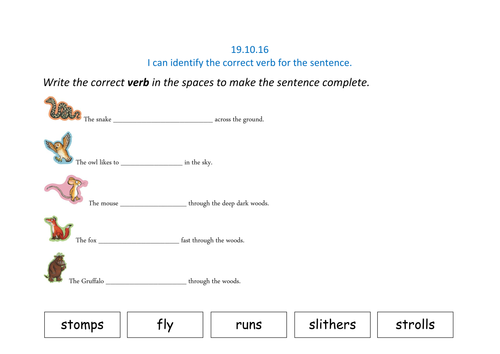 Use this resource alongside the 30 minute lesson observation for KS1 English. This is aimed at Year 1.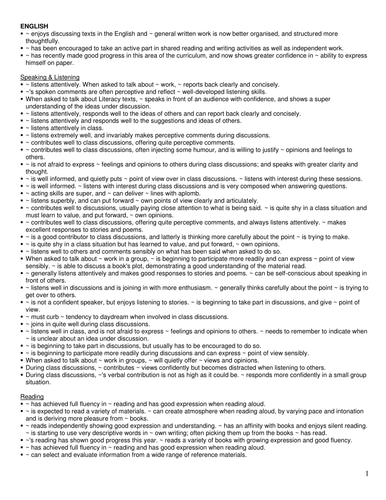 Very useful resource providing dozens of report comments ready for you to pick and choose what is right for the child.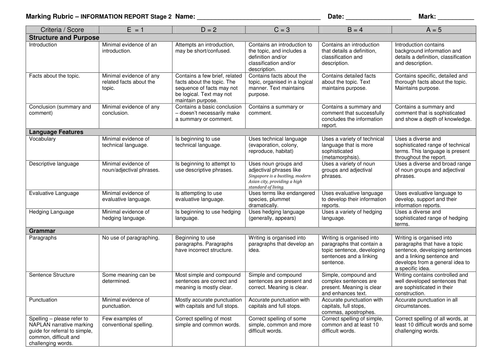 This is the marking criteria for an Information Report. Please see my PREMIUM RESOURCES for the one-week plan on information reports and my FREE RESOURCES for the scaffold.

Game to practice number bonds to 10, 20 and 100. KS1 appropriate.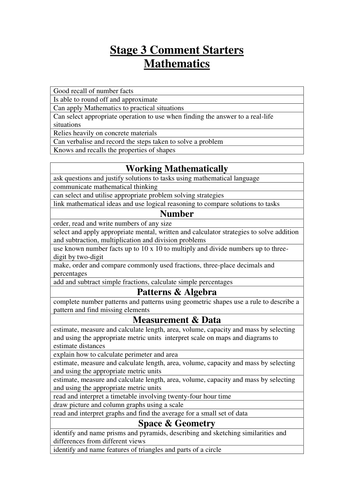 This resource provides teachers with common sentence starters when writing reports for Stage 2 Mathematics Reports. Very useful come the end of the year report writing.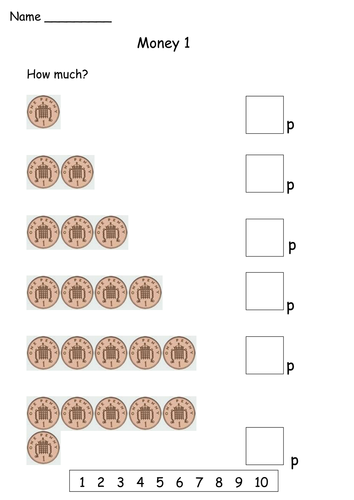 14 worksheets on counting in 1's using 1pence coins and 1pound coins. There are many subtraction worksheets as well.

These two worksheets work well with the Water Safety Presentation for Stage 2 and 3. It could be used as a fast finishers activity.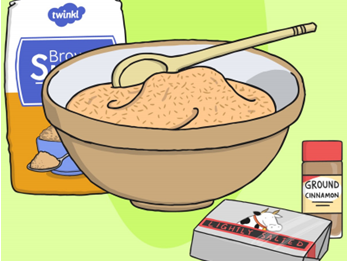 This differentiated activity is for a mixed 1/2 class. They needed to order the instructions for making Gruffalo Crumble (found on Twinkl). The lower ability ordered the pictures, middle ability needed to draw the pictures and then highers need to draw and write a caption. This can be adapted to either year 1 or year 2.

This KS1 lesson on London's Burning is great one for supply when you need a quick 30 minute music lesson.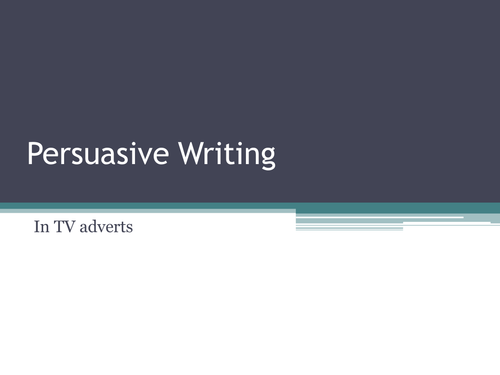 This resource is a great way to get kids passionate about their persuasive writing. Looking at Water Aid TV adverts in order to determine which ones they find effective and why. It included a checklist for persuasive writing and what needs to be included. Tasks could include: -writing a tv advert -writing a letter to the government -debating

This presentation provides one full week of learning about information reports and leads to students writing their own by Friday. It looks at examples of information reports and gives the class opportunity to write one together. Students will research, draft and produce an information report about a topic of their choice. Please see my PREMIUM RESOURCES for the Marking Criteria and my FREE RESOURCES for the Scaffold.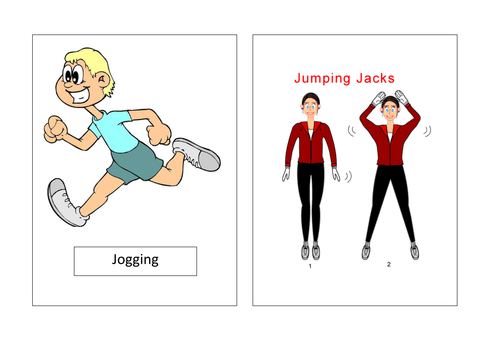 Use these cards as a visual stimulus for your students to perform these exercises. Use them as a cue card or put them around in a circular rotation and give them 1 minute to perform each and then rotate.