86Uploads
8k+Views
3k+Downloads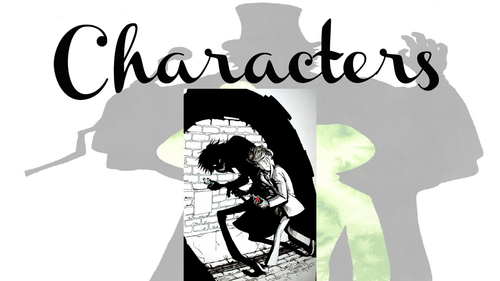 Information on the characters of Jekyll and Hyde. Students to create an annotated stick figure for each character Short SOW for the novella 'Chinese Cinderella'. Lesson plans, powerpoints and resources correspond to each other based on the numbers/ letters in the file name. L1 - lesson plan 1 P1 - powerpoint 1 R1 - resource 1 etc.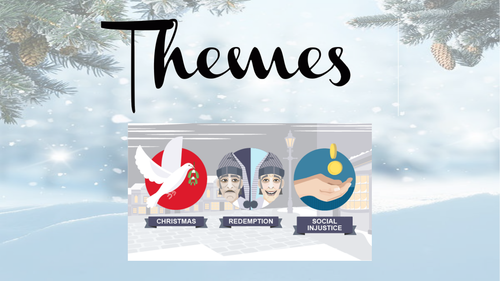 Information on the themes in A Christmas Carol. Students need to take notes and find quotations that support the themes Lesson on Carol Ann Duffy's 'Little Red Cap' from the collection of poems in 'The World's Wife'. The lesson has a few activities such as stanza specific questions and a comparison chart that can be used to compare other poems from the collection or otherwise. LRC is a copy of the poem for pupils to annotate, analyse etc.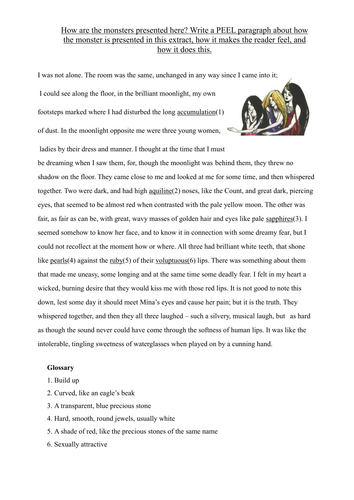 There are 10 lessons including resources and homework. H is homework, L is lesson plan, P is powerpoint and R is resource. The numbers of each correspond to the same lesson. All of the lessons are full lessons that can be added to and adapted easily.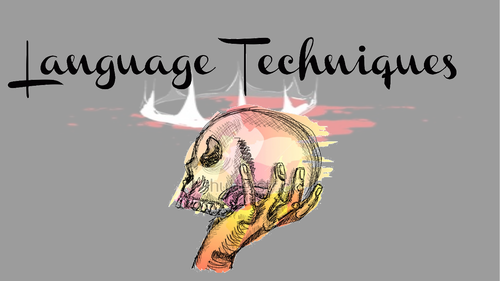 Language analysis for various devices in Macbeth - set out as quotation explosions with examples for students to complete themselves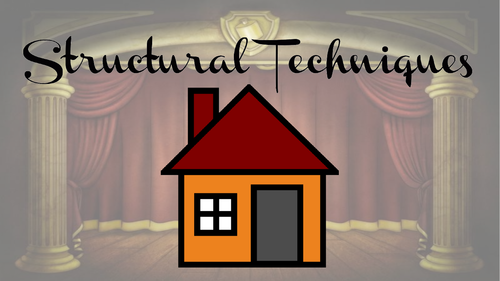 Analysis of structural features in Romeo and Juliet. Students to create their own flow chart based on the structural elements using the model as a guide for their own revision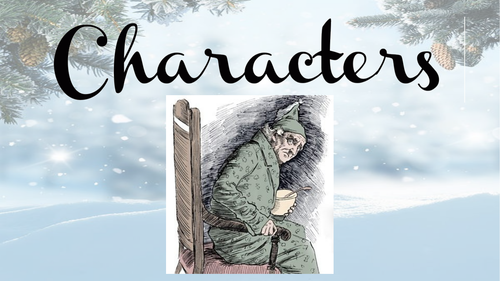 Notes on the characters of A Christmas Carol. Students need to draw a picture/ stickman for each and label them with information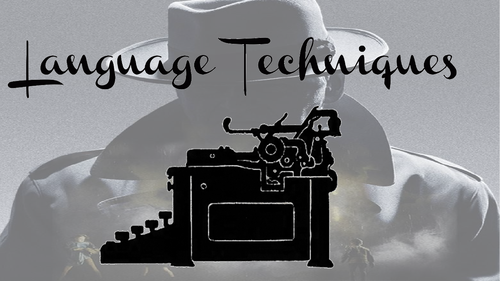 Language analysis of various language techniques in An Inspector Calls. Model quotation explosions given as a model for students to then analyse their own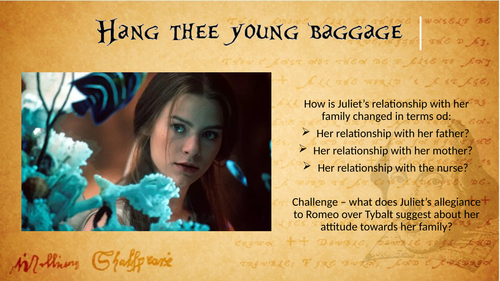 Question on Juliet's relationships within the play and how they change. Lesson consists of a table, quotation analysis and practice question. Should write 2 parahraphs and then peer assess based on AOs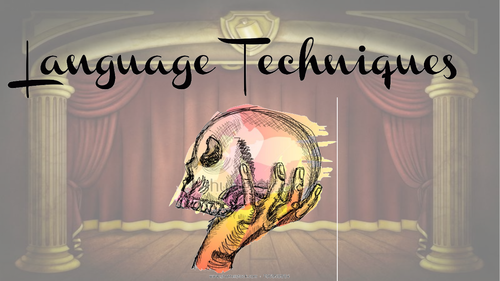 Analysis on various quotations from Romeo and Juliet looking at language devices e.g. similes, metaphors etc. Based on model analysis students should create their own analysis based on the language device for their own revision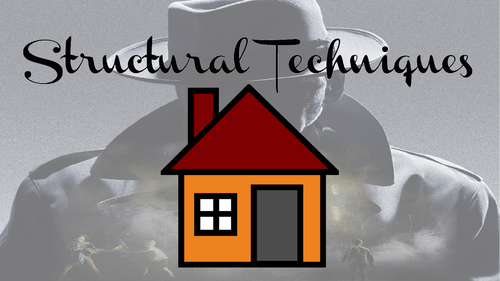 Analysis of structural features in An Inspector Calls in the form of a flow chart. Students to create their own flow charts for the various features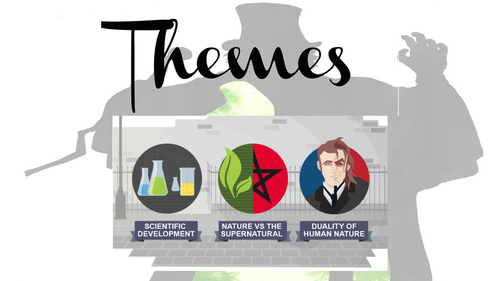 Information on themes in Jekyll and Hyde. Students to find quotations that present each theme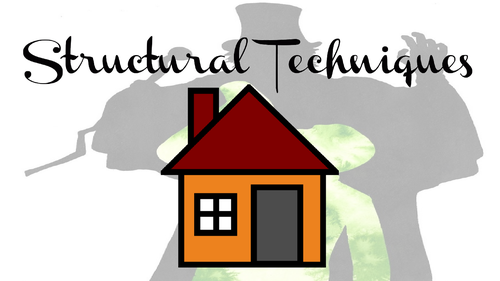 Analysis of structural features in Jekyll and Hyde through flow charts. Students to create their own flow charts of the various features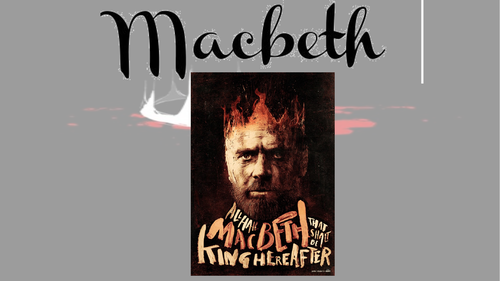 Contextual information about Macbeth. Students to make a booklet based on the information.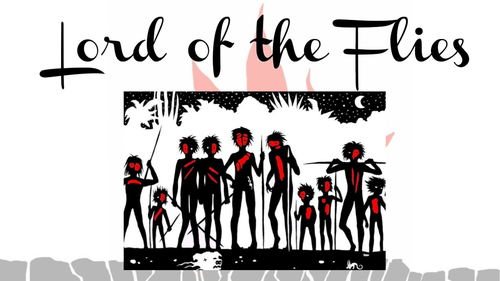 Contextual information on Lord of the Flies. Students to make a booklet based on the information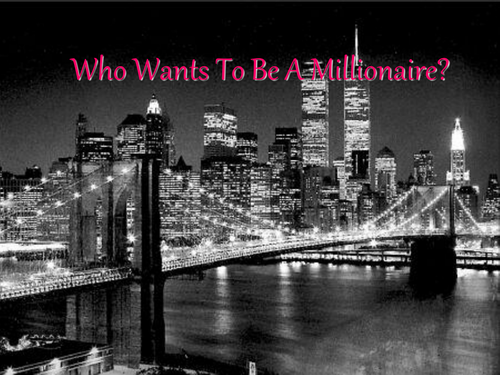 Fun game for revision, could be used as an end of term fun lesson