Chubbles's Shop
Resources developed by an experienced GCSE Astronomy and Physics teacher
40Uploads
9k+Views
4k+Downloads
Resources developed by an experienced GCSE Astronomy and Physics teacher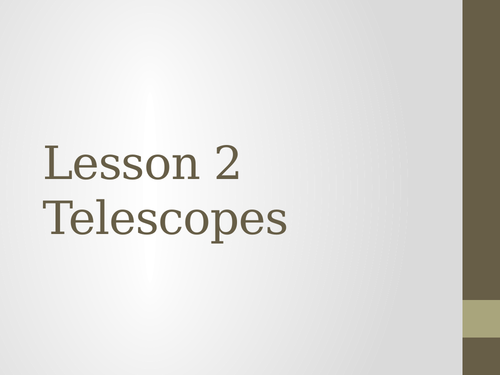 A set of lessons to accompany the AQA Physics Astrophysics topic. Contains videos, questions and information. 10 lessons in total.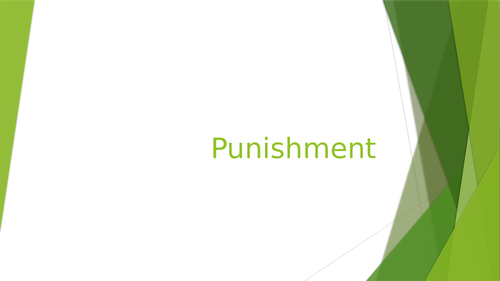 BTEC Forensic Science and Criminal Investigation Level 3 diploma, Unit 5 section B. Three full lessons with powerpoints, videos etc. NOW WITH YOUTUBE LINKS ADDED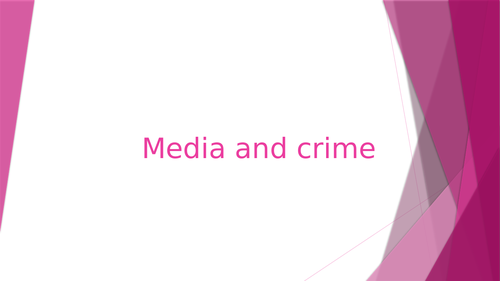 BTEC Forensic Science and Criminal Investigation Unit 5 part C 2 lessons.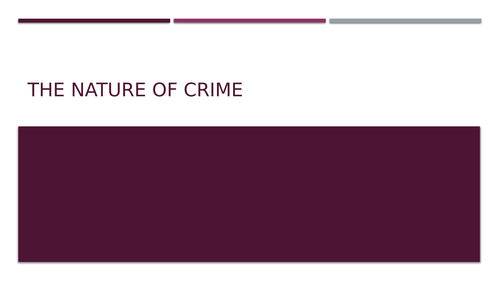 10 comprehensive powerpoints including videos and tasks for Unit A of the criminal investigation unit for the forensics BTEC Diploma course.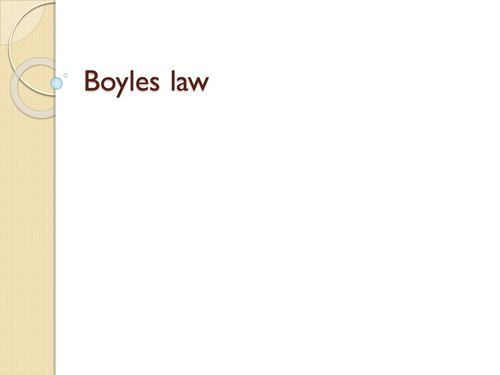 3 Powerpoints with activities running through Boyles law, Charles law and Pressure law. Contains practice questions with mark schemes and practical ideas with youtube links. Set of resources designed for the Edexcel GCSE Astronomy course. Could be used as enrichment for high ability students also.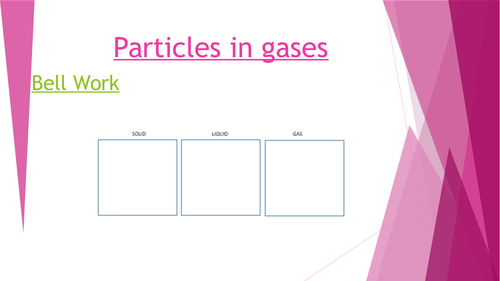 Full lesson on particle motion in gases, including a computer based virtual experiment, bell work, review and questions/videos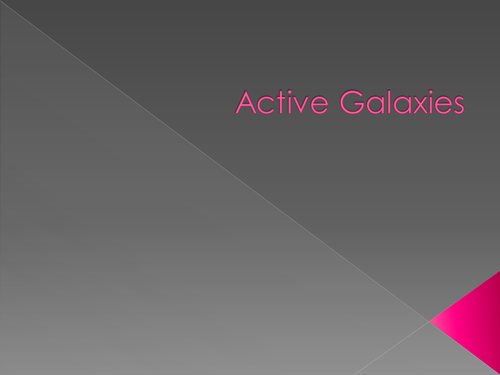 Powerpoint and activities including seyfert galaxies blazars and quasars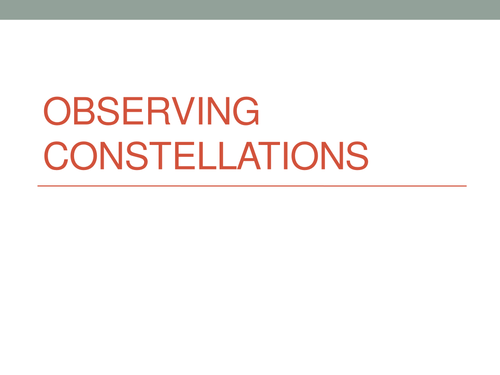 Powerpoint which outlines pointer stars and seasonal stars and how they are used.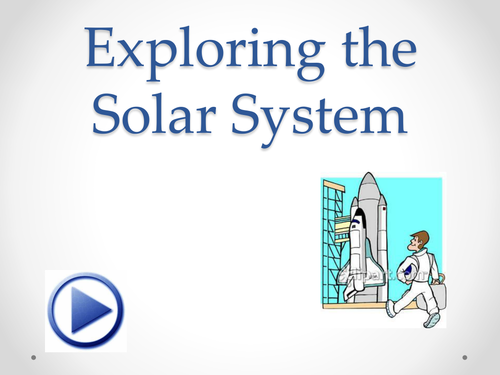 Full lesson and activities on space exploration (I cannot take credit for the timeline template!)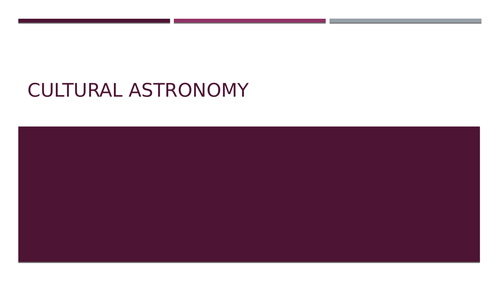 A full lesson on cultural astronomy covering ancient monuments and astronomy, the naming of our constellations, and why cultures have different names for constellations. It includes an information gathering activity on stonehenge (the information sheets can be found here which should be stuck around the room) http://www.stonehengeandaveburywhs.org/assets/Stonehenge.LowRes.pdf I have written questions which direct pupils to read the information, the answers should then be self assessed and marked using the answers on the powerpoint. There is also a timeline organisation activity which can be done in groups, and lots of key information. Bell work and Review also included. Could also be used for lower school, as an interesting lesson to ad to work on Astronomy.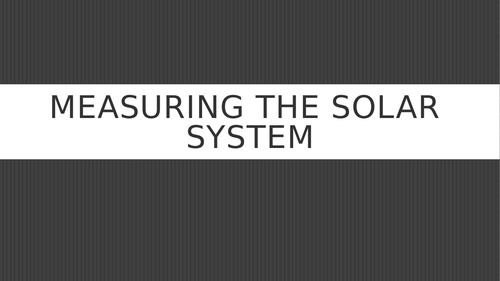 A full lesson including review questions with answers and a summary sheet for pupils to fill in as content is delivered. A 126 slide PowerPoint, going over the whole of the particle physics spec. Originally made to use for my year 13s as a 5 lesson revision recap, however could be used if teaching particle physics from scratch also. Also includes exam questions, video links and activities/mini reviews. Key resources for AQA A Level Physics (astrophysics option) Includes practical booklets that can be used for evidence for practical skills.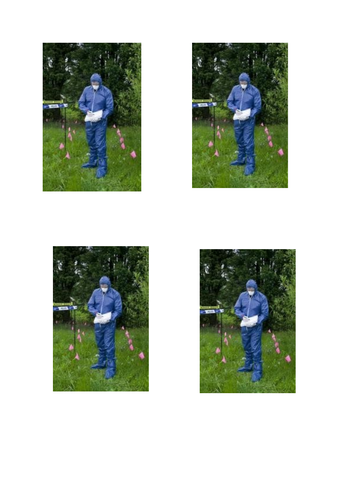 The first 4 lessons for Part A of the Forensic Science and Criminal Investigation unit. Lessons include activities and embedded videos. Best printed on A3 paper, a sheet where pupils need to fill in the shapes with information from the text book/computer.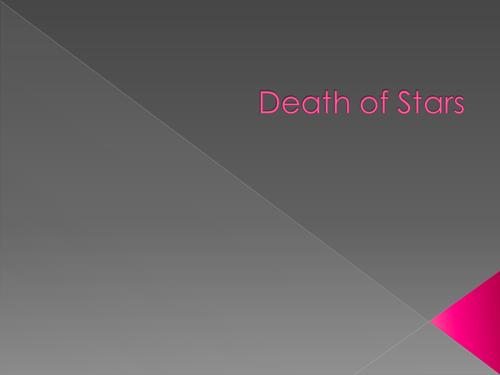 PowerPoint and activities for Hertzsprung Russel diagrams and death of stars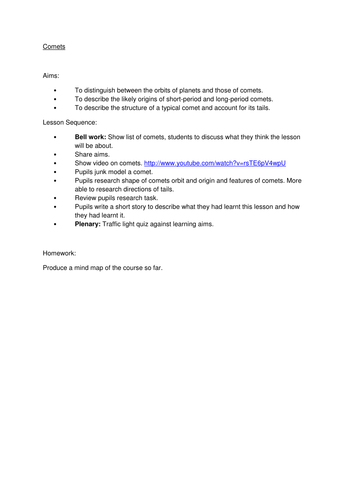 PowerPoints and activities covering 3 lessons worth of materials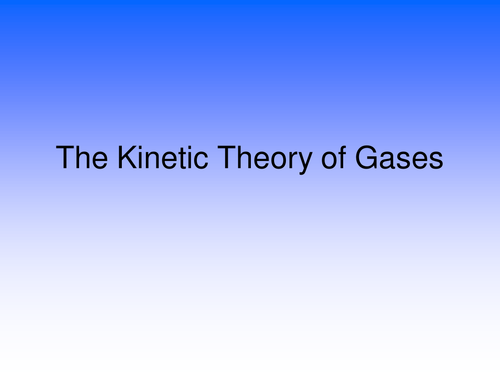 A PowerPoint running through the derivation of PV = nRT and rms speed of gases. Finished by 2 exam questions with mark scheme