D&T RESOURCING
A range of resources covering KS3 to KS5 from worksheets to cover work, schemes of work and power points.
147Uploads
32k+Views
6k+Downloads
A range of resources covering KS3 to KS5 from worksheets to cover work, schemes of work and power points.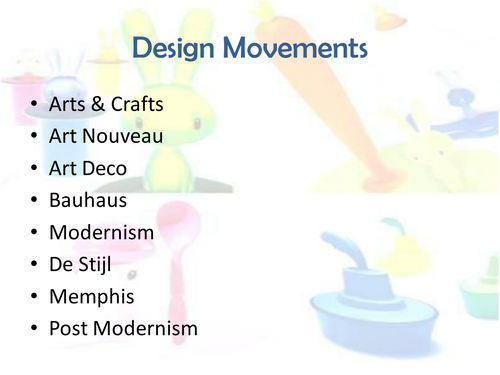 covers the main design movements with examples and ethos of each one 30 slides : Arts & Crafts Art Nouveau Art Deco Bauhaus Modernism De Stijl Memphis Post Modernism

KS3 MAZE GAME PROJECT BOOKLET AND SOW 7 page student booklet including front cover and with scheme of work. a woodworking project with emphasis on modelling in a range of materials.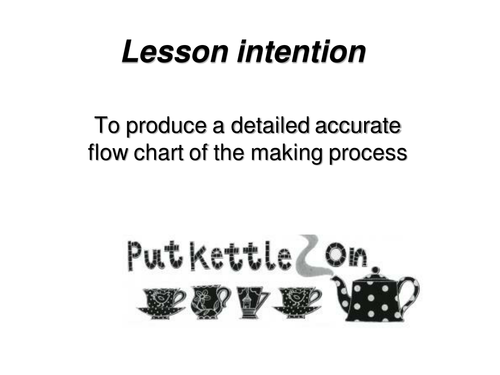 12 slide ppt covering the main aspects of producing an effective flow chart to map the making process. includes: step by step guide examples of good practice including feed back using publisher to product flow charts using shape command aimed at KS3 but could be adapted for KS4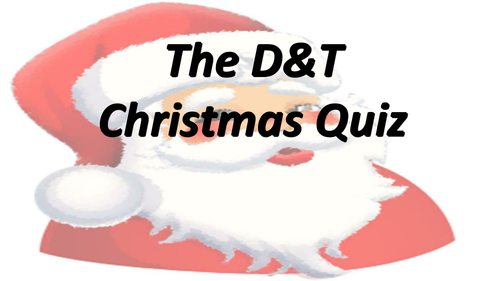 D&T Christmas Quiz 12 slide Christmas Quiz with a design theme, includes a Christmas film section too. should last 40-45 min from what tree does mistletoe grow on to . . . . . . . who designed the ipod enjoy !

Design Movements Student worksheet A series of 8 A4 worksheets focusing on 8 different movements, including Memphis, Art Deco, Arts and crafts , , , ,etc Each worksheet looks at ethos, manufacturing techniques, materials, innovation. These individual worksheets are a framework for students to present their findings. Suitable for KS3 - KS5

Famous Architecture. 9 worksheets featuring 9 different famous buildings student centered Students use the frame work to research and analyse each individual building with reference to: design ethos style interior views similar products innovative features

2X worksheets Design packaging surface then cut out and glue into 3D shape Pillow package and Chip cone suitable for product design / graphics at KS3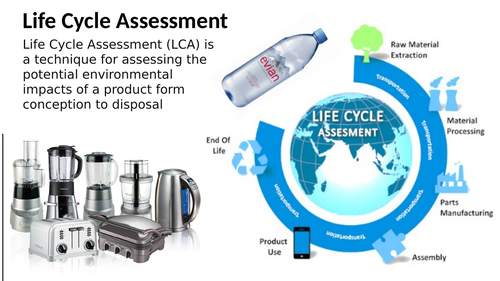 15 slide ppt explaining with 2 student centered activities what a Life cycle assessment is and how it relates to everyday products includes starter activity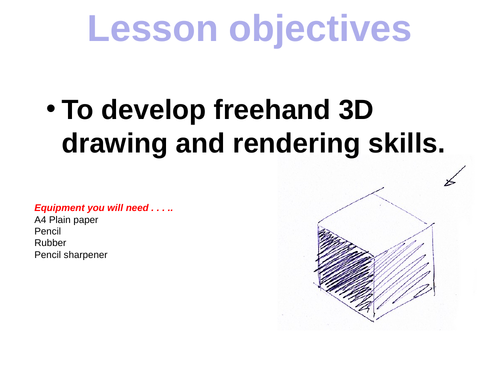 16 slide ppt introducing sketching in isometric from drawing parallel lines to more involved 3D isometric sketches

3 WORKSHEETS EXPLORING IDEAS FOR SMARTPHONE DESIGN: W1: icons........ students to design icons for a smartphone touch screen. W2: case design ........ students design a range of ideas on a specific theme given to them for a protective case. W2 PERSONALISED DESIGN ......... students produce a theme sheet then produce a customised design of their own choice. The worksheets are designed for cover work as they are relatively self explained, however they can easily be integrated into existing schemes of work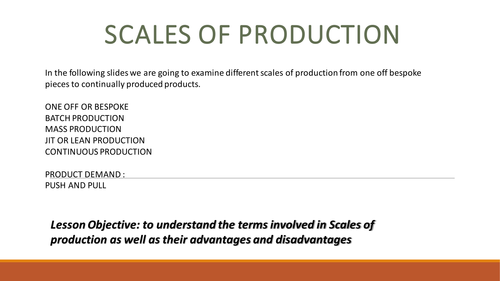 D&T Scales of Production areas covered in 8 slide ppt: one off / batch production / mass production / JIT / lean Production / continuous product push / pull. Also included are 2 worksheets to reinforce learning covered in the ppt. student centered independent research activities.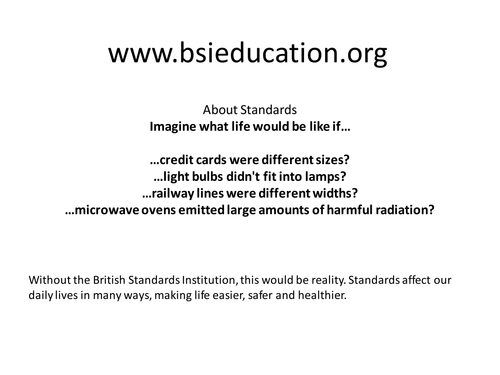 Seven page ppt on BSI and safety symbols. suitable for GCSE Product Design and A level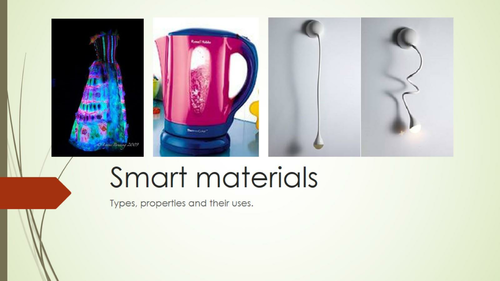 14 slide power point aimed at KS4-KS5 covering 9 types of Smart Materials, their uses and properties. Related student centred activities including plenary and fact sheet.

3 X A3 sheets Cracker net with instructions additional cut out and stick on seasonal images. Christmas house tree decoration fold from net to 3D shape includes xmas tree. suitable for KS2 - KS4 links to Graphic Products and Product Design Best printed onto A3 thin card

12 page Student Work Booklet. could be led by non subject specialist Extended cover work

16 slide ppt introducing the subject of Architectural modeling. Includes 4 cut / fold / glue 3D models as well. Part 2 concentrate on Materials and modern methods of construction.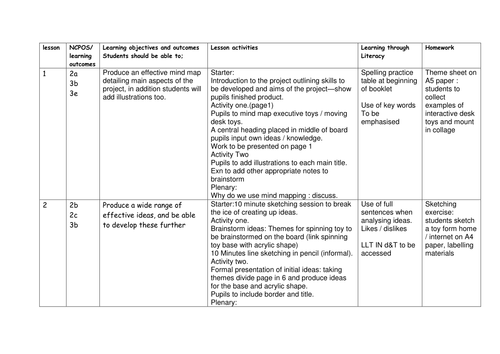 KS3 SPINNING TOY PRODUCT DESIGN PROJECT BOOKLET AND SOW Download includes a 14 page student booklet with front cover, levels and homework and research / designing tasks. accompanied by the SOW.