D&T RESOURCING
A range of resources covering KS3 to KS5 from worksheets to cover work, schemes of work and power points.
141Uploads
29k+Views
5k+Downloads
A range of resources covering KS3 to KS5 from worksheets to cover work, schemes of work and power points.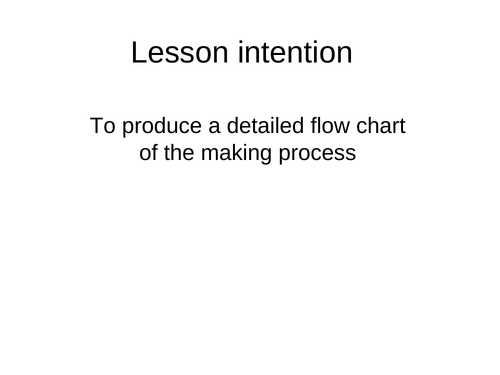 An eight slide ppt introducing the production of a flow chart using recognised symbols, step by step.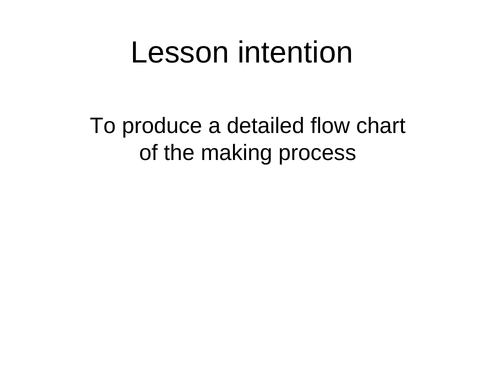 A 9 slide ppt to show the principals behind producing a flow chart to record / plan making.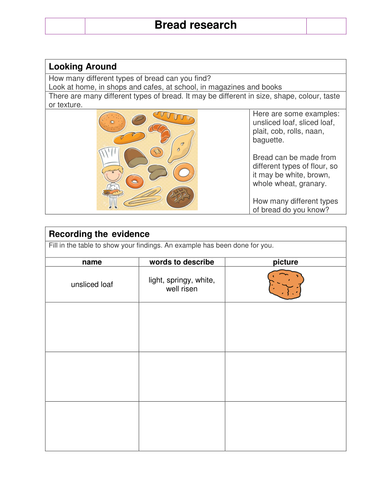 2 A4 pages on researching bread products 2 A4 pages Equipment identification - general & making bread 3 A4 pages quiz on making bread 2 A4 Activity on making a toasted sandwich and evaluating it All activities are aimed at KS3

3 WORK SHEETS 1. GENERAL INTRODUCTORY ACTIVITIES BASED ON A MEXICAN RESTAURANT THEME 2 PACKING DESIGN FOR A MEXICAN STYLE SANDWICH 3 PACKAGING SYMBOLS ACTIVITY 1-2 Lessons worth of work suitable for Graphics / food / product design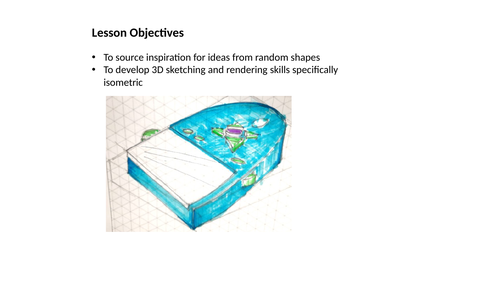 8 slide ppt and A3 sketching pro-forma Step by step creation of a design for a hand held gaming console clear examples of good practice including annotation of ideas, random idea generation and isometric crating and rendering in colour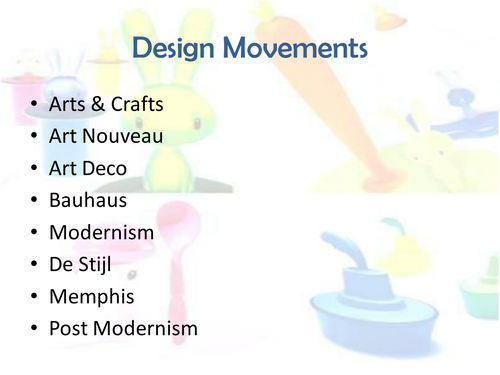 covers the main design movements with examples and ethos of each one 30 slides : Arts & Crafts Art Nouveau Art Deco Bauhaus Modernism De Stijl Memphis Post Modernism

16 slide ppt introducing the subject of Architectural modeling. Includes 4 cut / fold / glue 3D models as well. Part 2 concentrate on Materials and modern methods of construction.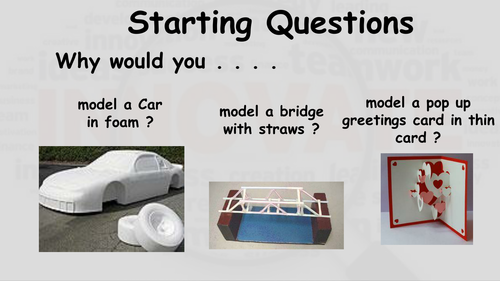 A3 sized - student centered worksheet, based on the theme of using a range of techniques to design and model a mobile phone holder (plus other uses). the activities also include 3D modeling in card. the accompanying ppt includes a starter and plenary, and explains all the activities. The activity was originally created for an observed lesson. The activities are easily extendable and editable.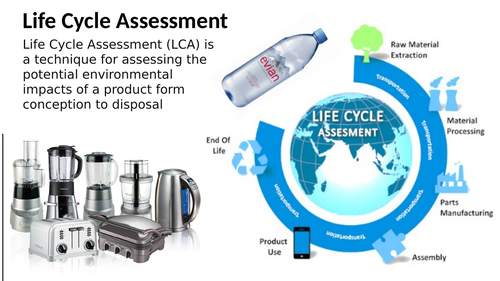 15 slide ppt explaining with 2 student centered activities what a Life cycle assessment is and how it relates to everyday products includes starter activity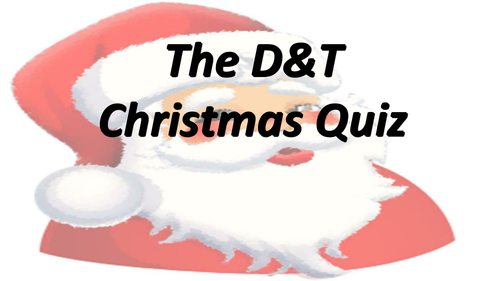 D&T Christmas Quiz 12 slide Christmas Quiz with a design theme, includes a Christmas film section too. should last 40-45 min from what tree does mistletoe grow on to . . . . . . . who designed the ipod enjoy !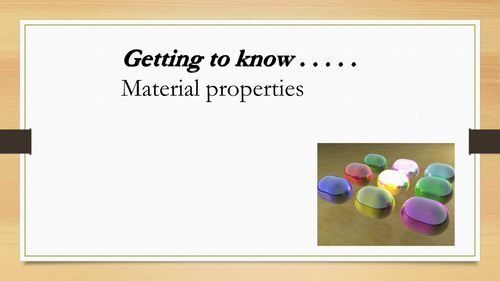 12 slide power point quiz with answers. based on material properties and identification suitable for KS3 / KS4 / KS5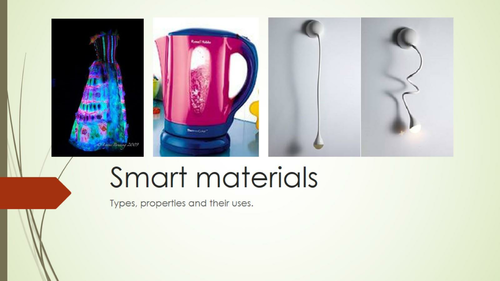 14 slide power point aimed at KS4-KS5 covering 9 types of Smart Materials, their uses and properties. Related student centred activities including plenary and fact sheet.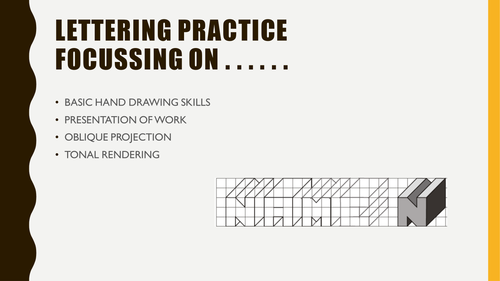 Back to Basics . . . . 5 slide power point (instructional) on producing lettering firstly 2D and then moving onto 3D. also 3D tonal rendering example. Suitable as cover work or skills focus for both KS3 and KS4 D&T includes printable 1cm A4 grid

2X worksheets Design packaging surface then cut out and glue into 3D shape Pillow package and Chip cone suitable for product design / graphics at KS3

Design Movements Student worksheet A series of 8 A4 worksheets focusing on 8 different movements, including Memphis, Art Deco, Arts and crafts , , , ,etc Each worksheet looks at ethos, manufacturing techniques, materials, innovation. These individual worksheets are a framework for students to present their findings. Suitable for KS3 - KS5

KS3 MAZE GAME PROJECT BOOKLET AND SOW 7 page student booklet including front cover and with scheme of work. a woodworking project with emphasis on modelling in a range of materials.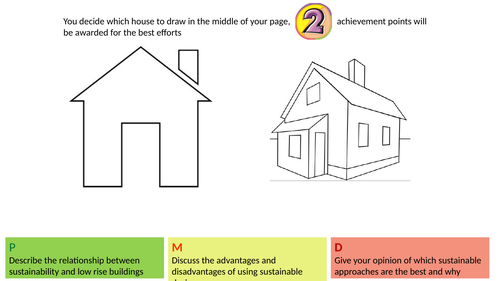 15 slide power point on Unit 1 Sustainability in low rise buildings scaffolding brainstorm on all considerations, walkthrough for students includes cut out print / cut out diagram and peer assessment questions as a starter