Quick and easy resources
Experienced Head of PSHE and Citizenship here to save the day! And your planning time! ;)
36Uploads
6k+Views
4k+Downloads
Experienced Head of PSHE and Citizenship here to save the day! And your planning time! ;)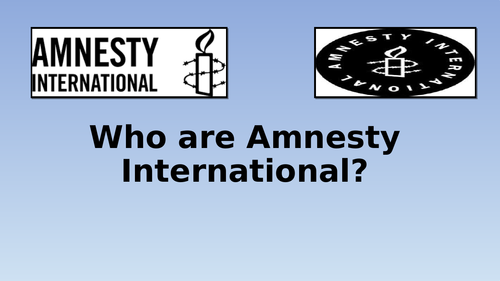 PowerPoint presentation looking at the work of Amnesty International. In particular the Saydnaya prison in Syria.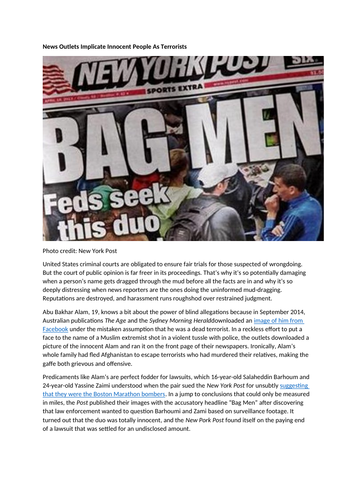 Powerpoint presentation and cases about journalism and how it is used to hold Governments and people to account.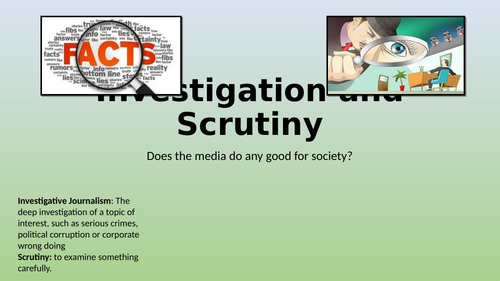 Powerpoint presentation looking at the case of Edward Snowden and how he used investigative journalism to hold the US Government to account.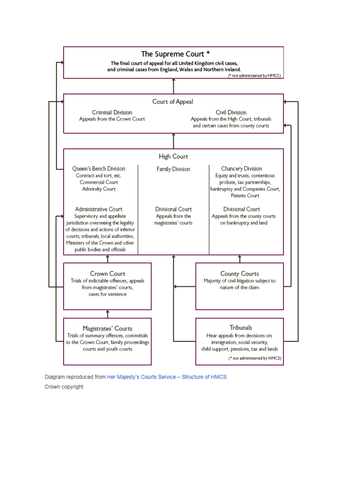 Series of activities looking at the difference between Criminal and Civil law.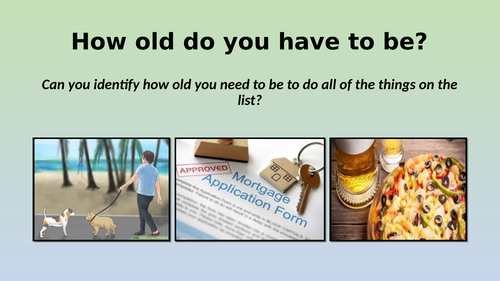 Series of activities looking at the Youth Justice System and how it operates.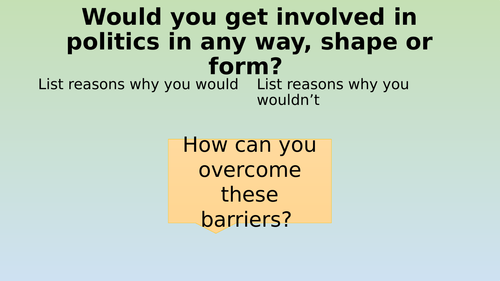 Powerpoint presentation about political participation in the UK.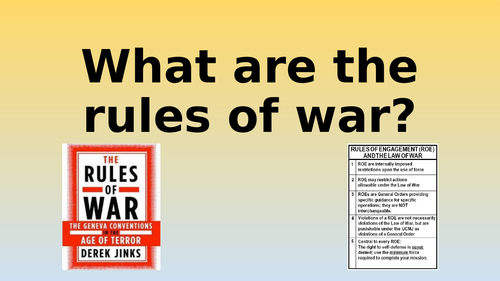 Powerpoint examining the rules of war and how they are applied in different contexts.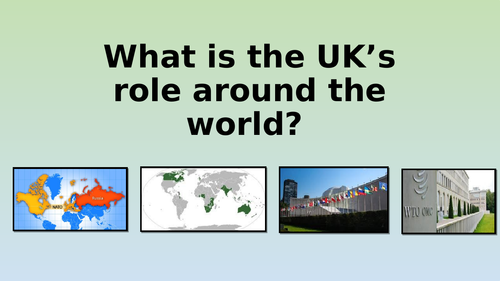 Powerpoint looking at the UK's role around the world and our involvement in different international organisations.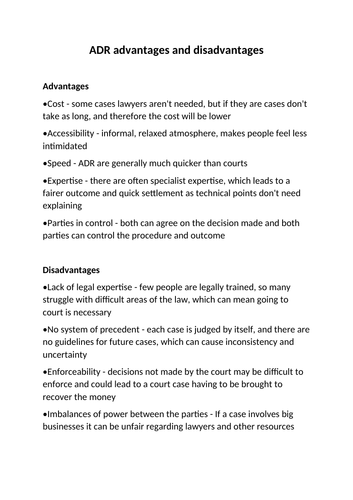 PowerPoint lesson to support delivery of the Edexcel Citizenship GCSE. Covers what Alternative Disputre Resolution is and the advantages and disadvantages of the different types of dispute resolution.
Series of lessons based on Theme C of The Edexcel GCSE Citizenship.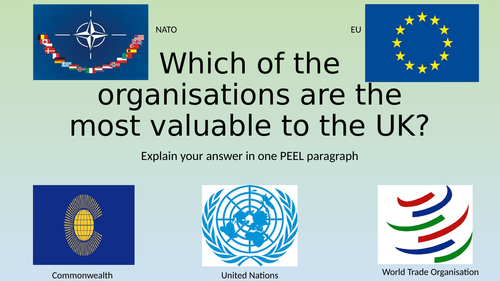 Powerpoint examining our role as global citizens, the Geneva Conventions and the war in Syria.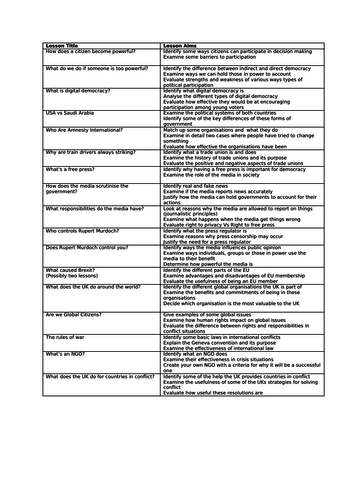 These are the lesson titles and aims I used to plan the Theme D lessons. It's advised you use the Edexcel Citizenship Today textbook to support your delivery of the lessons.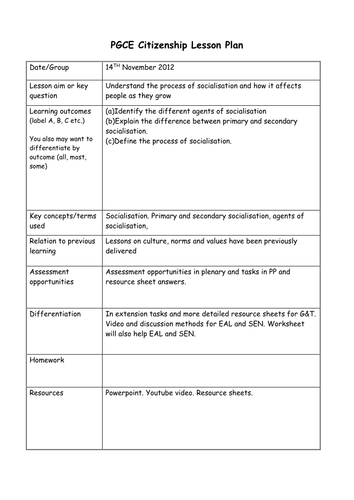 Socialisation lesson plan and powerpoint on primary and secondary socialisation as well as a good definition of the agents of socialisation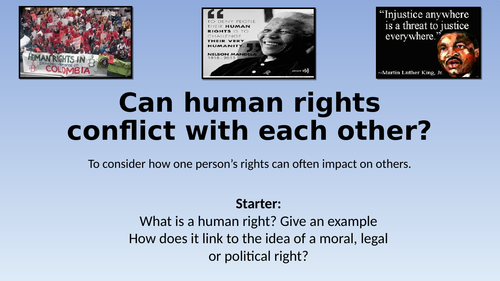 PowerPoint presentation looking at both sides of the abortion debate and their rights.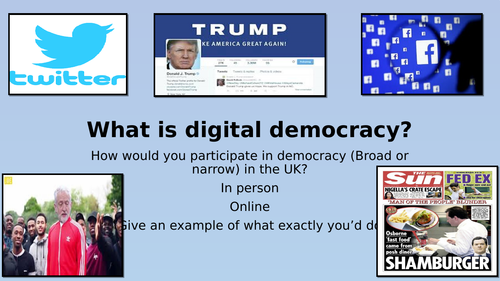 Powerpoint with activities around digital democracy and how it can be used to influence political opinions in society.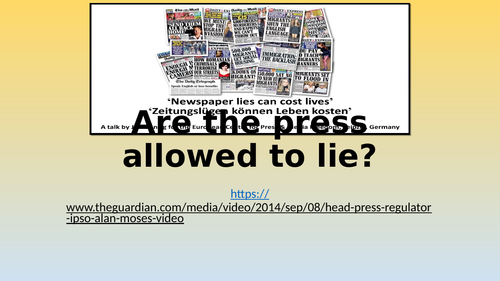 Powerpoint looking at the Editor's Code of Practice in the UK. Examining different cases where it has had to be used and answering questions based on this.
Series of 11 lessons to support the delivery of the Edexcel Citizenhip GCSE. Covers all areas of the specification and supports the Edexcel Citizenship Today text book.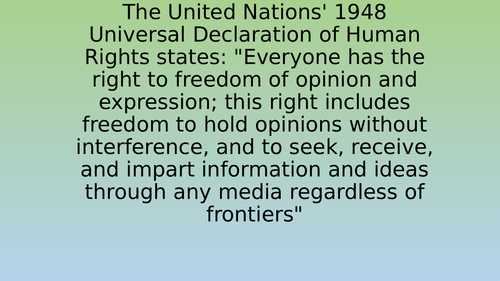 Powerpoint looking at the role of a free press in democratic countries.