54Uploads
2k+Views
799Downloads
Designed for new AQA B18 Biodiversity and Ecosystems Lesson covers deforestation, peat destruction, exam Qs and Mark scheme. This was aimed at higher level students so some questions may need to be changed a little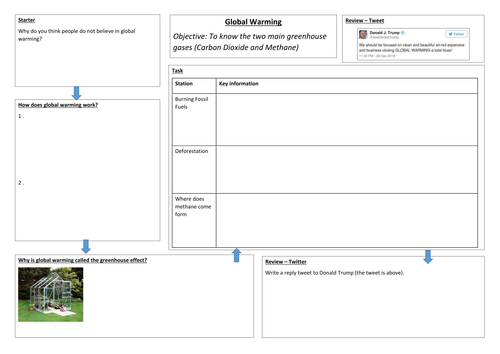 Complete lesson, learnign log and extension tasks (could also be set as a homework) for deforestation. designed for new AQQ GCSE (9-1) B18 - Biodiversity and Ecosystems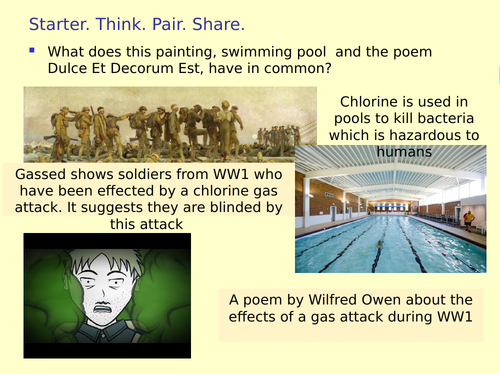 Testing for gases. Aimed at AQA spec Complete lesson, including HW and regular progress checks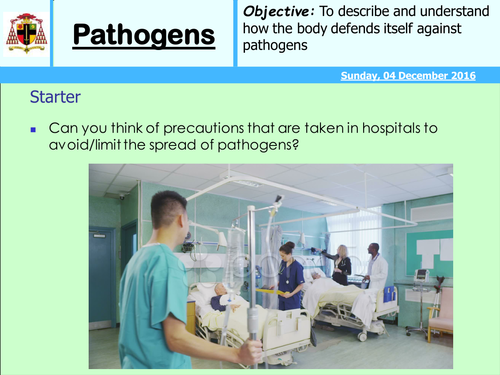 Bundle includes 9 full lessons to cover the new GCSE 9-1 lesson 1 - Pathogens lesson 2 - vaccines lesson 3 - fleming (and WS) lesson 4 - new drugs (and WS) lesson 6 - disease lesson 7 - cancer lesson 8 - Smoking lesson 9 - alcohol resources taken from all over the place. any feedback will be much appreciated.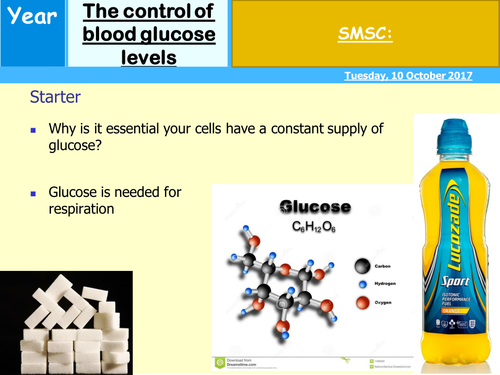 Lesson designed for new AQA spec B11.2 Control of blood glucose levels Feedback is appreciated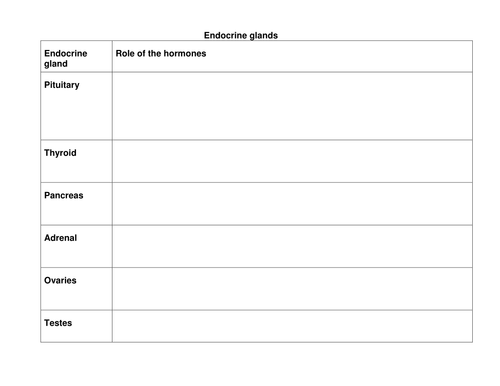 Designed for the new AQA spec (9-1). Full lesson Feedback welcome B11 Principles of hormonal control.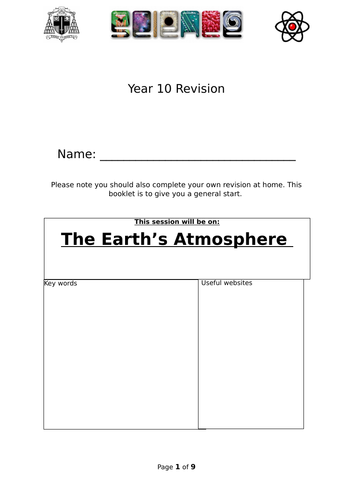 Activity and exam questions. Used as a revision session for KS4 students Mark scheme included at the end of the activity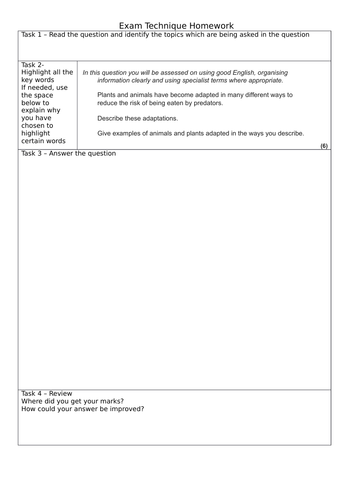 A resource designed to make students think about what the exam question is asking. These were used with GCSE students, as a homework, who know the content but struggle with how to answer questions specific to the mark scheme. After the students have attempted the questions, the mark scheme is shared with students review their learning.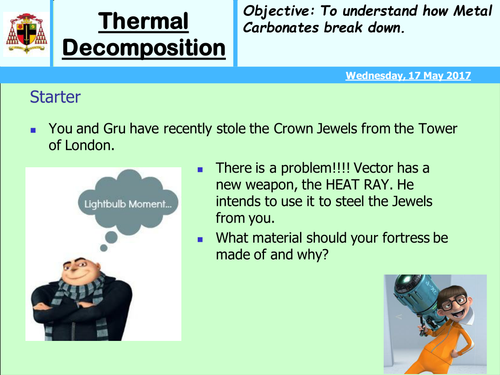 lesson used with KS3 thermal decomposition includes req sheet and learning log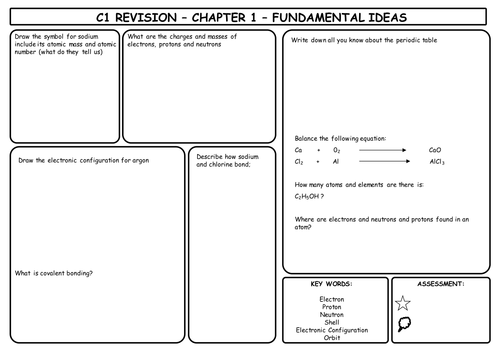 PPT to cover main topics and learning mats to support students through the work Covers AQA C1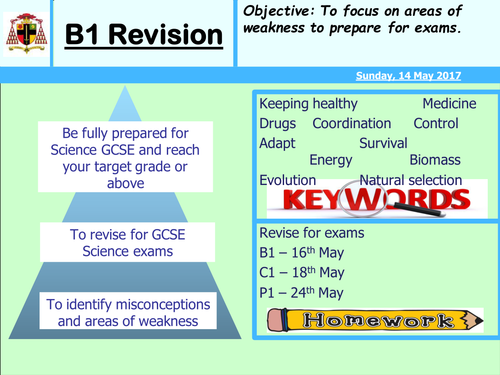 Covers all aspects of AQA B1 GCSE. One resource is a PPT and the second is the learning sheets which students can use to work through
KS3 Formative assessment to support the new GCSE 9-1 formative assessments. Pack includes PPT, practical resource sheet, mark scheme and assessment questions (these could be peer or self assessed).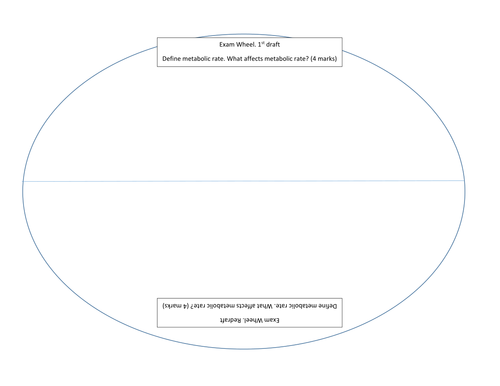 Fully differentiated lesson for new spec on the liver and metabolism Lesson includes; exam redraft wheel, homework, fact find activity B9 Respiration / 4.4.2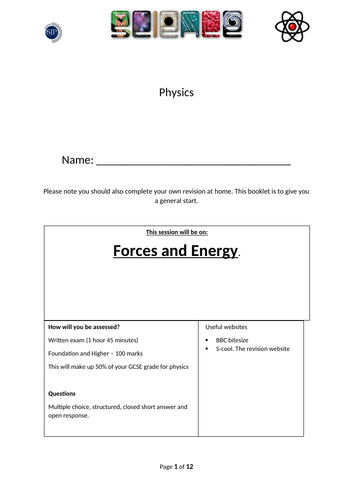 PPT and worksheet, looking at Forces and Energy. Worksheet includes, exam questions. PPT has the mark schemes and answer to questions.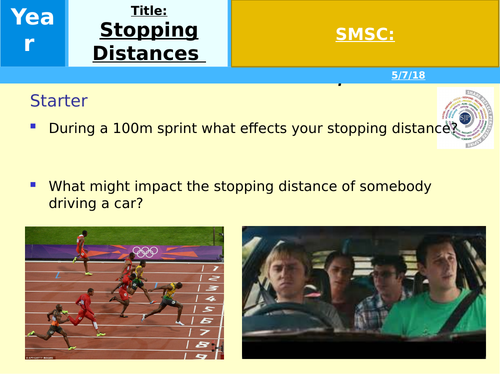 Aimed at new AQA specification trilogy. Stopping distance, lesson includes exam question and the option to self / peer evaluate exam questions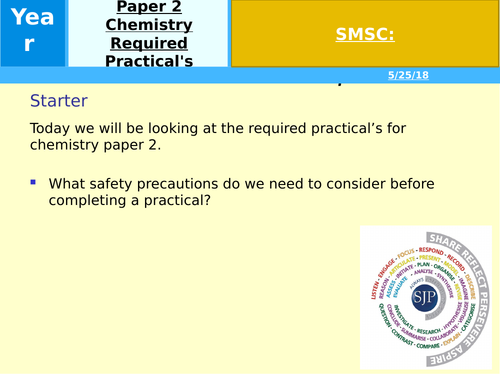 Chemistry paper 2. Required Practicals Revision lesson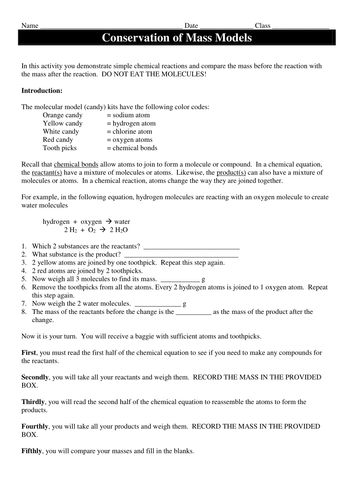 lesson 1 - conservation of mass lesson 2 - relative formula mass lesson 3 and 4 - reactions lesson 5 - titrations resources taken from lots of places. feedback much appreciated.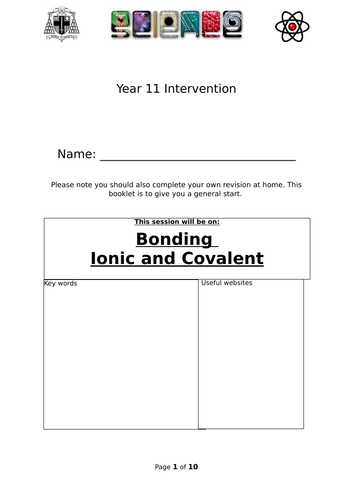 Used as an intervention session for a small cohort of year 11 students. Can easily be used with a whole class or as a revision tool