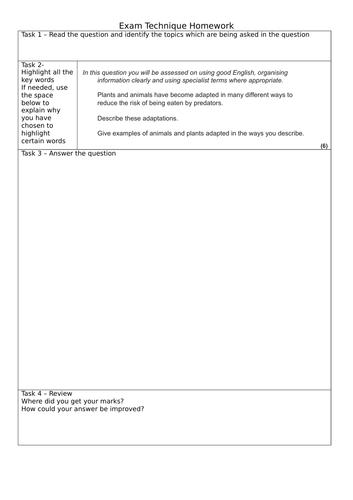 A resource designed to make students think about what the exam question is asking. These were used with GCSE students, as a homework, who know the content but struggle with how to answer questions specific to the mark scheme. After the students have attempted the questions, the mark scheme is shared with students review their learning.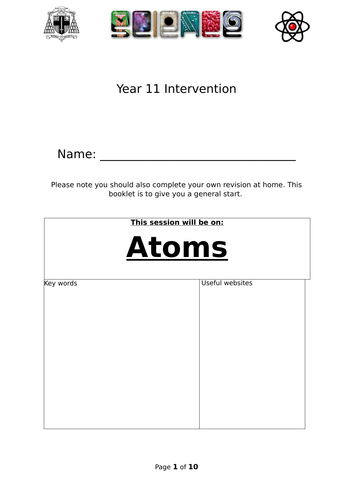 Session is on atomic structure, how to use the periodic table and electronic structure. Used as an intervention session but could easily be adapted to a class revision resource and includes; word fills, exam style questions and mark schemes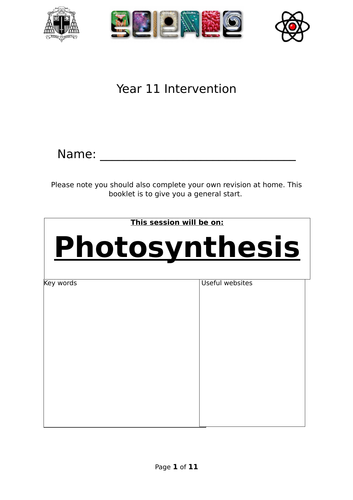 Used with a small cohort of students as an intervention session on photosynthesis. Session has space for the students to make notes, there are 3 exam questions included which increase in difficulty and a mark scheme.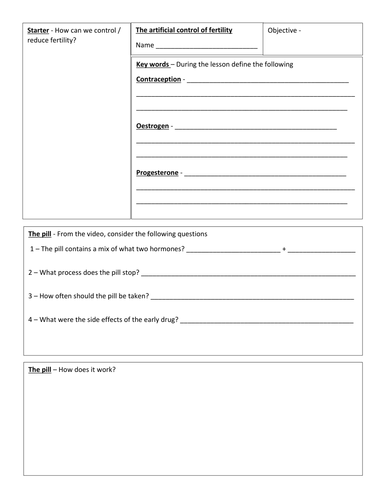 Complete lesson, including worksheet and exam style question (peer / self assessed) designed for the new AQA specification (9-1)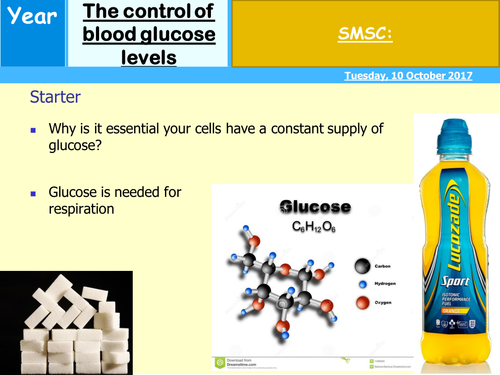 Lesson designed for new AQA spec B11.2 Control of blood glucose levels Feedback is appreciated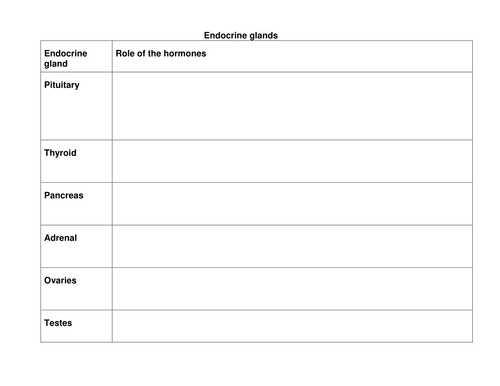 Designed for the new AQA spec (9-1). Full lesson Feedback welcome B11 Principles of hormonal control.
Designed for new AQA B18 Biodiversity and Ecosystems Lesson covers deforestation, peat destruction, exam Qs and Mark scheme. This was aimed at higher level students so some questions may need to be changed a little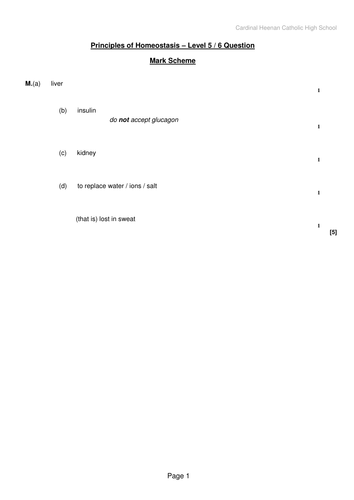 Complete lesson, differentiated with exam questions. Different learning logs to generate discussion on homeostasis. Homework activity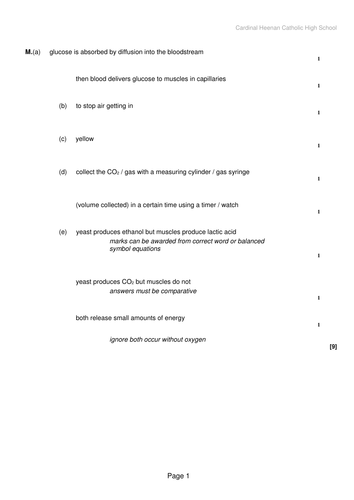 Fully differentiated lesson on anaerobic respiration for the new AQA trilogy spec. This resource includes; homework task and different levels of exam question B9 Respiration / 4.4.2 Respiration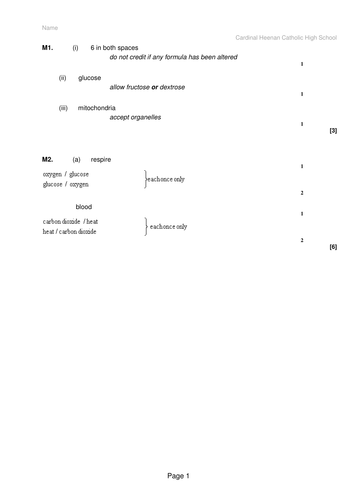 Fully differentiated lesson for new spec on aerobic respiration Lesson addresses misconceptions about breathing and respiration and has exam questions to review learning Chapter B9 Respiration / 4.4.2 In AQA spec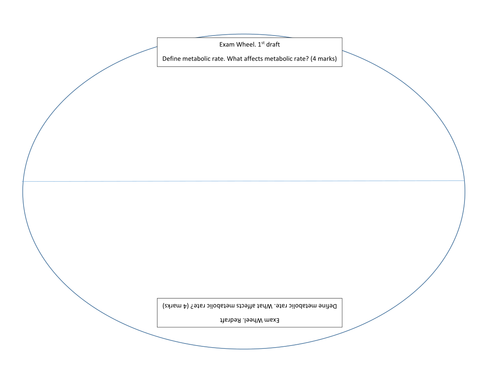 Fully differentiated lesson for new spec on the liver and metabolism Lesson includes; exam redraft wheel, homework, fact find activity B9 Respiration / 4.4.2
Complete B9 Respiration Fully differentiated, with homework and exam questions Lessons include Aerobic respiration Anaerobic respiration the bodies response to exercise metabolism and the liver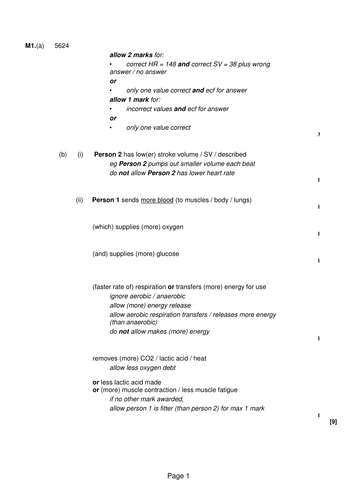 Fully differentiated lesson for new AQA spec on the bodies response to exercise B9 / 4.42