4Uploads
248Views
14Downloads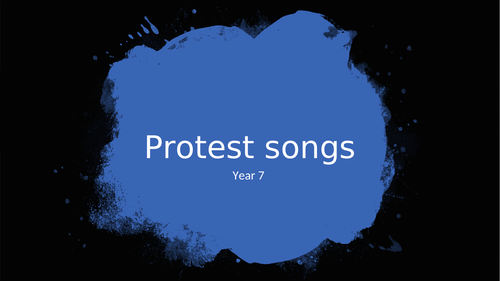 Scheme of Work on protest songs ideal for KS3. 4 weeks (or more) of lessons on protest songs, focusing on song structure and song writing. Contains starters and plenary exercises for all lessons, practical singing opportunities as well as composition and listening, picking up on the elements of music which links, in turn to GCSE.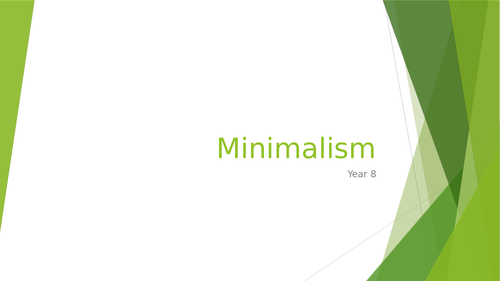 A seven week Scheme of Work on Minimalism with composing, listening, analysis and performing activities for both class and individual work. Listening exercises on a wide variety of minimalist pieces, including Kraftwerk Composing using minimalist techniques Appraising minimalist works in terms of techniques and their development Final lesson links minimalist techniques to more classical forms eg: passacaglia. Sea shanties and folk music scheme of work for KS3 - years 7 to 9 A mixture of performing, composing and listening activities which can be undertaken either virtually or in the classroom introducing students to sea shanties and folk music of Britain and Europe. Uses all learning types including kinaesthetic and contextualises traditional music by function and usage. Use the Finale of Sibelius's 5th symphony as a set work to explore dynamics in this self contained cover lesson with narration. Usable by specialists and non specialists alike it contains information and activities on the attached worksheet to complement the presentation contents and embed learning on dynamics.