EEZYJEEZY's Shop
English Language & Literature GCSE AQA & KS3
14Uploads
2k+Views
69Downloads
English Language & Literature GCSE AQA & KS3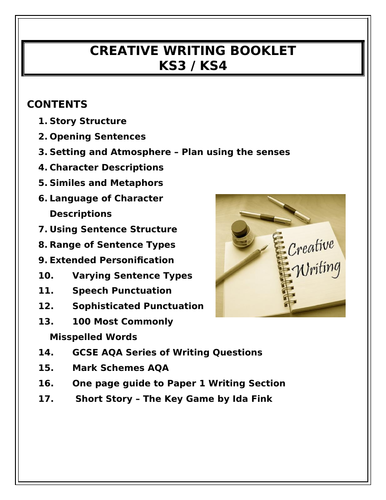 A range of Creative Writing Tasks to develop well-crafted descriptions and narratives. Suitable for Year 9, 10 & 11. Focus on GCSE AQA Paper 1 Q.5. An Inspector Calls Essay - Eva Smith for AQA syllabus How does Priestley present Eva Smith in an Inspector Calls?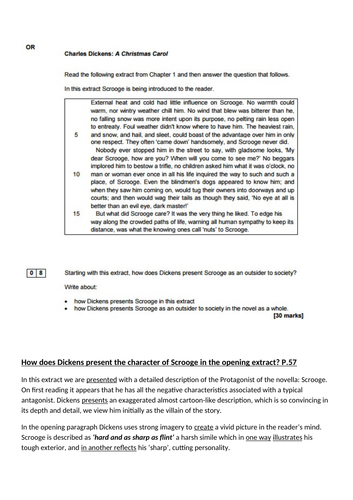 Sample essay for A Christmas Carol: How is Scrooge presented as an outsider? Plus markscheme Essay exploring how Death is presented in Romeo and Juliet Level 9 analysis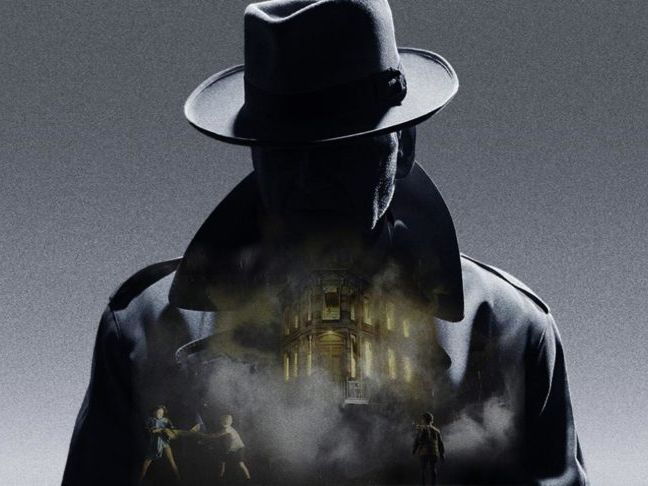 Complete booklet with an extensive range of lessons to analyse and understand the play An Inspector Calls. Cloze tasks & Comprehension questions Act by Act. Analysis of Inspector's Speech. Identifying Dramatic Devices. Developing Vocabulary. Exploring Stage Directions. etc… A range of tasks for the whole of the novel. Lessons include: Comprehension / Vocab / Creative Writing / Newspaper Task / Drama to Final Assessment tasks A Christmas Carol resources. 24 complete lessons for students. The scheme of work covers the whole novel and Ideal for remote learning or in lesson study.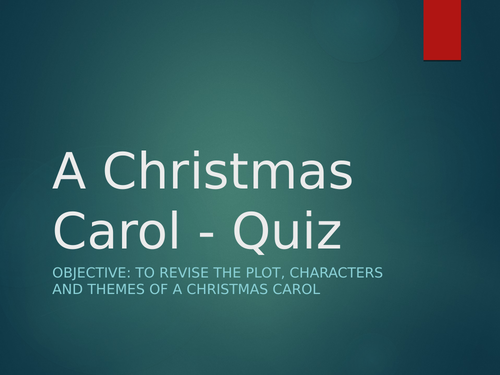 Powerpoint A Christmas Carol Revision Quiz - with answers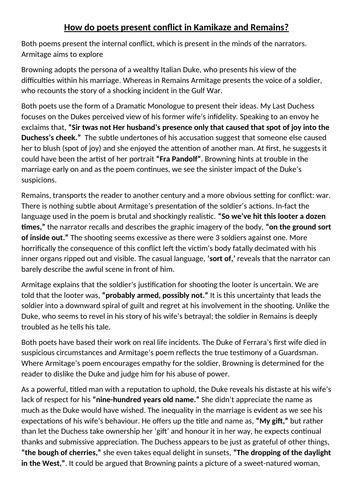 How do poets present conflict in Kamikaze and Remains? Essay Level 9 How do poets present conflict in My Last Duchess and Remains? Essay Level 9 3 gap fill tasks to revise and understand key characters Romeo - Mercution - Friar Lawrence Worksheets to analyse gender roles - plus model answers Level 9 How Priestley exposes double standards and hypocrisy. Essay with plans for students to find evidence for the essay.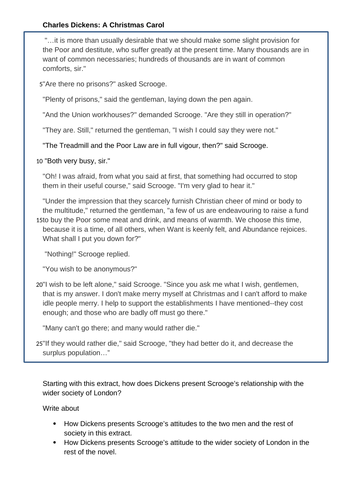 A Christmas Carol Essay Level 9, for English Literature AQA Wider Society Responsibility