Edp350's Shop
Subject Leader of R.E - enthusiastic about AFL and progress over time :)
51Uploads
12k+Views
6k+Downloads
Subject Leader of R.E - enthusiastic about AFL and progress over time :)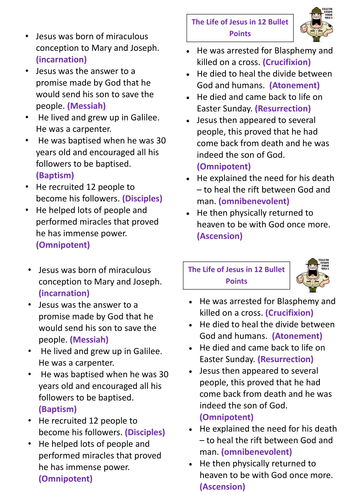 Eduqas: Christianity - beliefs and teachings Pupils are given a writing frame, a mark scheme, bullet points to form their response to the 15 mark question. Teacher evaluation sheet to give feedback as well as self evaluation sheet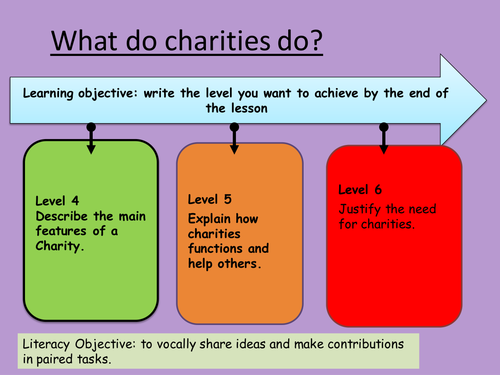 Focus of how charity helps different groups based on the specific charitable areas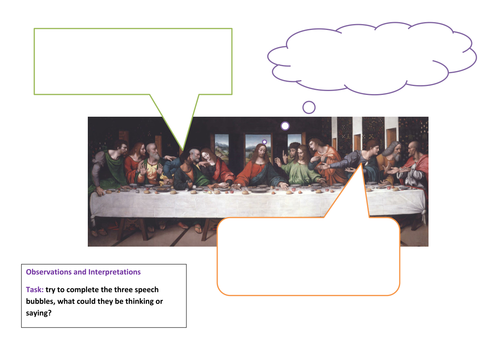 Eduqas Spec - Component two - Christian Practices Starter, Leaflet and exam question with mark scheme included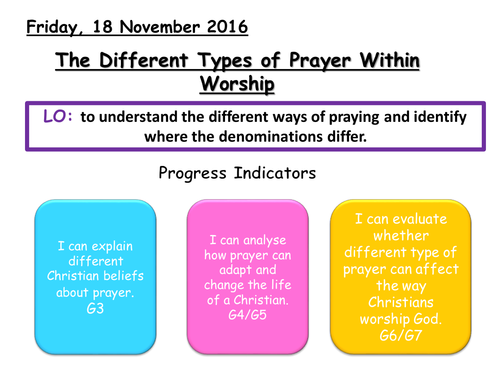 Eduqas Component two - Christianity: Practices videos used to inform and create challenges for pupils hand out hidden in PPT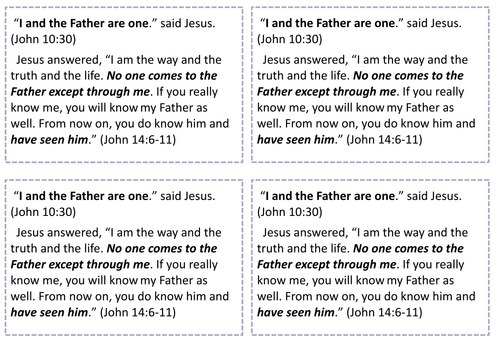 New Specification Component 2: Christianity - Beliefs and teachings Second lesson on the Holy Trinity focusing on the b) questions including mock answers and mark scheme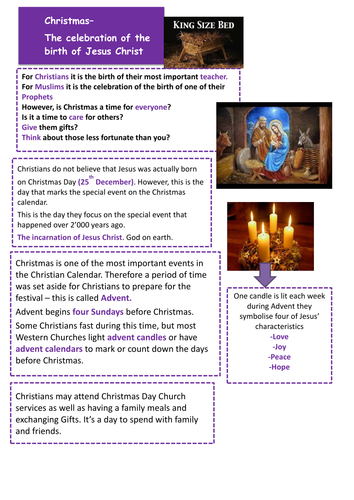 Eduqas Spec. Component two: Christian Practices - Christmas Lesson includes discussion from Christmas adverts 2016 research task on iPads Also includes as 'catch - up info sheet' for absentees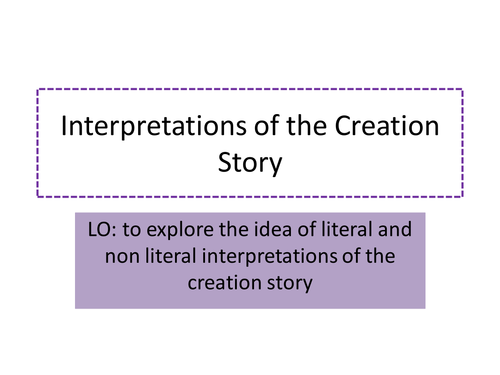 Eduqas 2016 specification Component 2: Christianity - Beliefs and teachings Literal and non-literal interpretations and the role of the Trinity in creation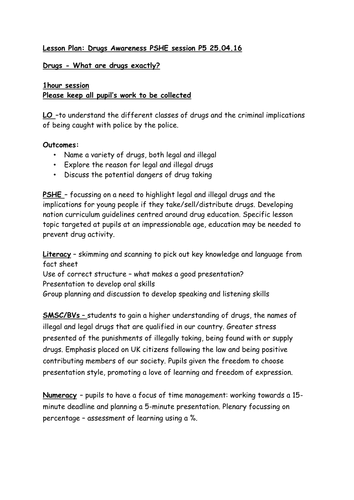 PSHE Year 8 session focusing on what drugs are, the repercussions of drugs and the health side effects.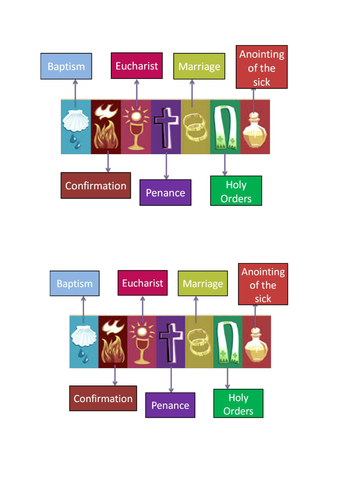 Eduqas Componant 1; Christian Practices Will need page 198 of Eduqas textbook for one activity.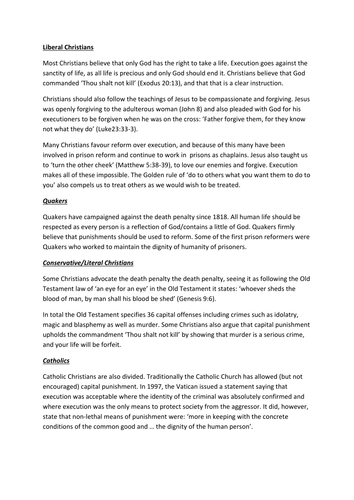 Created using the new Eduqas specification and textbook as guidance This lesson focuses on the religious responses to the death penalty - Christian and Islamic view points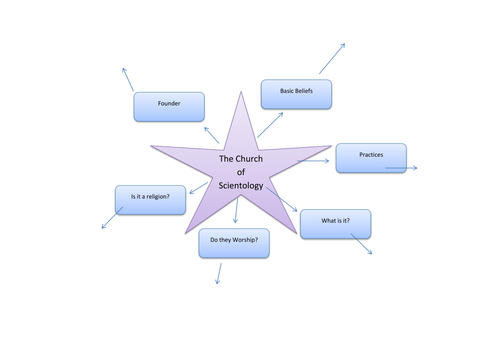 A look into the basic beliefs and practices of Scientology Information carousel to explore these concepts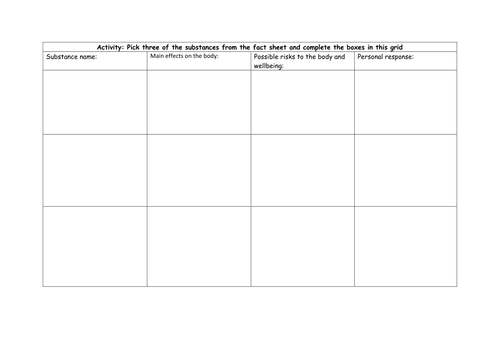 Year9/year10 PSHE session aimed at tackling problems faced by abusing alcohol and substances.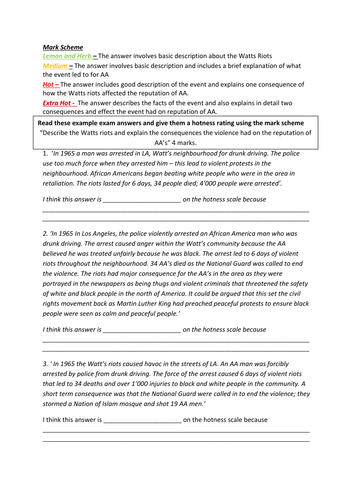 Lesson PPT and plan on the Watts Riots for the Civil Rights Movement GCSE Pupils to study mock Answers to mark before writing their own