Edp350's Shop
Subject Leader of R.E - enthusiastic about AFL and progress over time :)
51Uploads
7k+Views
4k+Downloads
Subject Leader of R.E - enthusiastic about AFL and progress over time :)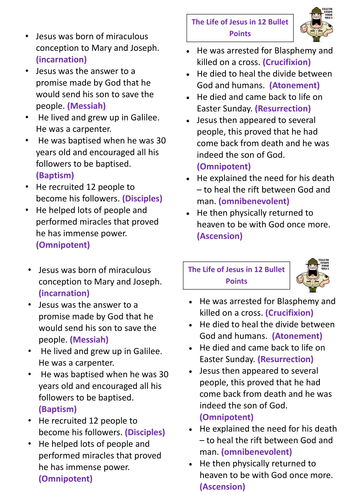 Eduqas: Christianity - beliefs and teachings Pupils are given a writing frame, a mark scheme, bullet points to form their response to the 15 mark question. Teacher evaluation sheet to give feedback as well as self evaluation sheet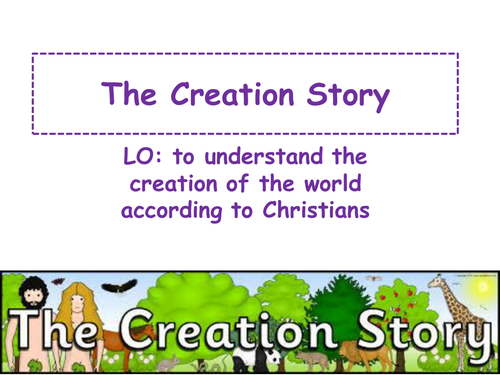 Eduqas 2016 specification: Comp 2 Christianity: Beliefs and teachings : Creation The Creation Story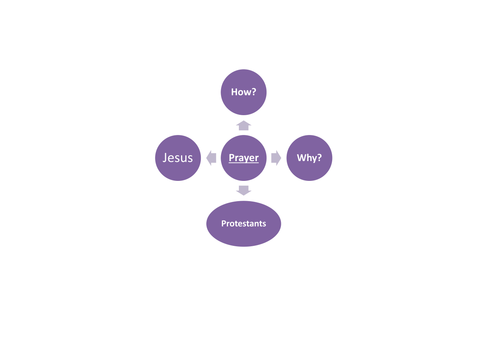 Eduqas Spec Component two - Christianity: Practices requires eduqas texbooks page 195 to complete one of the tasks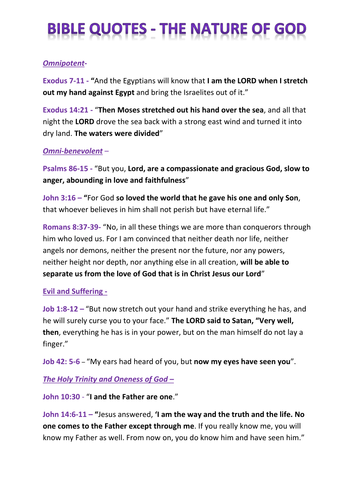 New Specification 2016-2018 Quotes broken down into each section for pupils to stick in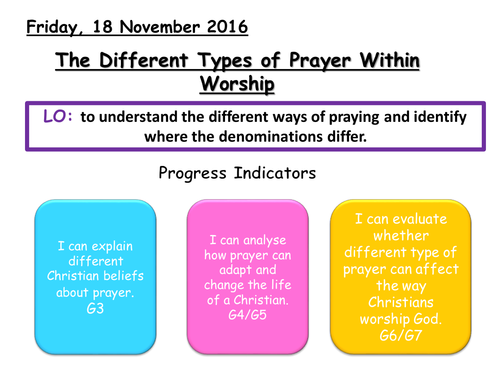 Eduqas Component two - Christianity: Practices videos used to inform and create challenges for pupils hand out hidden in PPT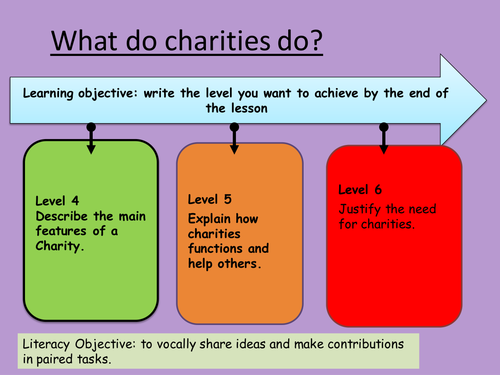 Focus of how charity helps different groups based on the specific charitable areas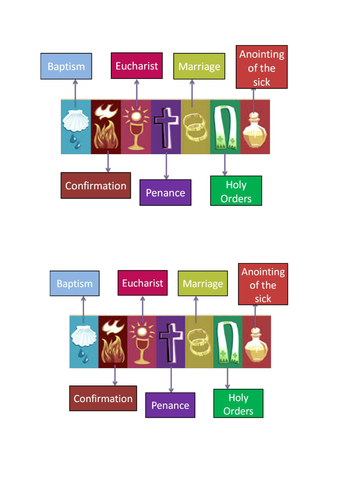 Eduqas Componant 1; Christian Practices Will need page 198 of Eduqas textbook for one activity.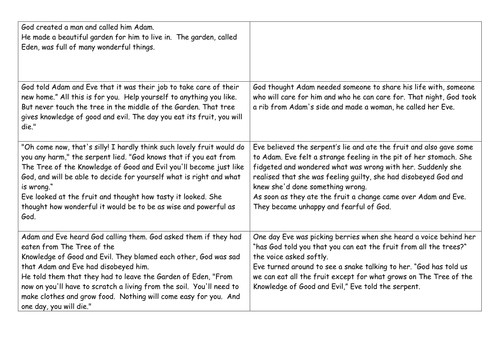 Eduqas 2016 New Specification Component 2: Christianity Beliefs and teachings: Creation - The Role and Nature of Humans. including h/w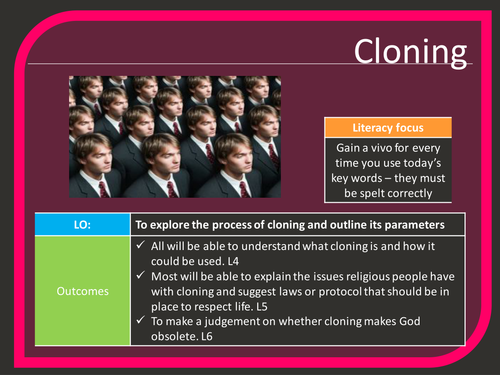 Lesson four in series on medical ethics focus of what is cloning? religious implications and opinions and application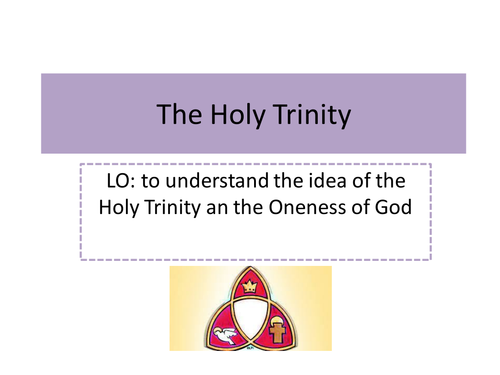 New Specification material on the Nature of God the Holy Trinity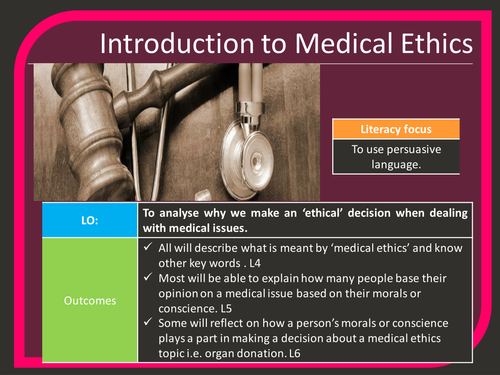 Medical Ethics introduction focusing on ethics and conscience. Dilemma, structured debate activity Religious Education - Lesson one of a series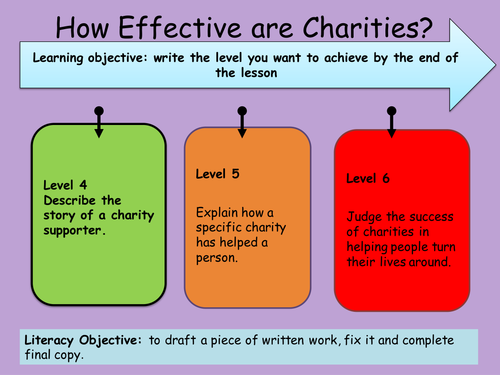 Case study on stepping stones Focus on the question: how do charities change peoples lives?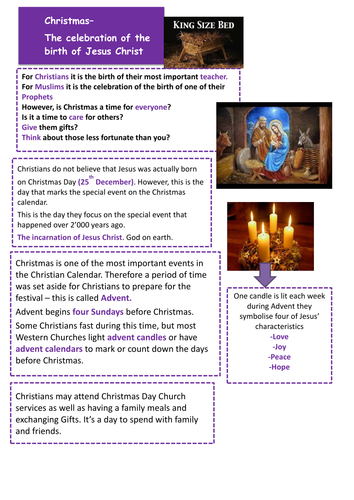 Eduqas Spec. Component two: Christian Practices - Christmas Lesson includes discussion from Christmas adverts 2016 research task on iPads Also includes as 'catch - up info sheet' for absentees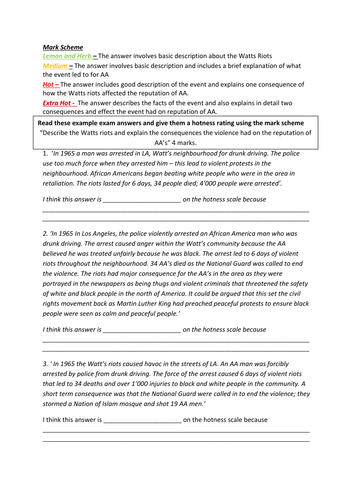 Lesson PPT and plan on the Watts Riots for the Civil Rights Movement GCSE Pupils to study mock Answers to mark before writing their own