21Uploads
908Views
205Downloads
What are stereotypes? Lesson Objectives: To define the term 'stereotype' and give examples of discrimination To assess how our opinions are affected by out surroundings Contains differentiated material for weaker students and challenges higher ability through high order thinking.
This lesson has been used and accredited as outstanding within many observations and interviews. This alternative to a carrousel task allows student to stay in their seat yet rotate the resources as it introduced them to Climate Change and Global Warming. It allows teachers to judge prior knowledge, learning and misconceptions students may have. This is combined with excellent starter and plenary resources that consolidate learning objectives and helps teachers plan for the next lesson on this current important theme of geographical study. Has been used at KS3, GCSE, IGCE, KS4, MYP and A Level standards.
An outstanding resource that introduces this year's 2018 Football World Cup competition in Russia. There are lots of activities for students to complete and access. There are a supurb range of cross curricular tasks based on Geography, ICT, Maths, English, Art and Science. Great for the summer and end of year/term activity !!!
Creative summative assessment for KS3. Very helpful for lower ability students and kinaesthetic learners. Can also be used as a group/team project ! Assessment critera included !
A supurb lesson that reviews how changes in the modern family unit and structure is changing. Student and teachers will gain insight, empathy and understanding of the challenges faced by different families in the 21st Century. Objectives: To describe how the modern family has changed To review why these structural changes are important in the 21st Century Both students and teachers can predict and prepare themselves for the social, cultural, religious and economic impact that this may have in society at local, national and international scales.
A great end of term quiz to introduce the kits used in this years competition in Russia.
Great lesson to introduce student to RS/RE. Lesson objectives will review: To identify the differences between fact and belief. To describe why people hold communal beliefs. To look at the reasons why people worship. Includes a Homework activity !
A great end of term challenge to consolidate learning of atlas skills, scale and identification using the silhouette outlines if countries across the globe. Fully differentiated at 3 levels. Helps with general knowledge too! Test yourself teachers!
2 great resources aimed at consolidating learning. This ties in assessment for learning and gauges understanding of knowledge, understanding and skills within a set lesson. Great for NQT's and teacher training!
Find out aspects of what was life like in ancient Rome, create a Roman soldier jigsaw and design a recruitment poster for the Roman army!
Excellent end of term Quiz aimed at increasing spacial awareness, global knowledge and general Geographical knowledge !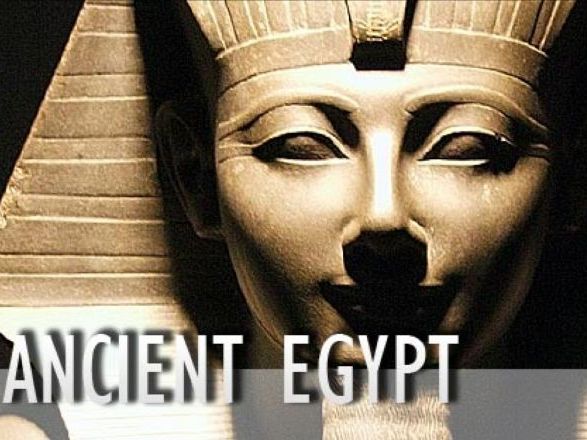 Highly rated: A fantastic resource that introduces the topic of Ancient Egypt. Contains images, a historical fun map,hieroglyphics tasks and allows students to design their own cartouche, decipher hieroglyphics, research the unique traditions and cultures of the wonderful Historical topic.
Christianity and racial equality An outstanding graded lesson on prejudice, racism and discrimination linked to the Christan Church and wider society.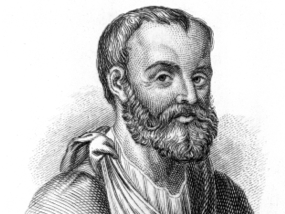 Learning Objectives Make a judgement about whether Galen helped or hindered medicine. Write and peer assess a practice exam question. Contains card sort, rubrics and level descriptors. Tried, tested, proven to be outstanding.
An easy and accessible activity sheet to explain and practice locating places with lines of longitude and latitude. Great for lower ability students.
A great way to engage students to review their knowledge of media images and profiles.
A useful ICT resource to encourage students to consider promoting tourism of a destination. Can be adapted for other locations around the world
"Do you bite your thumb at us sir?" Ever wandered how to insult someone in Shakespearean? A great resource that guides student into flagging, noticing and assessing creative English language. Fantastic for extended essays and critique writing assignments.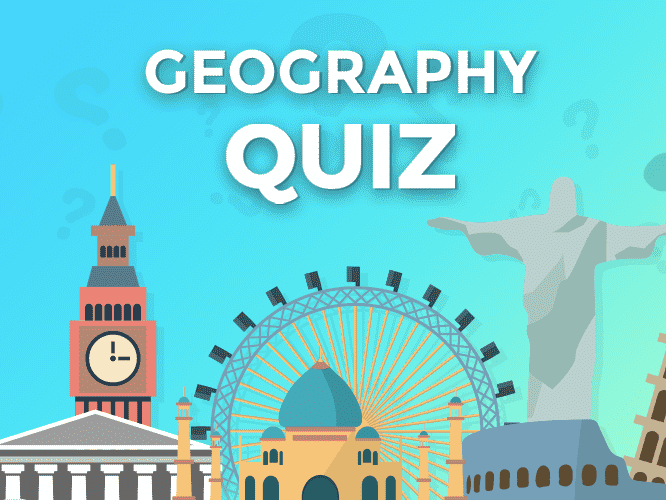 Easy quick quiz for the end of term before the run up to the winter holidays - good fun!
Included: True or False round Anagram round Odd one out round Guess the Logo round