Miss B's Shop
I am primary school teacher in KS2.
21Uploads
17k+Views
9k+Downloads
I am primary school teacher in KS2.
When planning a character description use these word banks to the support the children to give them more vocabulary.
A template which can be used to help teachers create a visual timetable through using Bitmoji's
When teaching about right angles, use these monster checkers so children can check whether the angle is.
A resource which can go on display or can be used as a game. This idea is not mine, I adapted it from someone and changed the colours to pastel, the shape and some of the fraction pictures.
The words 'Our Class' are broken down into each individual letter which are jigsaw pieces. These can be cut out and children can colour / design one for it to collectively come together to create an art work which the whole class have been involved in. Good for transition activities.
Getting children to use different words when describing the colour of something.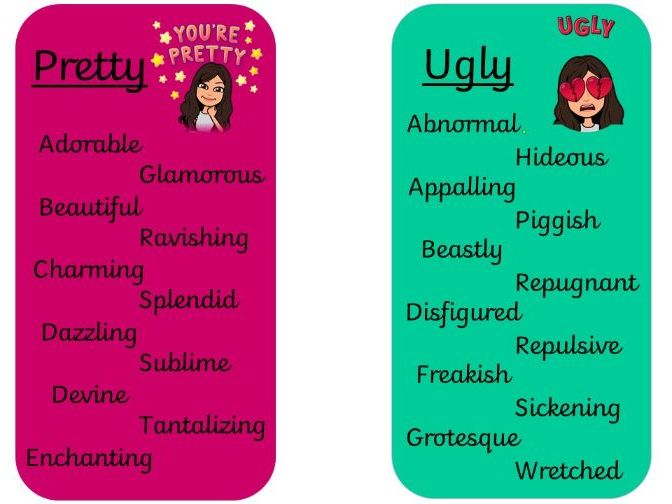 A selection of cards for children to use in Literacy to develop their language and vocabulary used.
Homophone display cards which can be on display or on their tables. I adapted this idea from some where else - the original idea/creation is not mine. I just changed the colours, size and layout.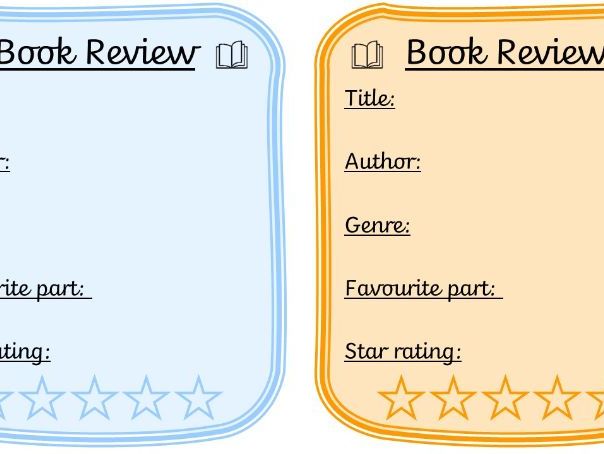 Small A5 book reviews which can complete. Our school do reading journals so I am going to keep some spare for the children who want to use a template for a book review to stick in their reading journal.
Giant A4 numbers which can be printed out, laminated then the middle cut out to make stencils. Usable for indoors and outdoor activities. Can be used higher up to aid posters and presentation design .
This is a vocabulary book to be used alongside the reading of the story to help with definitions. This is for the retold version by James Mayhew.
A game which can be used to develop or reinforce mathematics knowledge. Most of it is taken from the Year 4 National Curriculum Statements, with a big focus on timestables. In order to buy a mathematical term, you must solve a multiplication question. Each of the colours are grouped with related things such; acute, obtuse and reflex to allow children to make those connections and remember more!
A lot of children say ' I've finished my work' but have they actually really gone through, edited and really evaluated their work? I have designed and made these cards which the children can use to help give them a starting point to try and edit their work. It involves, word to include, Literacy techniques and lots of other stuff. There is 28 cards broken down into 7 sets, each with 4 cards. You could give each child who is done a set or let them choose between them all.
Giant A4 Upper and Lowercase letters to be printed, laminated and then the middle cut out to create a stencil. Can be used for lessons or presentations and posters.
Giant A4 numerical and grammatical stencils to be printed, laminated and then the middle cut out to be used as stencils. Can be used for lessons or presentations and posters.
Once children have read book, they can use the wheel to create a spinner with a pencil and paper clip to decide which section of questions they will answer about the book.
I created Literacy Finished Cards and this can be used alongside those for children to check their work. I would get the children to flick through the finished fan first and then the last one says to look at the activity card which have different challenges for the children to do.
Never thought about doing activities likes this, but seeing a few other people have done it, I thought that it could work well in class. Having just completed my NQT, there were times where they just lost focus so having a bank of these prepared will be very helpful for those times. Not all of my own ideas, I have taken some from other places. Idea is to attach them to a keyring.
As children are not at home, encouraging reading is so important. I have seen so many teachers make and create one of these that I had to make one for my class! All you will need to do is the change the bitmoji to your character, the information on the chalkboard and the reviews area to your own or you can get rid of it. To remove the link, highlight the word 'here', right click and then the options come up to edit, open, copy or delete. To add any link, highlight the word 'here', right click and press 'link'. Then copy the URL (web link) for whatever it is and copy this into the box where it says 'address' at the bottom and click ok. To upload it to Google Classroom, Teams or anything like that, make sure when you save it, save a copy in PowerPoint and then save another copy in a PDF. You can save it in a PDF by when clicking 'Save As', underneath where you give it a title there is drop down box and there PDF will be an option there. Then when uploading it, upload the PDF Version!