4Uploads
2k+Views
682Downloads
Idea originally taken from Twitter. Whilst I loved the creator's I wanted mine to be colourful in my Year 1 Classroom so I used hers for inspiration but created these with a completely different font and with colours.
This is a visual timetable I created using my bitmoji for my NQT Year 1 class. I orginally opted for the typical visual timetable for my class but I decided that a more personalised one could grab their attention further.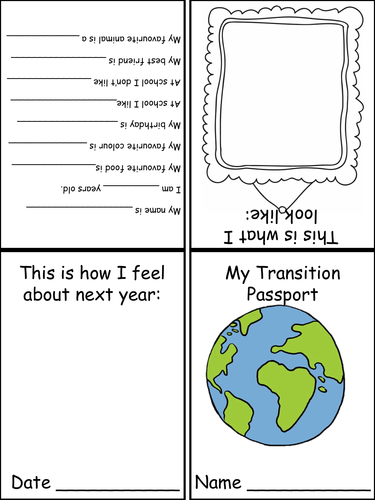 This is a small transition passport ready for the children to complete. It allows the teacher to learn things about the children whilst they inform the teacher of things e.g. how they are feeling about next year and what they like/don't like. A nice little activity for all ages to complete but it was mainly created for KS1/EYFS use.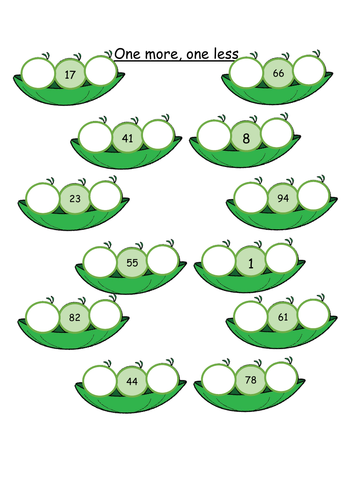 Maths resource for children to complete one more and one less than the given number. This resource works up to numbers from 1-100 which allows children to apply their knowledge from smaller numbers to slightly larger.