Social Science
A-Level AQA Psychology | A-Level AQA Sociology | BTEC Health and Social Care | KS3 RE (Buddhism) | EPQ
102Uploads
62k+Views
33k+Downloads
A-Level AQA Psychology | A-Level AQA Sociology | BTEC Health and Social Care | KS3 RE (Buddhism) | EPQ

If you're intending on sharing these on your school website or with multiple students, you should be purchasing the school license. Made for AQA Psychology and includes 1 A4 pager per topic of concise and summarised information with appropriate imagery. Optional topics include Aggression, Schizophrenia, Gender, Relationships and Forensic Psychology. NEW - clean and simple designs for most topics. Once purchased you should be able to download any updates for free.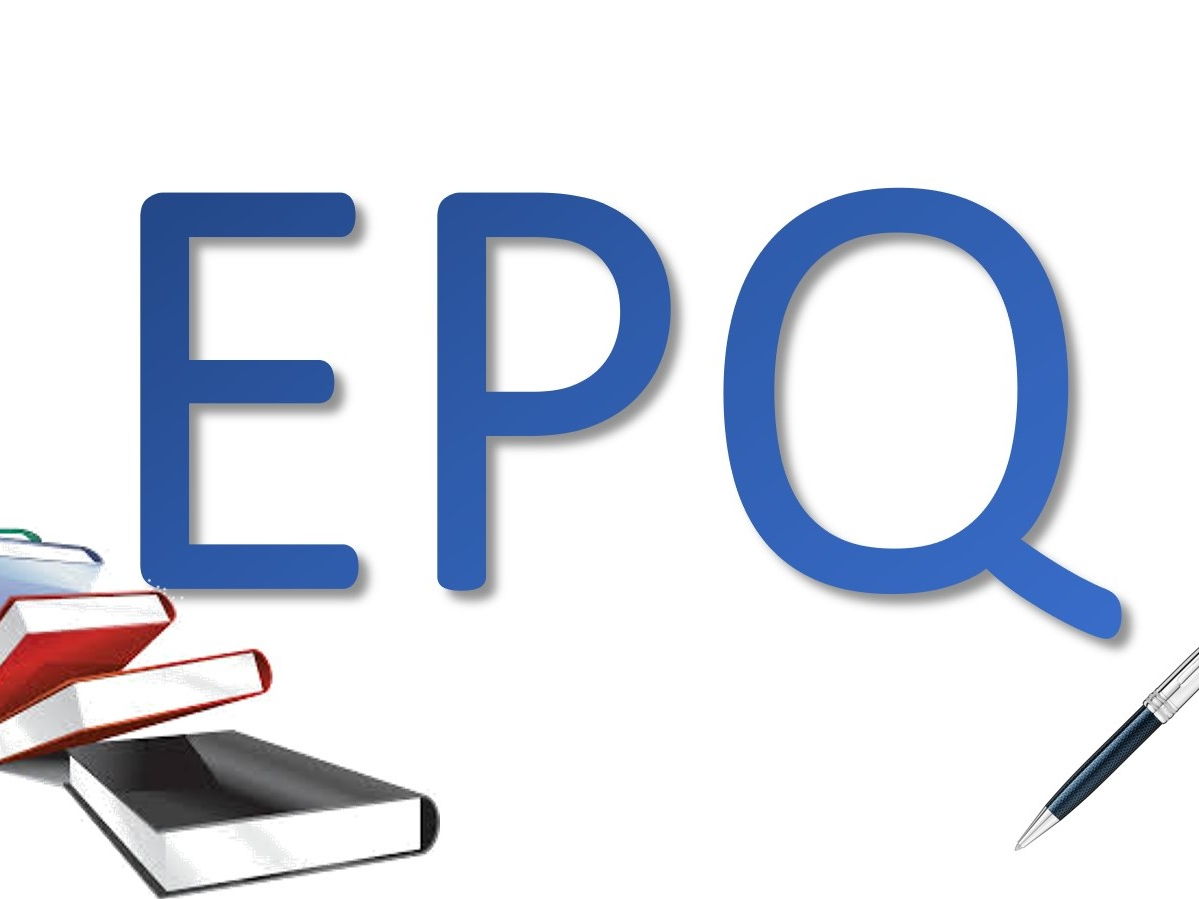 EPQ / Extended Project whole course. 19 lessons to prepare students to conduct their Project Research including exemplars, concise guidance and activities. Year calendar for students and supervisors Handbooks for students Supervisor role Taster lesson and resources Summer preparation. Structure for EPQ projects. Originally created for the Edexcel specification but applicable to AQA.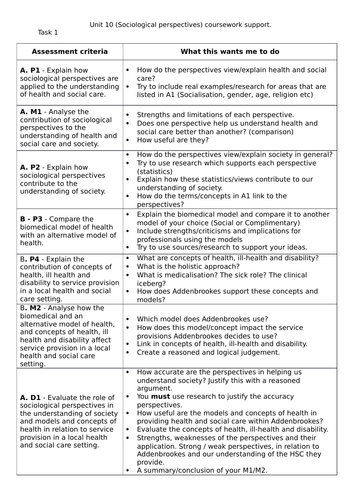 4 Powerpoints with various real-life application and tasks to support learning. Information is tailored towards gender, ethnicity and age which were our chosen social groups for the coursework. Additional sources and references in the notes with relevant pass criteria and specification match-up on every slide. If local to Addenbrookes Hospital, additional support is included. What's included: An Intro to Sociology Social Institutions Sociological Perspectives The Biomedical model and 2 alternatives Concepts of health… Contemporary links throughout. LA.C / task 2 guide as it's subjective to your local setting. Unit 10 guide - in student friendly language.

32 slides which include an introduction to your course and information on how students learn including simple explanations on Schemas, Working Memory, Dual Coding and Cognitive Load. A consolidation task follows. Easy to adapt.

This bundle includes all powerpoints, coursework support and revision material to teach the BTEC Tech Health and Social Care course. Each topic is available to purchase for £10 each or as a 5 topic bundle for £30 - a £20 saving.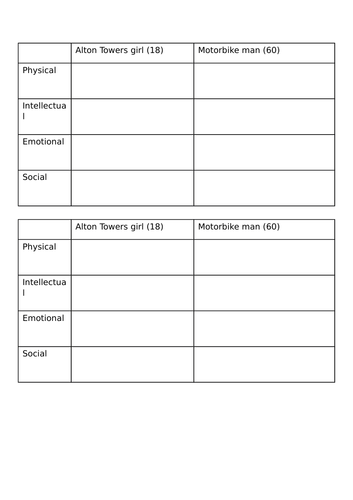 Includes 3 powerpoints for all of LA.B content. Appropriate and factual videos for most areas. Several real-life scenarios worksheets and activities to complete. 4 PC lesson research projects. Homework suggestions. LA.B case studies included and coursework preparation tasks. Component 1 bundle available LA.A and LA.B - check my shop for a reduced price when buying both learning aims.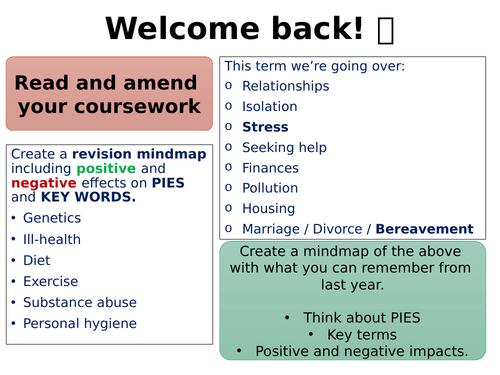 Includes LA.A, LA.B, LA.C and exam support Contains 5 powerpoints which cover all content from LA.A, LA.B and LA.C. Each lessons includes independent tasks, relevant videos and are accessible for non-specialists. All lesson worksheets are on the powerpoint to be printed off. Also includes an exam structure walkthrough, revision mats and knowledge organiser.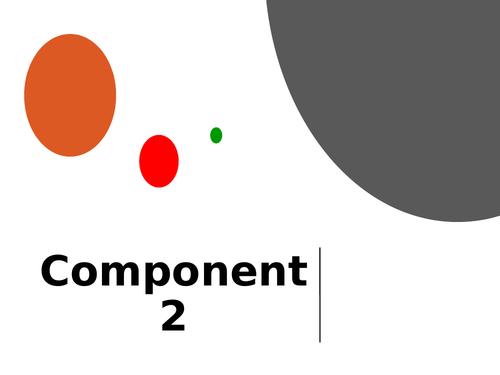 3 powerpoints which include a variety of lessons and activities Coursework support activities to prepare students LA.A Brief and case studies are included for ease but are available for free on the Pearson website.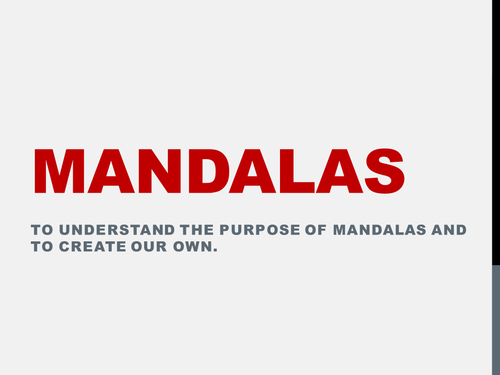 2 lessons Covers basic beliefs of Buddhism and looks at how they are different from other religions including differentiated choice tasks. Looks at the purpose of mandalas and a task to create them, again with differentiated tasks.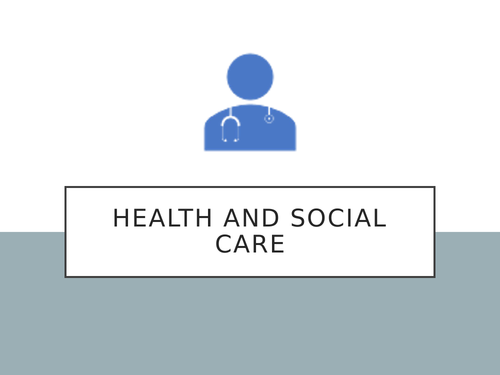 1 hour taster lesson which introduces the course - very easy to amend for your units. Includes a short task which combines different unit requirements. Includes summer homework / transition work.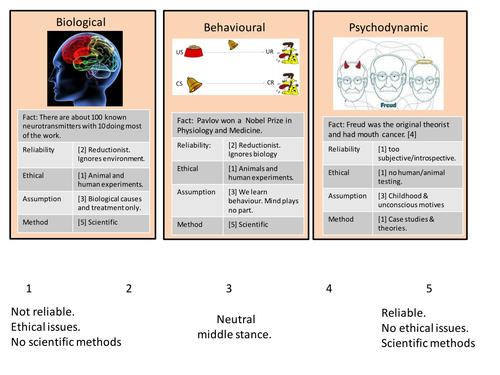 Based on the idea of the popular trading card game but adapted and created by myself. Each card includes a fact about the researcher/concept. Includes 29 cards.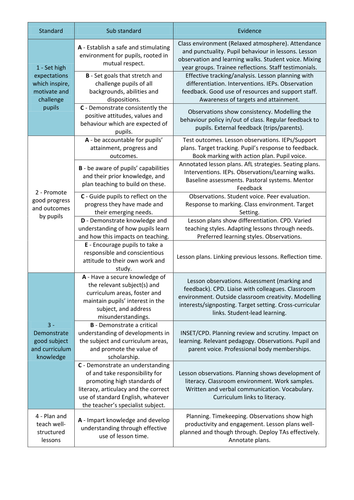 Ideal for trainees. It includes 9 standards, and their sub-standards with specific evidence for each. Made using several resources, mainly .gov but also provider specific. As I made this for myself, I have omitted 3d/e (early years specific) but both are easy to add in.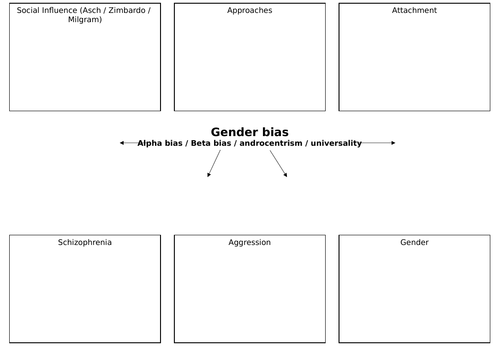 23 Revision Mats included. 1x Social Influence 1x Memory 1x Attachment 2x Approaches (Year 1 & 2) 1x Psychopathology 3x Research Methods (Year 1 & 2) . 1x biopsychology (Year 1 & 2) 2x comparison tables 6x IAD 2x Gender (optional topic) 1x Aggression (optional topic) 2x Schizophrenia (optional topic) Slide size is set to A3. easy to amend and ideal for revision. Also includes Issues and Debates synoptic activity.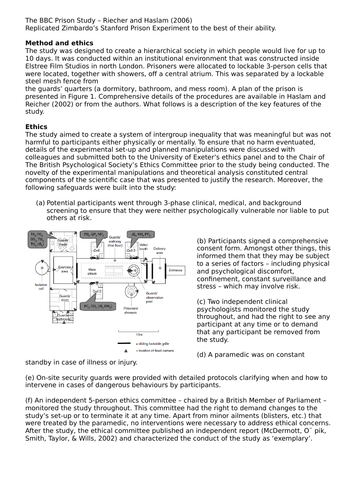 Updated for the new 2019 assessment. 4 powerpoints which cover all of LA.A, B3 (ethics) and all of LA.C Includes; Support and guidance for the external assessment. Links and wider reading in the notes. Various activities for engaging with contemporary research. Various links for students to use as research. U4 MOCK and Essay Structure Exemplar answers Pre-brief task.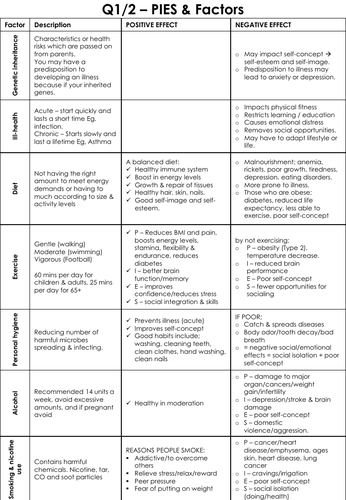 The BTEC Tech HSC exam unit condensed into 9 pages. Includes question structure and tips.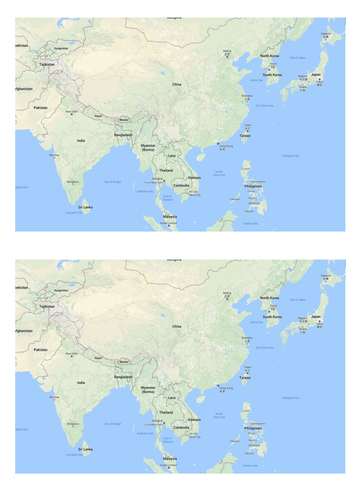 3x 1 hour lessons on Buddhist Sects (Theravada and Mahayana). 2 lessons on precepts which can be cut down into one if needed. Some slides are just large bodies of text, these are to be printed and for students to read aloud. See the notes.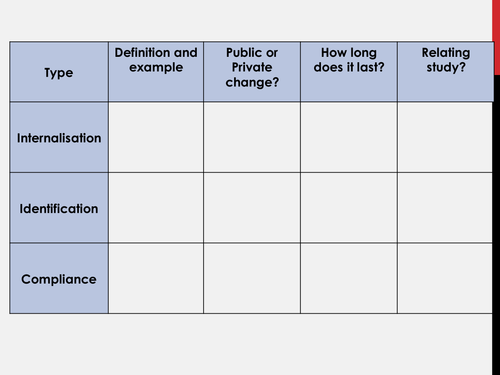 49 slides which covers 4-5 lessons. Only covers the conformity section of Social Influence: Types and explanations of conformity. Asch Zimbardo. Additional information and links in the notes. Includes starters/plenaries and tasks.

2 page revision calendar which includes 2 exam questions per week, and covers the whole course specification for AQA Psychology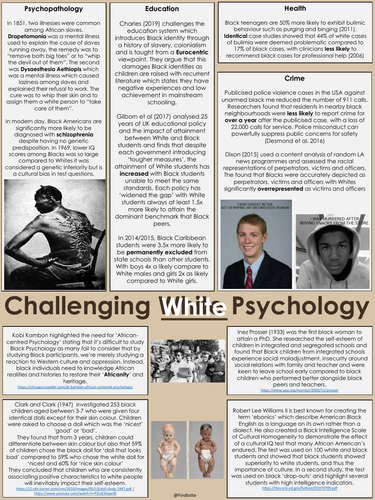 This poster has been amended by the BPS - Available here: https://www.bps.org.uk/sites/www.bps.org.uk/files/Education and Training Board/Challenging White Psychology.pdf A selection of research and statistics which challenge 'White' Psychology and society. Sharing for free. Please credit if used.