Easy to follow and very useful 45 Mark essay plan for A level, A2 US Government & Politics. 3 arguments for with 3 counter points. Examples and key words included.
A 45 mark answering the question 'To what extent does racial inequality in the US still exist?' includes detail and relevant examples
These detailed notes are perfect for in-depth revision of the Russia and its Rulers course. Complete with depth studies and thematic studies for relevant topics (Alexander II, Provisional Government, Krushchev etc).
Bundle with revision notes, keywords and up-to-date examples, useful to use in exam questions and essay questions. Elections & Voting Political parties The constitution The Supreme Court
Detailed notes perfect for to use for revision and for flash-card making. Case studies and important information included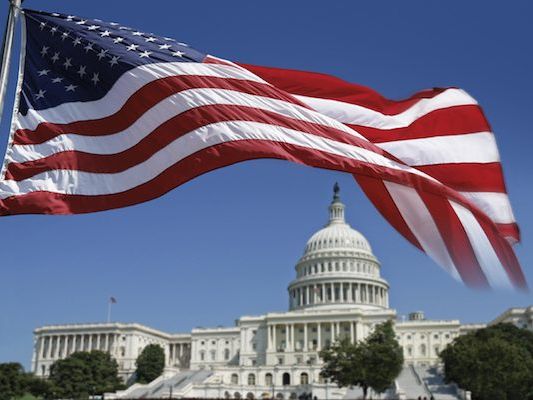 Detailed notes of Unit 4C US Gov&Pol including: Nature of the constitution Principles of the constitution Federalism The constitutional framework USEFUL EXAMPLES TO USE IN ESSAY AND EXAM QUESTIONS
Detailed notes of topic 7, Superpowers of Geography, from the Edexcel A level.
Detailed notes, including all of the units key words and definitions. With case studies and important information
Useful notes including many examples of US Supreme Court cases over the years. Includes: The justices (up-to-date, as of 2018) The power of judicial review The court and protection of rights and liberties Court's check on congressional and presidential power Checks on the court itself
Detailed notes of the unit Superpowers spheres of influence, Edexcel A level Geography, topic 9
A table highlighting the arguments for and against there being a two-party system in the US. Useful for exam questions, essay questions and revision.
Political parties revision notes. US Government & Politics from Edexcel A2 course.
Detailed notes highlighting the key aspects of topic 14 for Edexcel A level, Geography
A 10-slide powerpoint on the effects of fossil fuels on ecosystems and the hydrological cycle. Includes useful diagrams with annotations and **synotpic links. **
Includes revision notes from Topics 7, 8 and 9 & Topics 14, 15 and 16. Superpowers = topic 7 Superpowers spheres of influence = topic 8 Superpower impacts = 9 Impacts of international migration = topic 14 Nation states in a globalised world = topic 15 Global organisations & their impacts = topic 16
Detailed notes on topic 15 Nation states in a globalised world, with important and useful case study information included
In-depth case studies on the **US shale gas **industry as well as the **Brazilian deep-water oil **industry. Complete with environmental as well as socio-political impacts on each of these case studies.
Detailed notes on Superpower impacts unit, topic 8, for A level Geography
A detailed timeline from 1941 to 2008 of civil rights in the USA. Perfect for revision for History and Politics.
Useful and detailed notes of the topic 1, from US Edexcel A2 US Government and Politics