9Uploads
21k+Views
21k+Downloads This revision booklet contains revision activities and past paper questions for all of the AQA Trilogy Combined Science Paper 1 Foundation topics. For each unit there is a grid containing quick recall questions (a couple of words to answer) and past paper questions. All questions also have answers provided including the mark scheme for the past paper questions. Great to use in a structured intervention or to give to students to complete at home to support their learning. Hope this helps.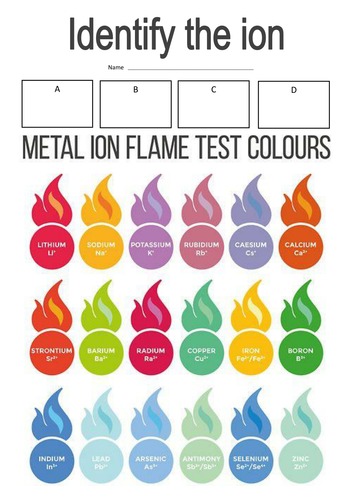 Give pupils 4 substances labelled A B C and D and have them guess which metal ion it could be by doing a flame test. Stick sheets around the room and allow students to find out the required information themselves.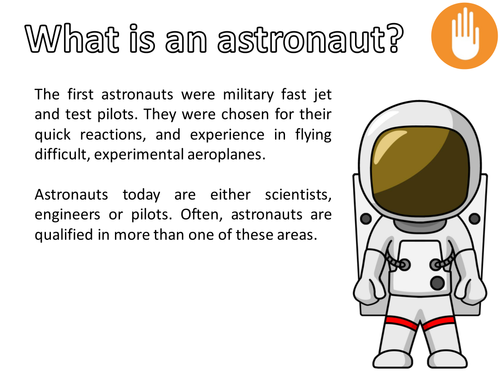 A few slides on astronauts and a worksheet based around top set year 7 abilities.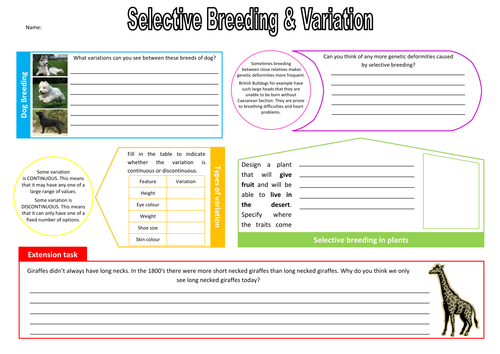 One worksheet on selective breeding and one on X-MEN. The X-MEN allows students to breed their own mutants to create a specific set of powers. This is a resource covering the moles content of the new AQA Chemistry specification. This resource includes two PPTs containing activities (with answers) covering the ideas behind and topics relating to moles. Reacting masses activity does not belong to me so I cannot share. This brilliant resource can be found using this link: https://www.tes.com/teaching-resource/faded-mole-calculations-12350652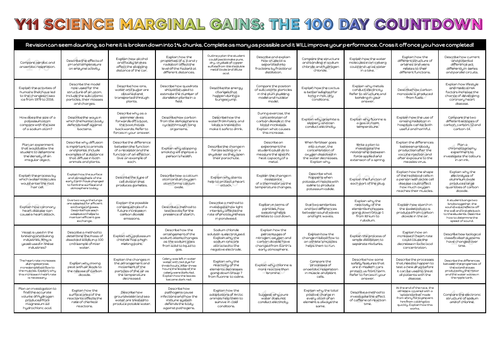 A revision grid full of marginal gains for AQA GCSE Combined Science (new spec). A revision resource for Y11 students. The idea is that students complete one small activity a day for 100 days leading up to their GCSEs. The questions used are long answer questions most from AQA past papers. Definition of marginal gains: The theory that small yet significant improvements can lead to monumental results.