HannahLondon123's Shop
Qualified English and Drama teacher. PGCE / CELTA. Been teaching since 2011.
28Uploads
782Views
267Downloads
Qualified English and Drama teacher. PGCE / CELTA. Been teaching since 2011. A range of lessons based around the Titanic. Made for KS3 English / Literacy but could also be used in form time or PSHE.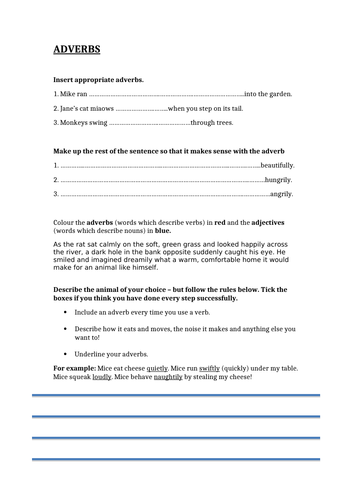 Literacy activities / SPAG Includes: common spelling mistakes possession their there they're where were we're too to apostrophes capital letters commas modal verbs adverbs colon semicolons etc! Also included student worksheets they can fill in. Great as starters or to clarify!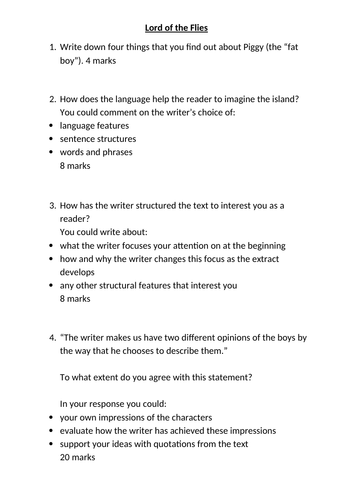 Sample extracts and questions. English Language AQA Great as comprehension activities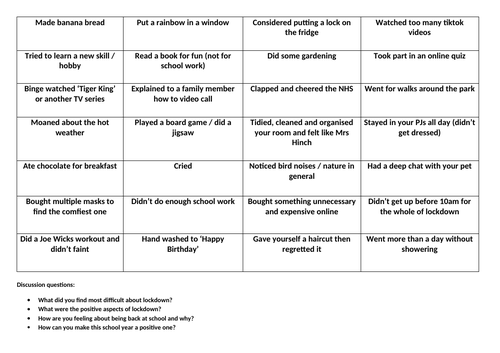 PPT and resources about adaptability and empathy that links to lockdown. Great for PSHE / form time or the basis for an assembly. About 80-90 mins worth of activities. Some distance learning work on the Woman in Black chapter 9 - 'In the Nursery.'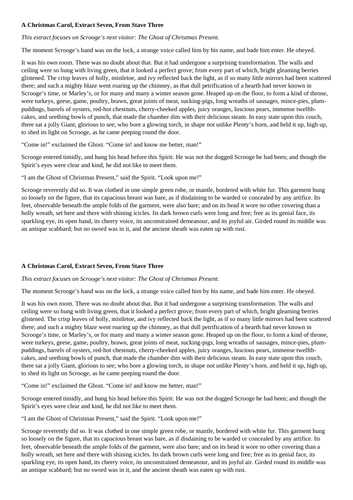 2 lessons worth on the Ghost of Christmas Present from A Christmas Carol. With worksheets and activities. Gothic genre including starter, conventions, tasks, lists, questions, popular culture, creative writing. At least 3 lessons worth. Main Content: Matching picture starter Gothic conventions checklist Gothic picture conversation activity Related vocab activity Questions based on The Gothic Snap activity Creative task A (2 activities – students pick 1) Woman in Black extract and related questions Write your own definition Creative writing task B with planning and scaffolding Peer marking checklist criteria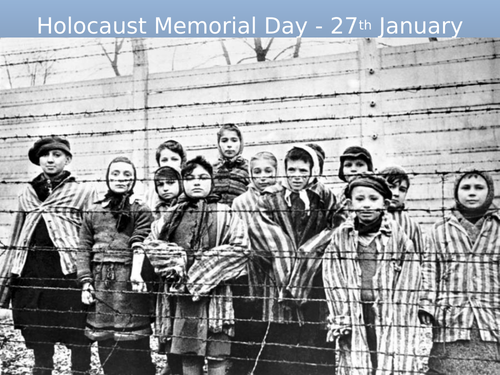 Assembly for Holocaust Memorial Day. Can also be used in PSHE / form time / Citizenship. Boy in the Striped Pyjamas extermination camps PPT context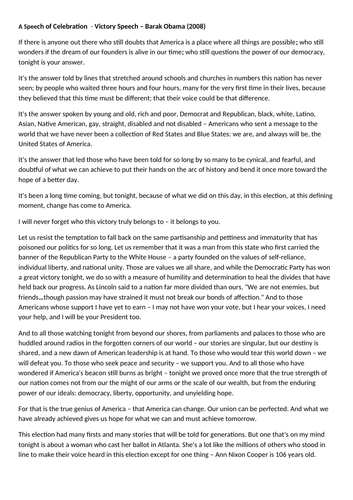 Can be used for Section B on the GCSE language papers - preparation. Also for the spoken language GCSE section. Or for a Year 9 unit of work. MLK OBAMA CHURCHILL PANKHURST SHAKESPEARE JESSE JACKSON PHELPS ETC Contains tons of speech examples so you don't have to find any! Plus starter activities, essay planning grids and examples and speeches PPT. etc! Will cover at least 6 lessons worth of work minimum.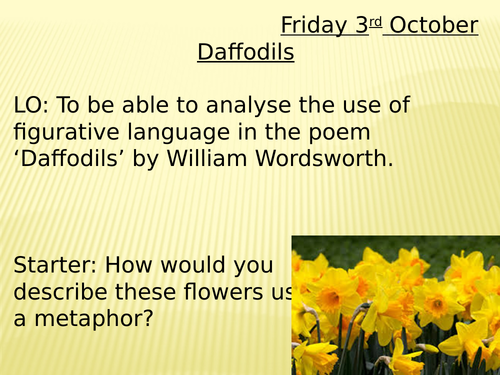 Lessons for Daffodils and Upon Westminster Bridge by Wordsworth. Will cover at least 2 lessons.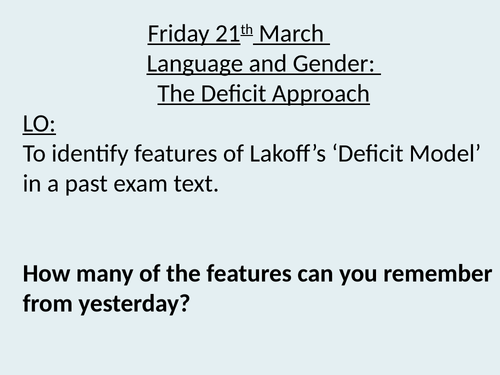 ENGLISH LANGUAGE A LEVEL OBJECTIVES: To understand and evaluate the research of Coates, Pilkington and Kuiper. To identify features of Lakoff's 'Deficit Model' in a past exam text. How can I apply and evaluate Tannen's categorisation of male and female language features?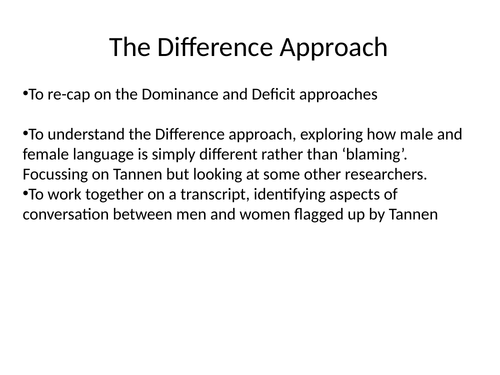 A level English Language lesson Aims of the lesson: To re-cap on the Dominance and Deficit approaches. To understand the Difference approach, exploring how male and female language is simply different rather than 'blaming'. Focussing on Tannen but looking at some other researchers. To work together on a transcript, identifying aspects of conversation between men and women flagged up by Tannen. Of Mice and Men - exam style notes on key extracts Includes: Curley's Wife Slim Crooks Candy and his dog The bunkhouse Setting - beginning vs end American Dream Great Depression Racsim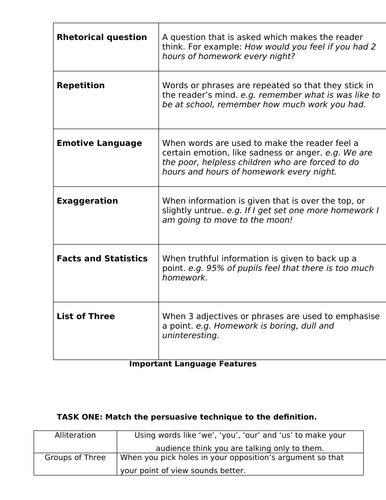 Creative / figurative language matching tasks - multiple options. Great as a starter or homework task!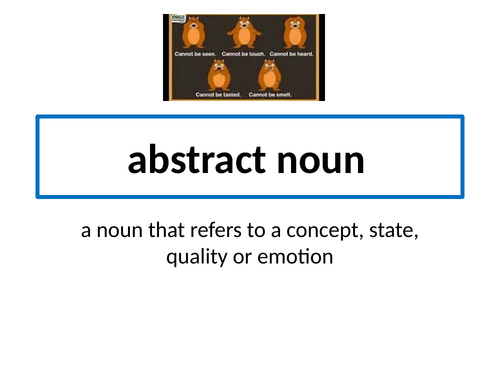 A Level English Language terminology Good for revision or giving to students as pack of a study pack.