13Uploads
3k+Views
229Downloads
Social Subjects teacher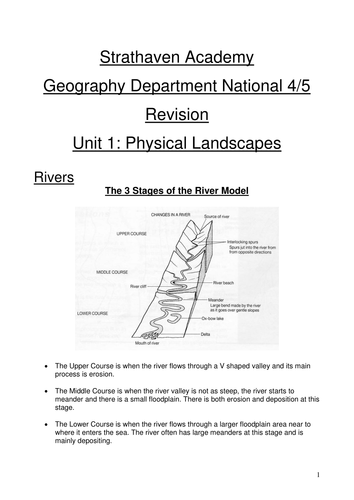 National 5 - Physical Environments revision booklet- Limestone and Rivers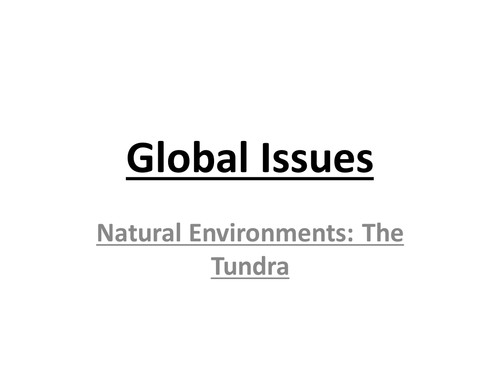 Tundra course powerpoint and homework worksheets Revision guide for National 5 Geography Pupils. Includes Physical Environments: Weather, Glaciation, Coasts. Human Environments: Rural, Urban and Population Global Issues: Human Impact on the Natural Environment and Health. Detailed revision notes and diagrams for prelim/final exam preparation.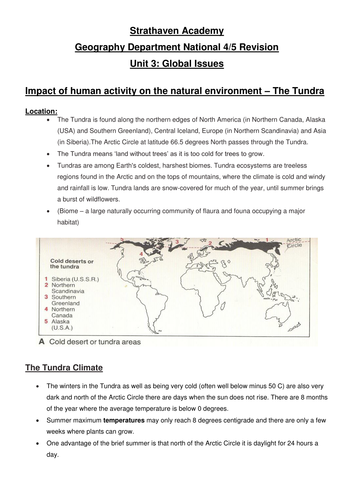 National 5 Revision booklet - Global Issues - Human Impact and Environmental Hazards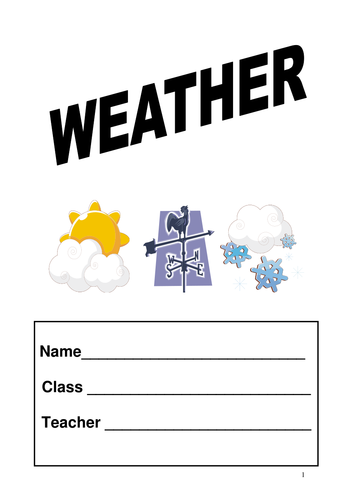 Write on weather workbook for S1/S2 pupils - In this unit you will learn to: • Identify and describe 8 weather elements. • Understand the different instruments that measure the weather and how they do so. • Explain where a weather station is best located. • Create weather circles which show a range of information and accurately form a climate graph. • Complete a poster display the results of a weather investigation. • Produce a weather forecast and learn how these are produced. • Discuss the different air masses, in particular, the ones that effect Britain. • Explain low and high pressure systems and the weather they each bring.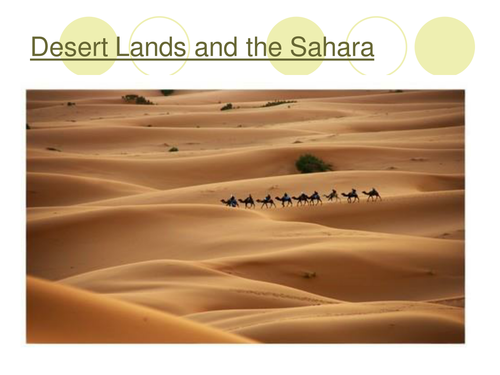 Unit of work for S1/2 Geography pupils - completed as a jotter project involving some research at home as homework.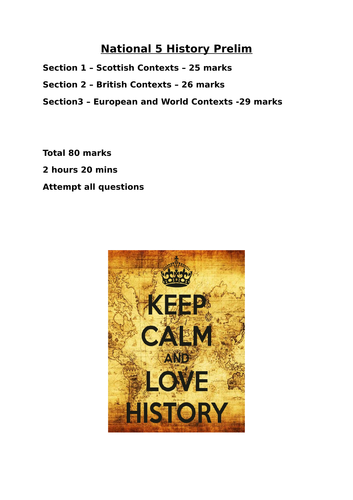 Prelim for National 5 History. Topics covered : Migration and Empire, Making of Modern Britain and Hitler & The Nazis.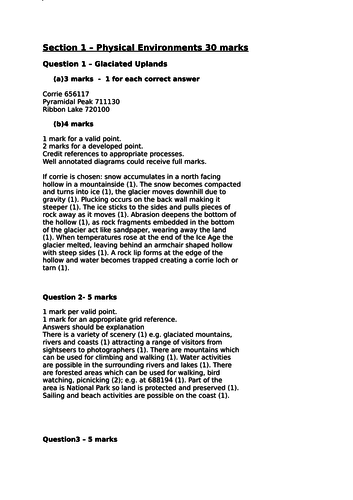 Prelim Practice or Prelim Paper for National 5 Geography class covering units 1 and 2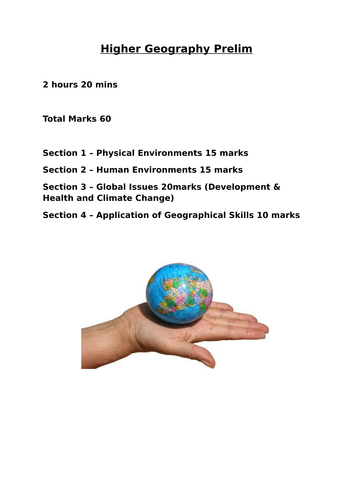 Section 1 - Hydrosphere, Biosphere, Lithosphere. Section 2 - Urban and Population. Section 3 focuses on Development & Health and Global Climate Change. No section 4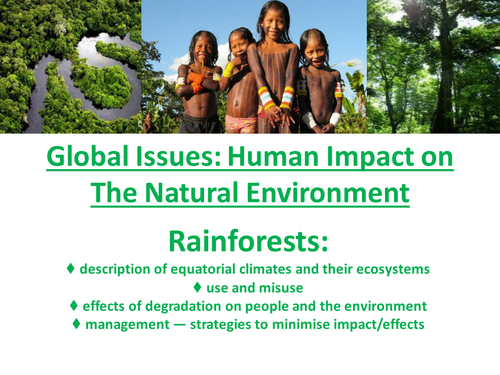 Powerpoints covering course content, worksheets and homework tasks.