5Uploads
340Views
371Downloads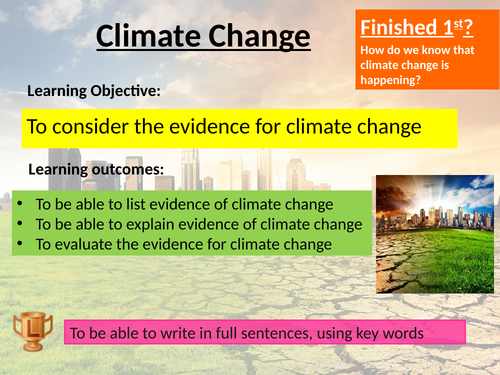 6 differentiated lessons for AQA GCSE Geography climate change unit. Can also be used in lower school in preparation for GCSE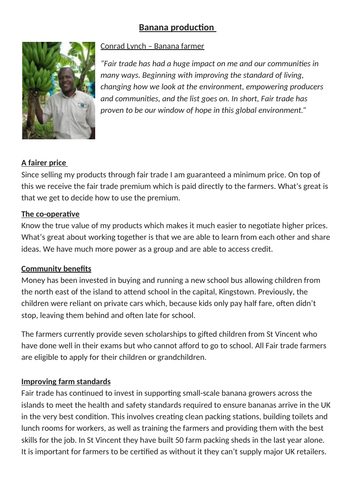 Observation lesson and resources complete with detailed lesson plan. DIfferentiated exam questions for students included.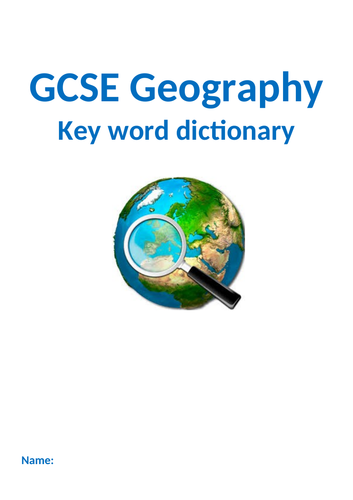 Key words based on AQA specification. Print off as a booklet, key words are seperated into paper 1 and paper 2 and divided into section A, B and C.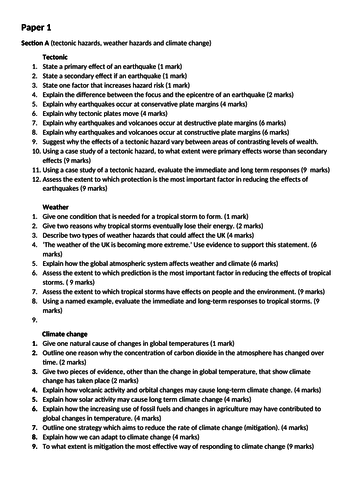 Section A, B and C (rivers and coasts) possible questions.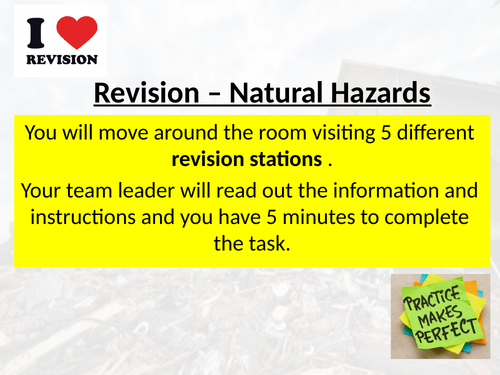 Revision lesson for carousel activities. Case study numbers can easily be adapted.