JRW Teacher
History Teacher and Head of Secondary
17Uploads
216Views
15Downloads
History Teacher and Head of Secondary
1. Why do we have a representative democracy and how does our democratic system work? Presentation 2. Which party would you vote for? Table that shows what the five main political parties would do for the ten main issues. A great resource - comparison of main political parties for ten issues on one table. 3. Is our democratic system fair? Presentation 4. Should the voting age be lowered to 16? Arguments for students to sort into Yes and No. 5. £50 election.
One table that shows where all the main parties stand on each of the issues.
Information about the each of the three main claimants. Series of structured tasks which result in students deciding who had the best claim to the throne
Story of the Gunpowder plot Reasons why it could have been a conspiracy Students decide if Guy Fawkes was guilty
Story of the English Civil War Cartoon strip and newspaper activities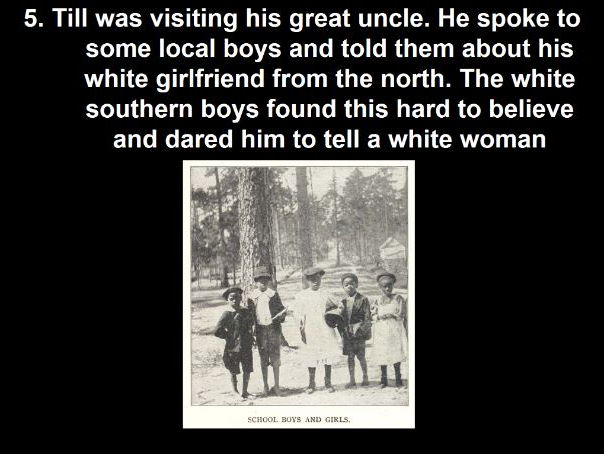 History of the development of civil rights for Black Americans. Organised into the various stages. Includes learning activities and games.
PowerPoints on the various sections of the Cold War - for KS3 students. Includes lots of learning activities
Explanation of the various conditions soldiers had to deal with when living in the trenches. Students use this to judge which of the conditions were the worst.
Students read the story and predict what happened next. It is then revealed what really happened. Students use the story to predict the causes of the revolt.
Series of activities where students identify and categorise the causes
Series of activities which lead to student understanding of key differences between the churches.
Sort the evidence into 'Good' and 'Bad' in order to make an overall judgement.
Sort the evidence into 'force for good' or 'force for evil' in order to make an overall judgement