Julians_worksheets's Shop
Just a teacher who'd like to share something I make for my kids
4Uploads
14Views
0Downloads
Just a teacher who'd like to share something I make for my kids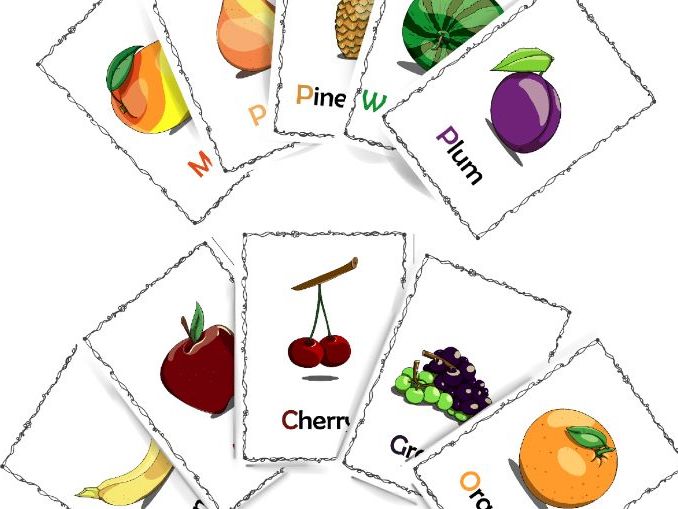 This is a set of 10 flashcards (the subject is Fruits including apple, pear, cherry, watermelon, orange, pineapple, plum, mango, grapes and banana) with coloring sheet to every flashcard and some worksheets to do (matching and counting)

This is the personal students calendar to check the weather and mood and presence of the your students and many other fun stuff to do This is what I do as a daily routine with my kids. I just cut the cards and put them in a bowl so kids easily get them and before the class I let them to fill the blanks so we could talk a little as a part of greetings. The worksheets are quite easy and fun. Kids have to fill the current month, date, weather (they can draw it or just take from the bowl and stick to the sheet) and their mood and it becomes their personal daily calendar. They can use it as a cheat sheet when I talk to them about the day and weather and how they feel on daily basis. You can make from really interesting thing - like I put the stickers (or whatever you use) on the days when kids work really hard so they can see their efforts noticed and at the end of a month the most diligent students can get something according to their work and also at the end of the months we look at the calendars and choose who the happiest/saddest/angriest etc. in the class was this month. Also there are many decorative elements in the worksheet so kids can color and make it unique.

Cute Numbers cards from 0-9 and coloring sheet to each number.

This is all about the shapes. There are - cute characters flashcards for circle, triangle, square, diamond, oval, heart, rectangle, triangle and star; - very simple story with "spot the shapes" activity in it; - "make a castle" worksheet (color and cut the shapes and glue them to the castle template) plus coloring sheets to every shape so we can practice the colors as well.