Katiescarfe123's Shop
Biology / Science Resources. Please leave feedback. Thank you!
62Uploads
10k+Views
1k+Downloads
Biology / Science Resources. Please leave feedback. Thank you! Full Lesson - Includes details of DNA replication process by video links, animations etc. Card sort and questions for video included, along with Exam Questions to complete at end of lesson. Research Task with information sheet to help -Diagram to label -Questions to answer. -Assessment to fill in once research task completed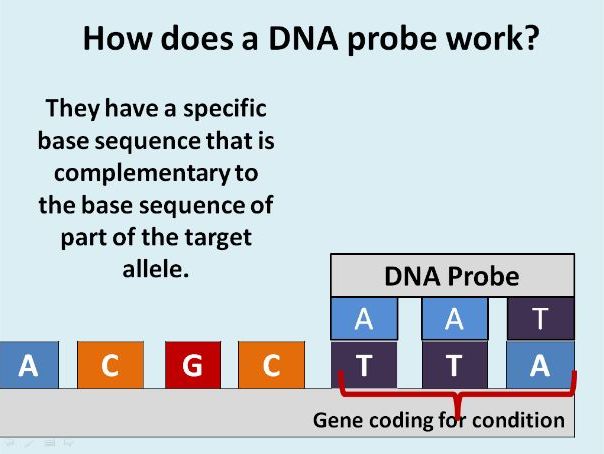 Animations showing how probes work Animation showing how microarray works Research Task Table on uses of DNA probes Exam Q and Mark Scheme Stages of action potential with clear animated powerpoint. - Depolarisation - Repolarisation -Hyperpolarisation 60 minute Lesson Double lesson including the following activities - Powerpoint containing diagrams to be labelled, with answers provided. - Fill in Gaps exercise Worksheet -Links to relevant clips - Exam Questions and Answers - Keyword and Definition Match up. Field sheet which can be enlarged and used with mini quadrats inside. Exam Question Table for results - Animation - Stop Motion Video - Fill in Gaps Cartoon strip - Osmosis, Diffusion, Active Transport comparison - Match up Plenary - Tables for research information on different genetic conditions - pupils can use this to become expert on one of these conditions then teach each other. Alternatively they can fill in independently using a book. - Exam Questions - Links of Video Clips - Fill in Gaps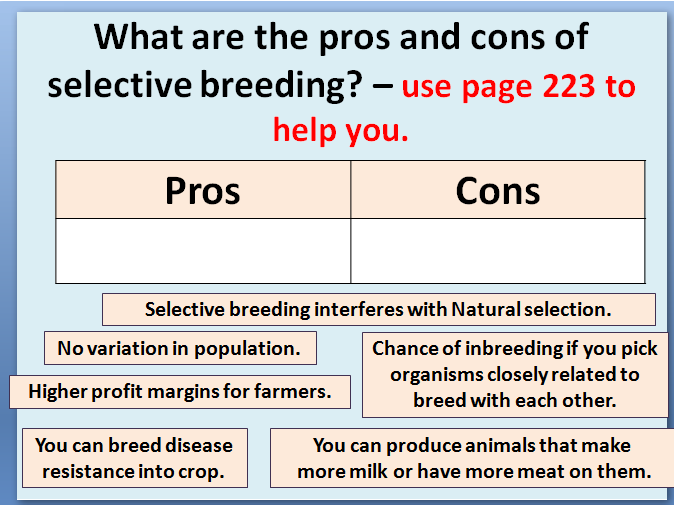 Selective Breeding for Medium / Low Ability Pupils (can be adapted for higher) - Starter Quiz recapping previous lessons within this AQA unit. - Fill in Gaps - What is selective breeding? - Video Links - breeding of dogs - Exam Question - Pros and Cons of Selective Breeding Task Video Links Table to categorise communicable and non communicable diseases Become an expert task for HAPS Give me 5 AFL task (can be completed on whiteboards)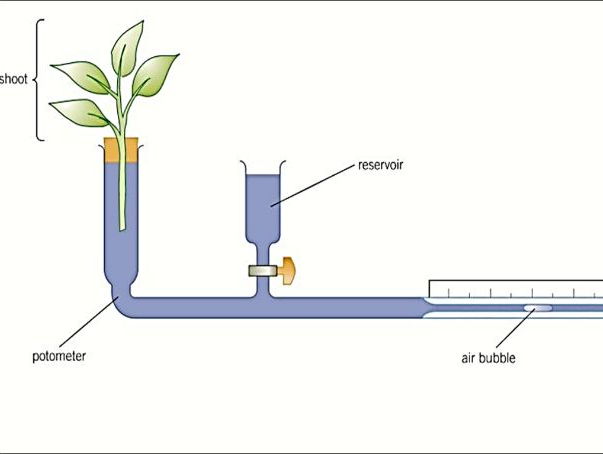 Diagram of Potometer to sketch Fill in Gaps Transpiration paragraph Table about how different conditions affect uptake of water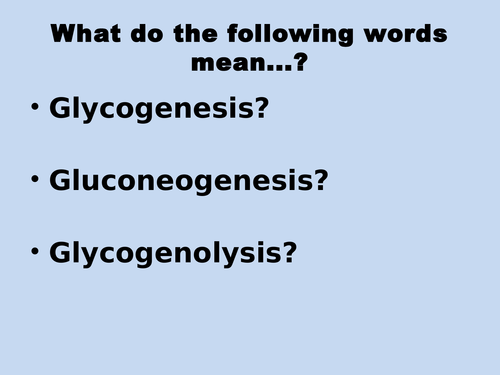 Powerpoint containing animations, and exam questions. Negative feedback loop worksheet (fill in gaps) - Please review my work! Thanks Animation detailing Method Method sheets Table for results Graph Axes Provided Sample data given Diagram to Label (with answers) Differentiated questions worksheet Links to videos on Heart Transplant Flow chart for route of blood through heart Fill in Gaps starter Table for smoking research The Simpsons plenary - Dear Dr Hibbert (from Patty)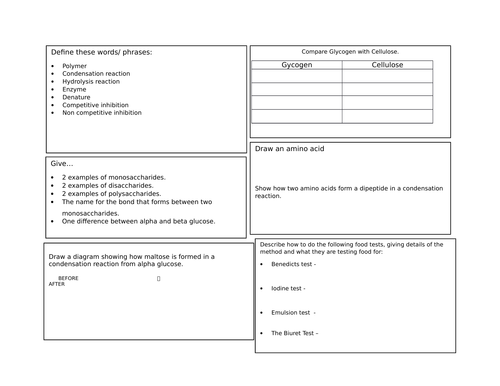 Revision sheet with questions about Sugars, Proteins, Food Tests etc from the AQA biological molecules unit.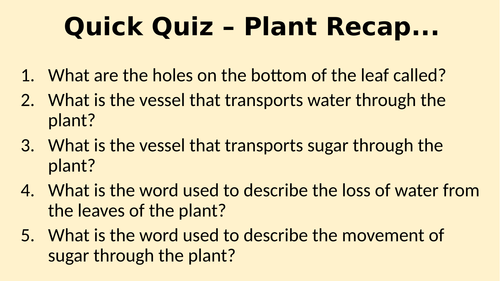 Diagram of set up of equipment Table for results Example set of results to analyse Exam question and mark scheme Starter Questions recapping receptors Sympathetic Versus Parasympathetic Sorting Task (after reading explanation in book) Diagrams to annotate through explanation of the heart rate control animation provided Exam Question and Answer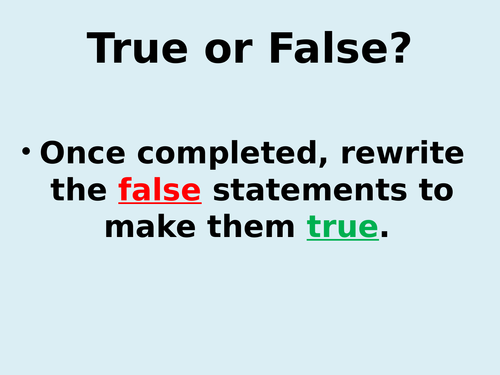 Contains keyword match up and cartoon strip for detailing the stages of fertilisation process.