Stages of action potential with clear animated powerpoint. - Depolarisation - Repolarisation -Hyperpolarisation 60 minute Lesson
Diagram of leaf to label - Textbook can be used to help with this labelling. Table to collect information about the different layers of leaf. Video link providing information about the different layers of the leaf.
Animation detailing Method Method sheets Table for results Graph Axes Provided Sample data given
Card Sort - which of these could causes population increase and population decrease? Graph to copy / plot
Research Task with information sheet to help -Diagram to label -Questions to answer. -Assessment to fill in once research task completed
Fill in Gaps Task Card sort for At rest and during exercise. Extension work for HAPs All pages numbers relevant to new spec AQA Biology Books.
Fill in the gaps Research Task Sheet (uses pages from AQA new spec Biology textbook) Summary Questions
Starter Task Diagrams to label using pages in the book (AQA new spec biology textbook) Exam Question and mark scheme as plenary
A lesson that provides resources about DNA structure -Activities include: Creative Writing Task Links for Video Peer assessment task AFL starter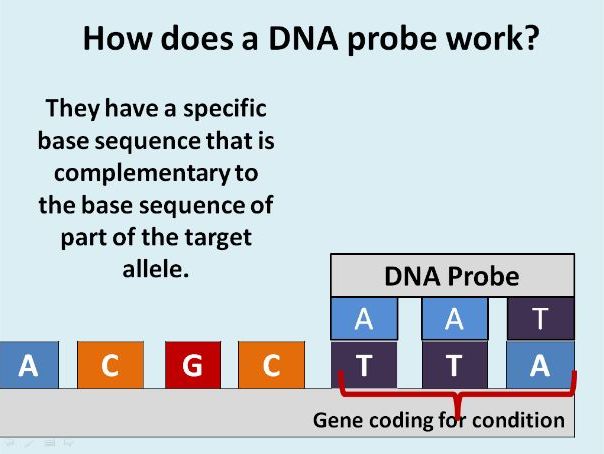 Animations showing how probes work Animation showing how microarray works Research Task Table on uses of DNA probes Exam Q and Mark Scheme
Field sheet which can be enlarged and used with mini quadrats inside. Exam Question Table for results
Keyword match up starter Abiotic and Biotic Factors sorting task Think pair share habitat posters Fill in the gaps summary on key points from communities topic.
For A Level students who are mixed ability. Germ Line / Somatic Sorting task. Animation showing how gene therapy can occur Pictures to label showing how the technology works
Fill in gaps - recap on what antibiotics are Resistance development card sort with answers provided Diagrams
Video Links Table to categorise communicable and non communicable diseases Become an expert task for HAPS Give me 5 AFL task (can be completed on whiteboards)
A presentation covering different methods of gas exchange used by different organisms. Links to videos 2 alternative main tasks -> Research table OR pictures that pupils can cut up and label with information
Salmonella Vs. Gonorrhoea comparison table Salmonella Research sheet Video Clip links Bacteria diagram to label, with answers.
Card Sort Activity (sorting different pictures of seeds into their method of dispersal Exam Questions Practical Guidance
Diagram to Label (with answers) Differentiated questions worksheet Links to videos on Heart Transplant Flow chart for route of blood through heart
Double lesson including the following activities - Powerpoint containing diagrams to be labelled, with answers provided. - Fill in Gaps exercise Worksheet -Links to relevant clips - Exam Questions and Answers - Keyword and Definition Match up.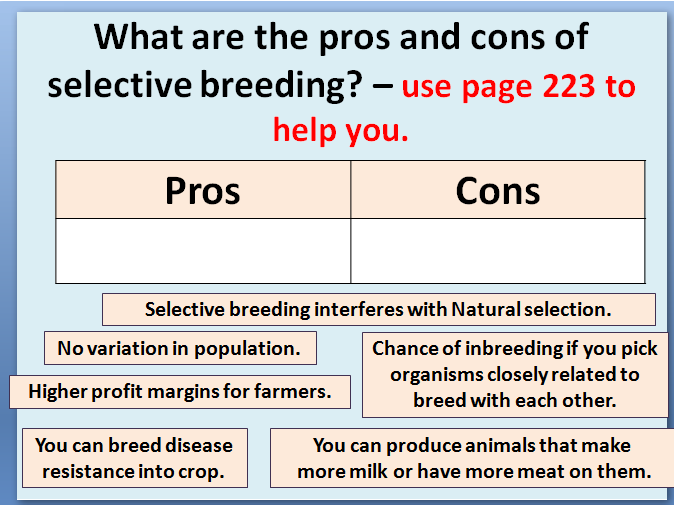 Selective Breeding for Medium / Low Ability Pupils (can be adapted for higher) - Starter Quiz recapping previous lessons within this AQA unit. - Fill in Gaps - What is selective breeding? - Video Links - breeding of dogs - Exam Question - Pros and Cons of Selective Breeding Task
- Animation - Stop Motion Video - Fill in Gaps Cartoon strip - Osmosis, Diffusion, Active Transport comparison - Match up Plenary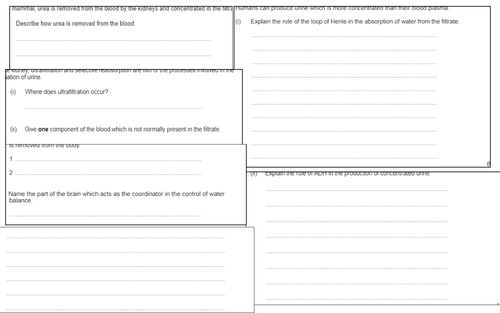 A page of typical A2 Exam Questions related to the kidney. There is also a mark scheme provided.