Katiescarfe123's Shop
Biology / Science Resources. Please leave feedback. Thank you!
50Uploads
2k+Views
312Downloads
Biology / Science Resources. Please leave feedback. Thank you!
Stages of action potential with clear animated powerpoint. - Depolarisation - Repolarisation -Hyperpolarisation 60 minute Lesson
Diagram of leaf to label - Textbook can be used to help with this labelling. Table to collect information about the different layers of leaf. Video link providing information about the different layers of the leaf.
Animation detailing Method Method sheets Table for results Graph Axes Provided Sample data given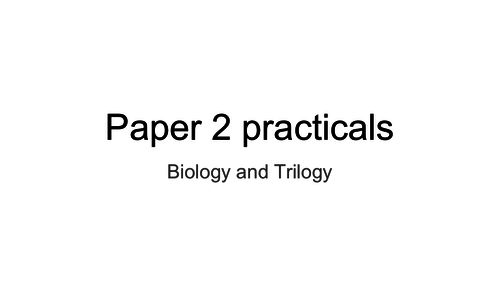 Summary Sheet for required practical topics of AQA Paper 2. Control Independent Dependent Description of Method Diagrams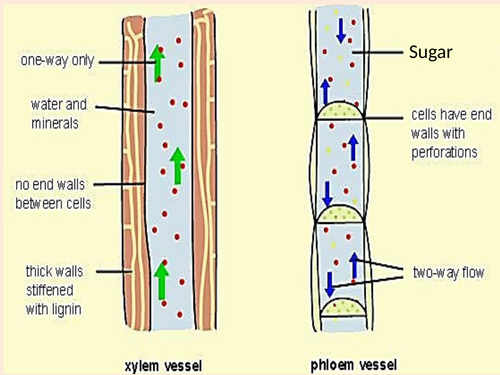 -Starter - xylem versus phloem -Mass transport hypothesis animation, showing the stages of the process (moving animation) -Exam question on mass transport and mark scheme Evidence for mass transport summary sheet (research task)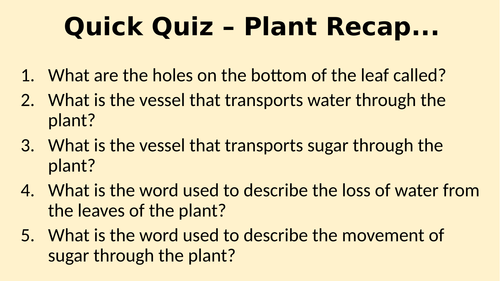 Diagram of set up of equipment Table for results Example set of results to analyse Exam question and mark scheme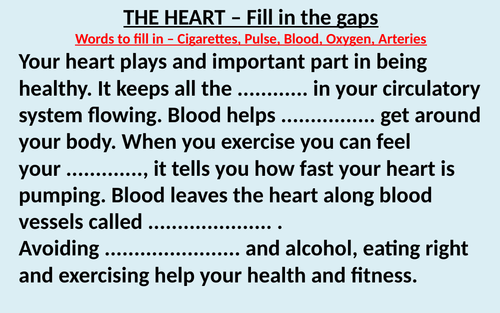 4 x fill in the gap exercises on the heart, muscles and bones, drugs and pollination. Answers provided.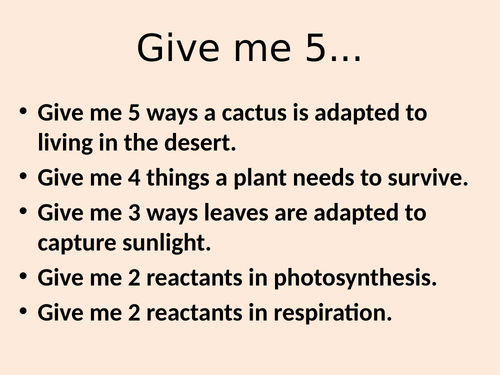 Starter (give me 5!) Main (practical investigation whether starch is present in different vegetables / fruits Exam Question and Answer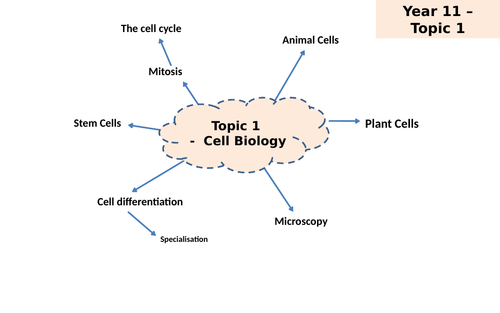 Minds Maps which can be annotated / added to. Covers Paper 1 and Paper 2 Content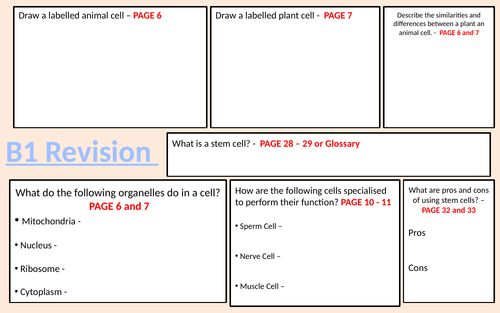 AQA new spec Biology revision sheets. Paper 1 content (all four units). Page numbers indicate pages from the New biology textbook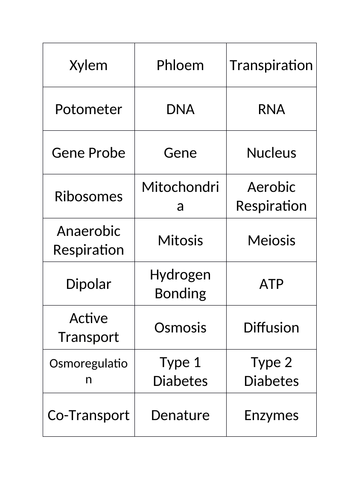 Pupils should pick a card from the pack and try to describe that word to the rest of the group. Can be adapted into a Taboo game for HAPS.
Table for data Starter activity for whiteboards Analysis of results task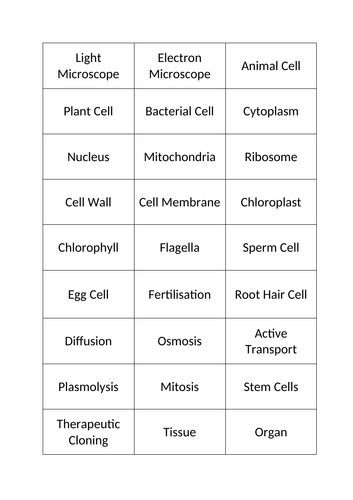 Pupils should attempt to describe the word they pick up to other students. Can be modified into a taboo game if necessary for HAPS.
Starter - What does this image show? (heat loss from home) Main activity - Designing a well insulated home (template of house provided) Plenary - Assessment stickers - double glazing pros and cons.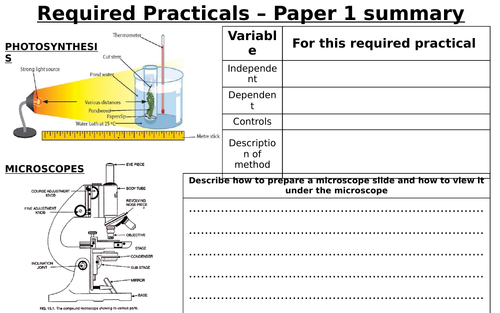 Recaps all of the combined science biology practicals for paper 1. Diagrams and information boxes to write down key information about each practical.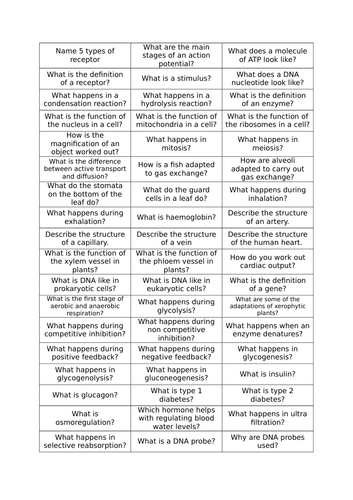 A set of 50 questions which have 50 answers they need to be matched with. Question in black, Answers in Red.
Fill in Gaps Task Card sort for At rest and during exercise. Extension work for HAPs All pages numbers relevant to new spec AQA Biology Books.
Card Sort - which of these could causes population increase and population decrease? Graph to copy / plot
Research Task with information sheet to help -Diagram to label -Questions to answer. -Assessment to fill in once research task completed
Starter Task Diagrams to label using pages in the book (AQA new spec biology textbook) Exam Question and mark scheme as plenary
Fill in the gaps Research Task Sheet (uses pages from AQA new spec Biology textbook) Summary Questions
A lesson that provides resources about DNA structure -Activities include: Creative Writing Task Links for Video Peer assessment task AFL starter
Field sheet which can be enlarged and used with mini quadrats inside. Exam Question Table for results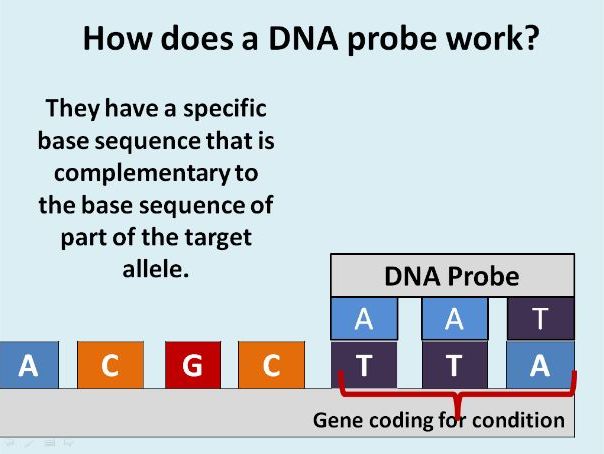 Animations showing how probes work Animation showing how microarray works Research Task Table on uses of DNA probes Exam Q and Mark Scheme