Strong Teacher's Science Resources
Head of Science teaching in a mid-sized 11-16 academy.
152Uploads
29k+Views
46k+Downloads
Head of Science teaching in a mid-sized 11-16 academy.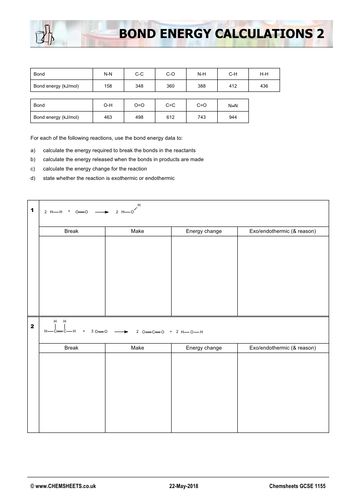 AQA 9-1 Chemistry lesson on bond energies. Fully differentiated and high challenge lesson, inc PPQs, extension challenges, clear worked examples & AfL.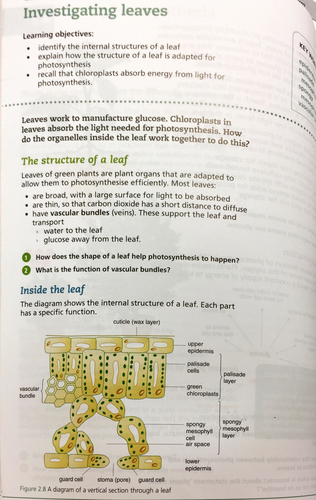 An in depth, differentiated lesson for the new spec AQA GCSE BIOLOGY, on leaf structure & adaptations to function. Lesson is highly differentiated (and can be adapted to suit specific group). This purchase includes Powerpoint Lesson plan Starter task Handout - from Collins textbook Past paper Qs.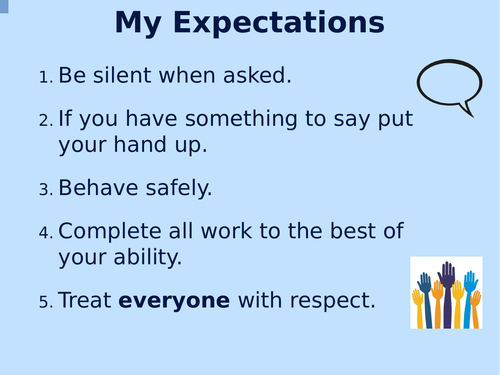 AQA GCSE Chemistry trilogy for H tier. A lesson revisiting and recapping redox, and then applying this to extraction of metals using carbon,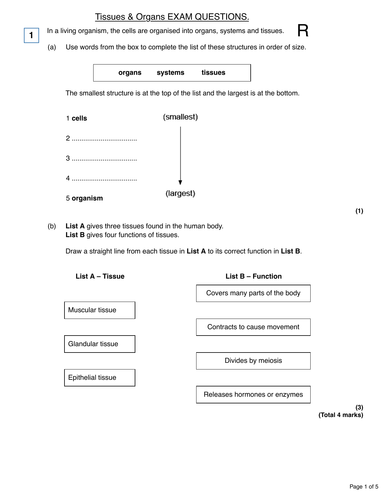 Lesson 1 of Unit 2, Organisation - AQA GCSE 9-1 Includes Lesson presentation Lesson Plan Activity student sheet Exam Questions. Apologies all items are labelled as 'activity', TES drop down menu wasn't playing ball on my mac...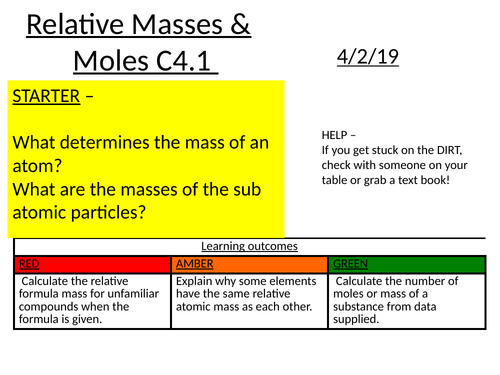 AQA 9-1 Chemistry lesson, to cover Mr & moles/masses calculations. Higher ability and differentiated, with loads of opportunity for questioning, modeling. Peer/Self assessment is plentiful, throughout, including the PPQ & activity sheets.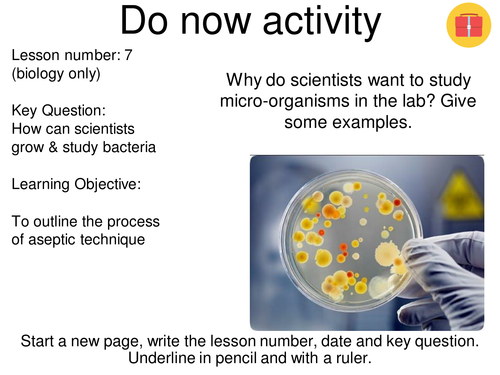 A full lesson inc practical & PPQ for the new AQA GCSE Biology spec. this can be used for trilogy or Biology.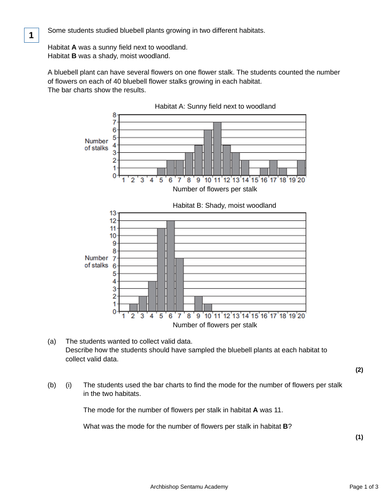 A lesson on the theory and maths behind sampling, for low ability KS4 groups. Easily adapted for KS3. 9-1 Combined Trilogy.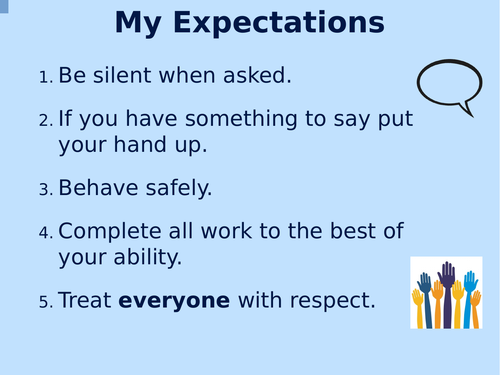 A lesson on reactivity, displacement and redox reactions for a high ability Y10 Chemistry set. The directed self study is available through chemsheets, but as I am not copyright holder for the resources I can not share these here, but I can highly recommend you subscribe to them, or get your dept to do so! Lesson is highly challenging and pace is at the centre of this lesson.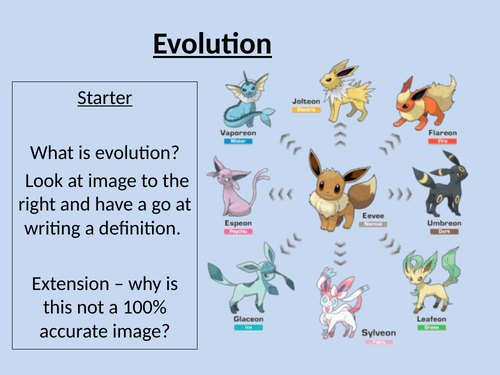 A resource for the 9-1 AQA GCSE. The covers the process of evolution, natural selection & survival of the fittest. It includes an application homework task, and differentiated tasks throughout, as well as Past paper Qs. The next lesson after this will be 'theories of evolution', which is required for Separate sciences (biology only) and will include comparisson of the two main theories at the time of Darwin.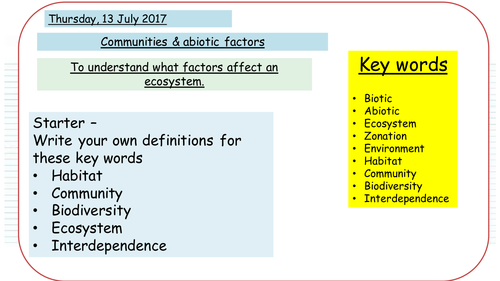 A lesson covering ecosystems, interdependence, biomes, biotic and abiotic factors, to the new AQA Spec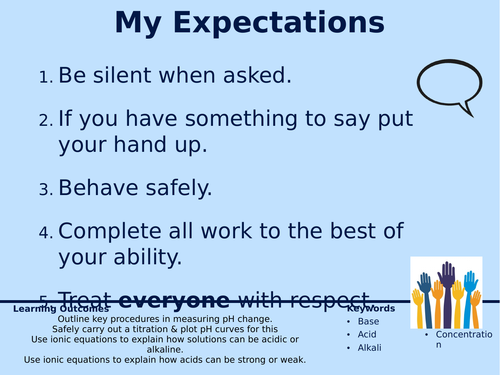 A fully resourced lesson which can include practical, or the use of a video/simulator to replace that, should you not be able to do the prac. The lesson recaps key making salts content in form of knowledge retrieval quiz & DIRT, before moving onto key terminology recaps and reference to Ionic equations to describe acids and alkali, and comparing strong to concentrated. The lesson lends itself to carrying out a titration and producing a pH curve from this. There are then past paper questions to complete and self assess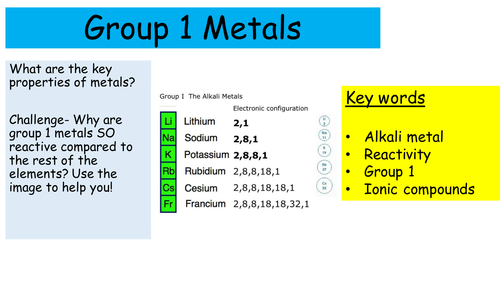 1/2 lessons on Group 1 metals AND transition metals. Fits into New AQA GCSE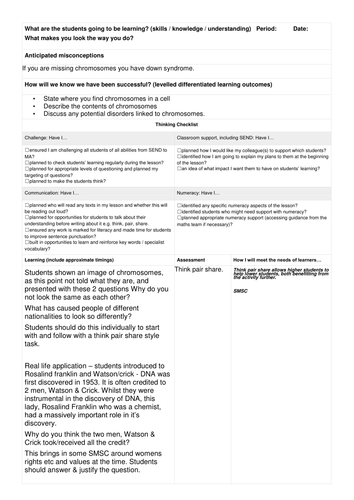 A resource based around the basics of chromosomes & diseases associated from unit 1 of the new AQA GCSE Spec. The lesson will benefit from either printed out resources of your choice/text book or computer/ipad access for the research element. Lesson priced accordingly. Includes presentation, plan & PPQ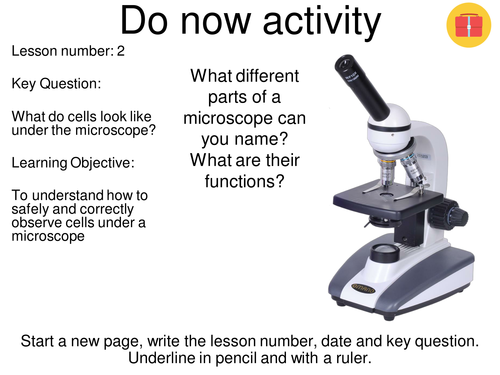 A bundle for the new AQA GCSE spec for the first required practical on microscope use. The sheets included contain activities, methods and homeworks as well as a powerpoint to follow.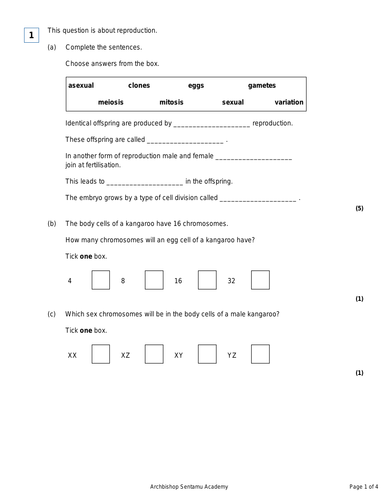 A full lesson for a lower ability KS4 group on DNA. Covers the following outcomes State that DNA contains a code to build proteins. • Describe the basic structure of DNA & it's importance • Outline what the human genome project is.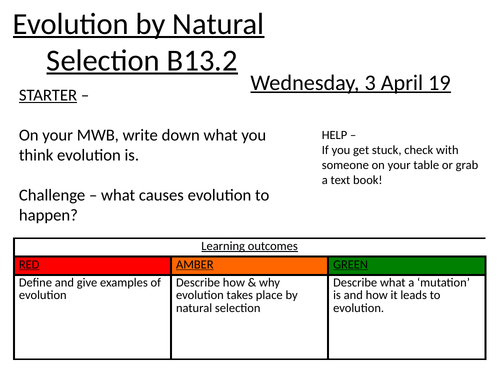 Lower ability foundation lesson for AQA 9-1 Combined trilogy (suits other boards/specs) on Evolution by natural selection. Includes the seeds & tweezers practical, or can be substituted out.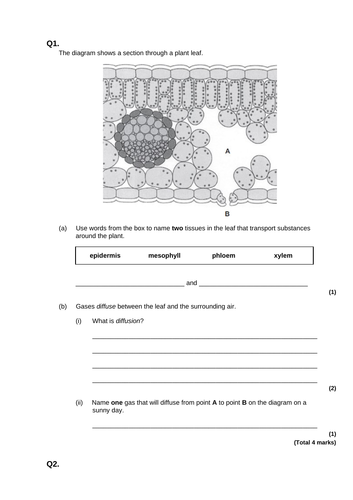 A resource inc ppt & past paper Qs to revise photosynthesis & leaf structure, nice straightforward lesson, with AO1/2/3 exam questions to be used throughout, and differentiated RAG tasks during the lesson.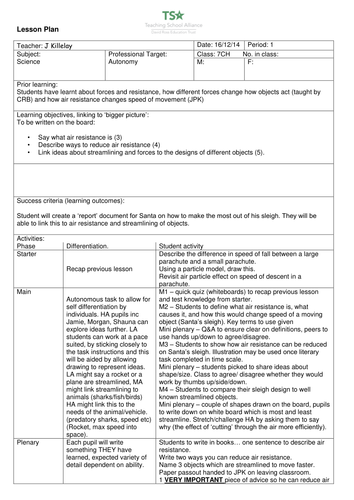 This is a lesson I created for an observation. Students have briefly covered air and water resistance (mixed ability). Self lead lesson to help santa design a sleigh which reduces the effects of air resistance, and therefore can travel more efficiently around the world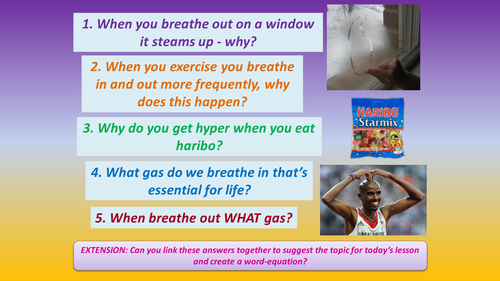 5x lessons worth of power points for AQA B2 Science GCSE. Use own selection of exam questions etc.