Strong Teacher's Science Resources
I am Deputy Director of Science at an 11-18 mixed academy with Chemistry & Biology GCSE experience.
133Uploads
23k+Views
43k+Downloads
I am Deputy Director of Science at an 11-18 mixed academy with Chemistry & Biology GCSE experience.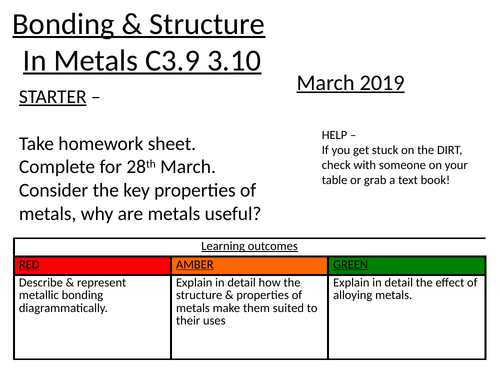 A full lesson on metallic bonding, structure & alloys. Features video links, RAG questioning, lots of AfL opportunities throughout and is fully outcome driven for progress. GCSE 9-1 AQA spec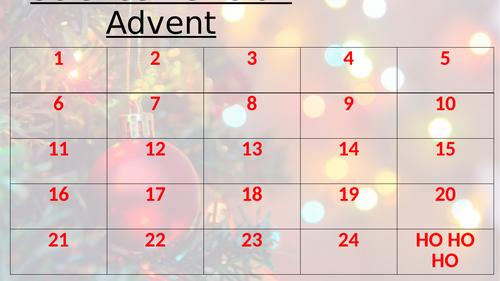 A full powerpoint with Bio/Chem/Phys recall questions and graphical answers, each slide can be shared with students 1 day at a time and then answers the following day, through google classroom or moodle etc. May also be good to use with tutor groups.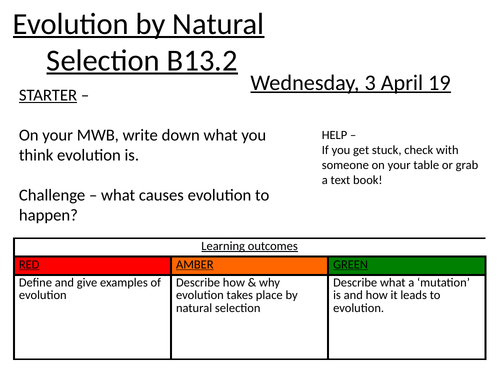 Lower ability foundation lesson for AQA 9-1 Combined trilogy (suits other boards/specs) on Evolution by natural selection. Includes the seeds & tweezers practical, or can be substituted out.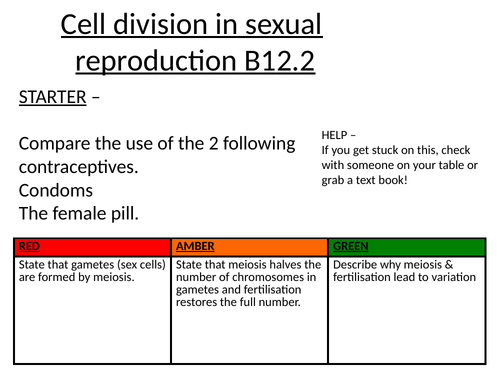 AQA 9-1 GCSE lesson on cell division in sexual reproduction. Lesson is tailored for low ability students, targets 1-3 but could easily be adapted to stretch further. Lesson is fully differentiated, and is progress driven by outcomes, we WAGOLL, MWB tasks, self assessment & plenty more AFL.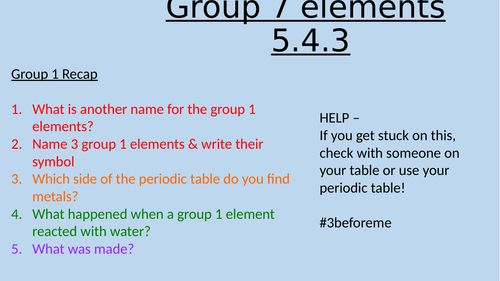 A KS3 lesson (8/9) or low ability KS4 recap lesson on the halogens. The lesson is outcome driven, and included a practical (which can or cannot be included in your lesson) Fully differentiated with numerous opportunities for checking understanding before moving on.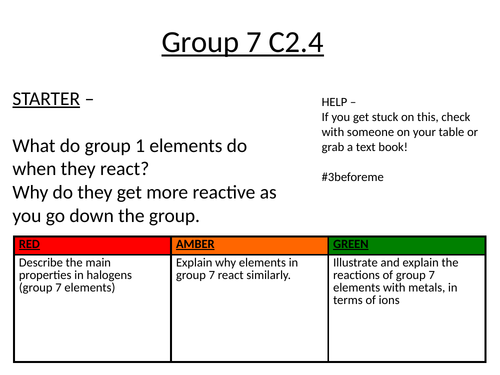 9-1 AQA . A full & differentiated lesson on group 7. Targets higher ability but easily adapted. Does not include practical work, however can easily be adapted to include halogen displacements mini practical. Includes past papers questions and a wide array of AfL.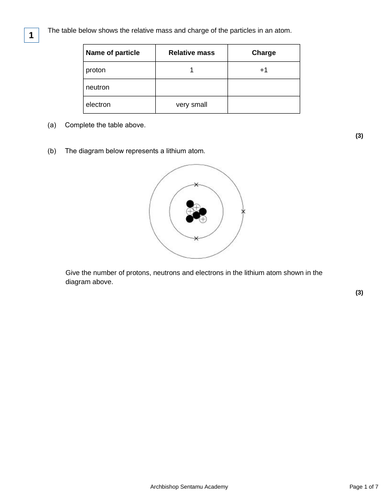 Revision lesson including past paper Qs on periodic table & atomic structure. This is targeted at Foundation AQA combined science GCSE students, with obvious relevance to all students. Quick whistle stop lesson before the exam I shall be using this, and then another covering bonding/energy changes etc. Cheap & Easy to deliver lesson ready for the exam. Also of use for year 10 mocks coming up.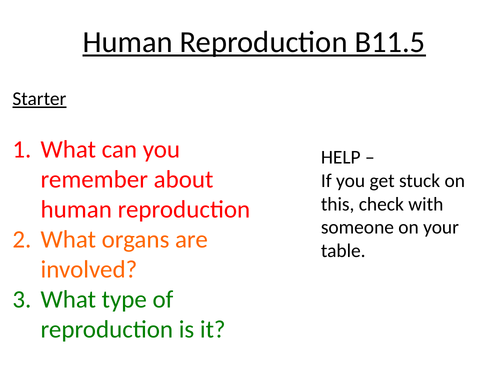 Fully differentiated 9-1 Biology for Trilogy GCSE lesson. The lesson is lower ability, targeted at foundation students. The lesson is outcome driven with AfL, peer & self assessment, video resources etc throughout.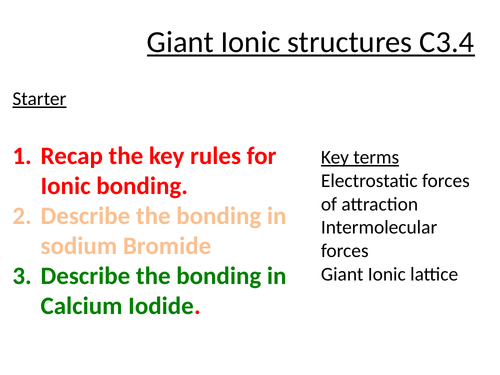 AQA lesson from unit 2, Bonding & Structure. This lesson follows Ionic bonding, and covers ionic structure, properties & focuses on conductivity. Fully differentiated and outcome driven, includes past paper questions.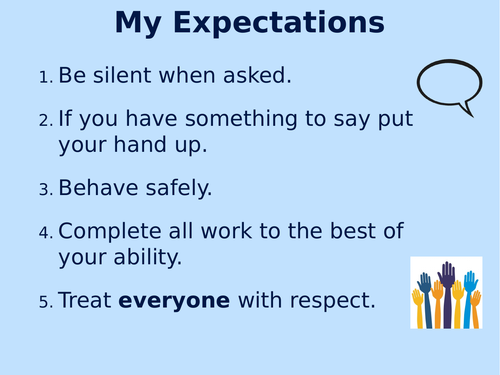 This resource covers the whole of paper 1 combined trilogy in 1 hour (we have an hour 15). The resource follows a repetitive simple structure for each of the 5 units. Mini knowledge quiz Self assessment on the mini quiz The unit on a page, time for teacher talk & discussion around 4 key domains. Foundation or Higher Past paper Q & mark scheme. This repeats for each unit, making for a fast paced and punchy revision resource, which can be printed & filed, or uploaded to students VLE/google classrooms after the lesson has been delivered. Chem paper 2 will follow later this academic year. Feedback welcome via twitter @strong_teacher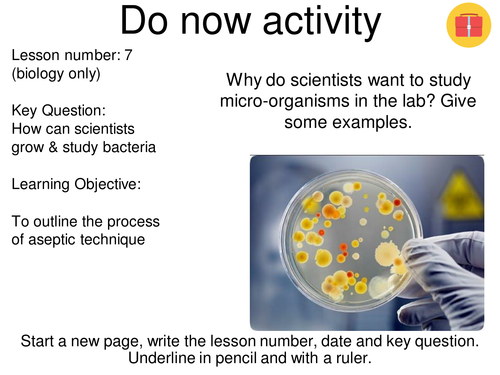 A full lesson inc practical & PPQ for the new AQA GCSE Biology spec. this can be used for trilogy or Biology.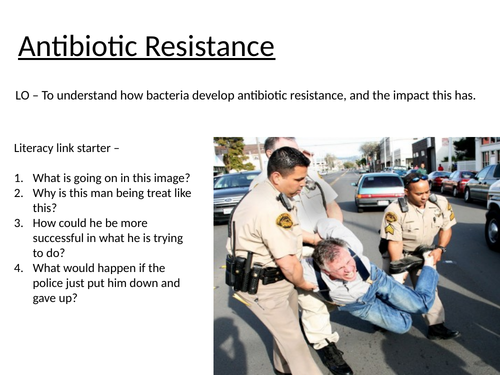 A lesson presentation to cover new GCSE AQA spec 9-1. Lesson includes PPQs and is differentiated with challenge tasks.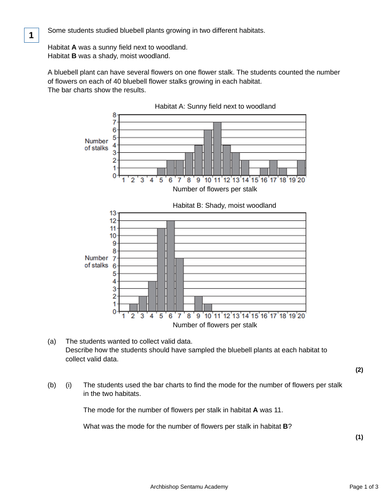 A lesson on the theory and maths behind sampling, for low ability KS4 groups. Easily adapted for KS3. 9-1 Combined Trilogy.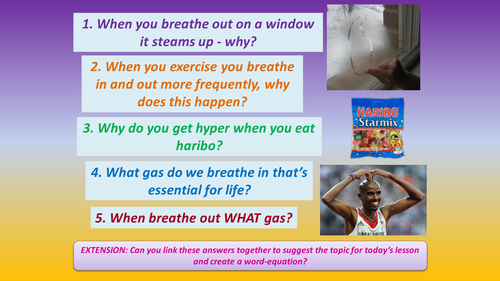 5x lessons worth of power points for AQA B2 Science GCSE. Use own selection of exam questions etc.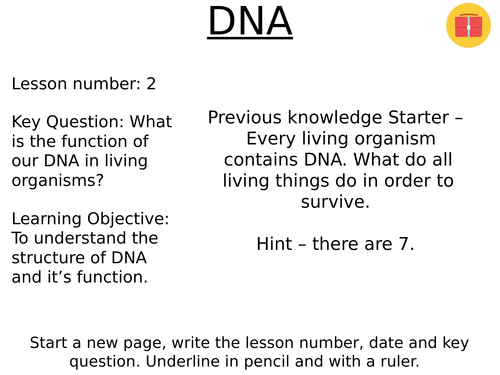 A KS3 resource, in this instance was delivered to a mixed ability year 8 group. The lesson covers DNA in a good amount of detail, without going into the unneeded complexities of base pairing, the technical naming of structures etc. May be a good resource to revise DNA with low ability KS4 exam groups also. Students will explore the work of Watson & Crick, before considering the use of DNA and prior learning covered on cells which don't fit the pattern in terms of DNA or chromosomes. Students will visit the idea of mutations, and consider what they are, using a simple letter replacement game (they can design their own after seeing the example (challenge). Finally followed by some past question practice (GCSE AO1)> `This lesson is fully differentiated, with extension and challenge throughout'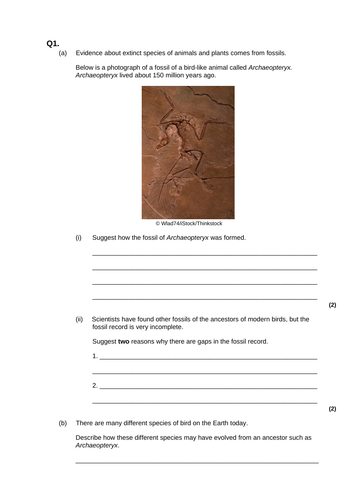 A lesson to cover the new Biology (trilogy) GCSE Spec. Contains a variety of learning tasks, differentiated and complete with extension tasks and self/peer assessment. Incorporates tasks from prior lessons, incl the PPQ, to reinforce learning.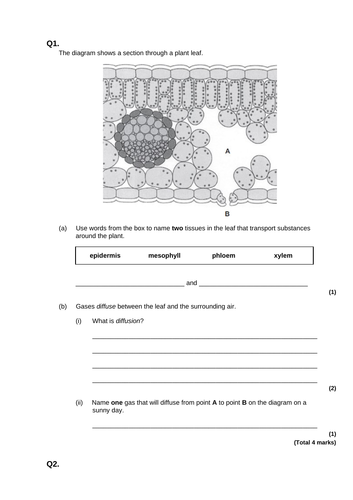 A resource inc ppt & past paper Qs to revise photosynthesis & leaf structure, nice straightforward lesson, with AO1/2/3 exam questions to be used throughout, and differentiated RAG tasks during the lesson.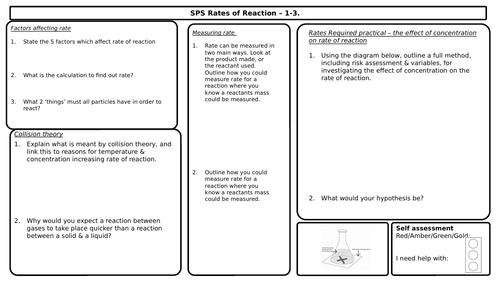 A leveled resource (3 separate resource for Rates of Reaction within the 1 powerpoint format). This takes the double sided A3 revision mat format, and is not 'ripped off' from any other author, it has been put together from scratch by myself. There is a sheet for grades 1-3, 4-6, 7-9. All sheets have the same knowledge quiz on for key recall, and then different key facts page & different past paper questions. Suggested format of use. Answer then self assess the knowledge quiz. Complete the full A3 side on key info. Complete and self assess the PPQs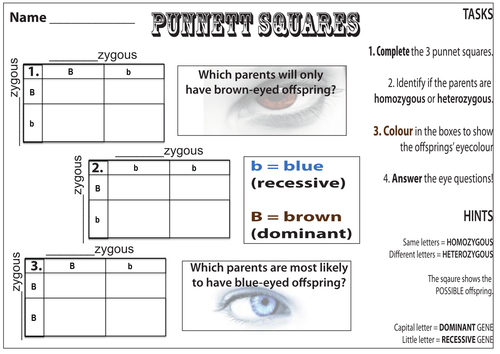 A mass of B2 AQA resources. Some are not my creations and some are hybrids, some all mine. Credit to original creators of course, any issues with this upload i am more than happy to remove resources should i infringe your rights. Some power points, some revision, some PPQs etc. Respiration, genetics, mendel, cells, specialised, sperm cell, quadrats, chromosomes, genes