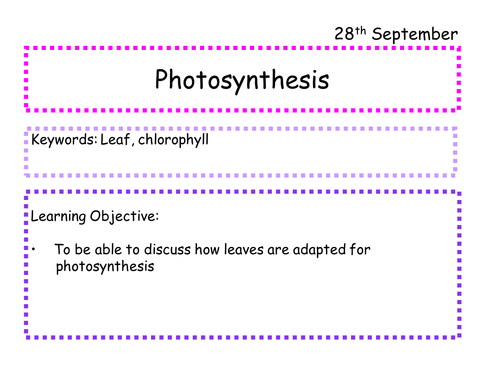 AQA GCSE Photosynthesis SOW. Complete sequence of outstanding lessons; including practicals. Keywords, objectives, starters, activities, practical methods and plenaries. Enjoy.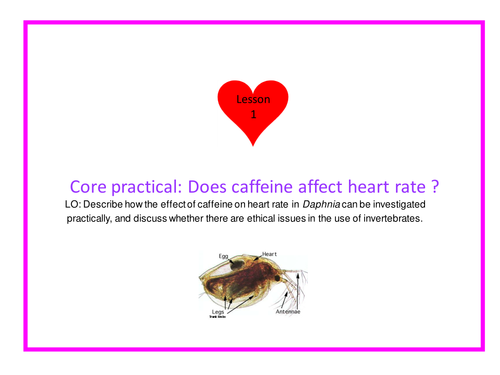 NEW Edexcel A-Level Biology CORE practicals Topic 1. Use these Power-points to assist your students in making the best possible progress in their CPAC assessments. Enjoy.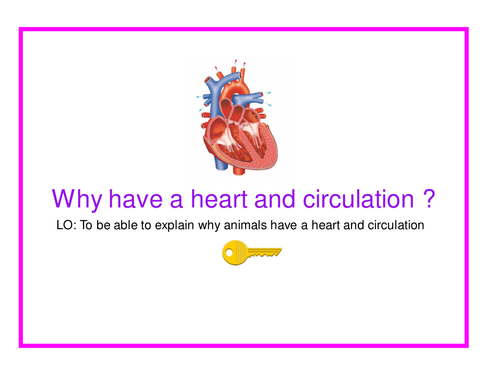 NEW Edexcel A-level Biology Topic 1 Year 1. Complete: Lifestyle, health and risk. All lessons, all PowerPoints.