Languages Resources's Shop
6Uploads
44k+Views
26k+Downloads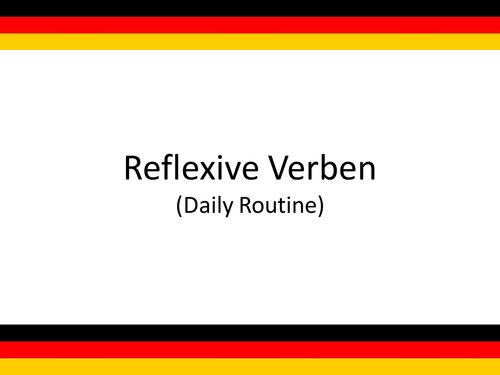 A powerpoint to introduce and practise using some reflexive verbs on the topic of daily routine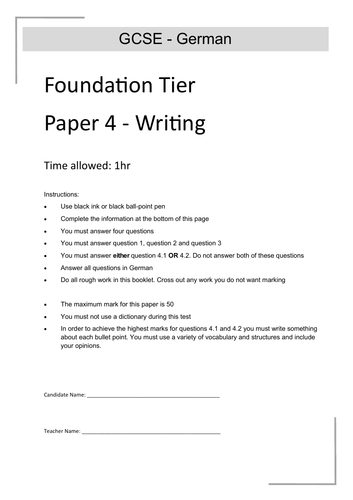 This resource contains 4 practice papers for the GCSE German written Exam
Six powerpoint lessons to introduce holiday activities in the present and perfect tense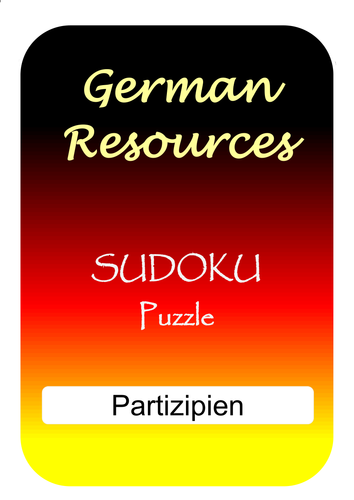 A set of four Sudoku Puzzles to practice meaning and spelling of common past participles, which use haben as their auxiliary. The set includes an easy and a difficult version each of a six by six and a nine by nine Sudoku Puzzle as well as answer sheets for both. Words used: gespielt gemacht gegessen getrunken gelesen ferngesehen gearbeitet gehört gekauft Your students will love these sudoku puzzles. Great as a starter or a homework activity.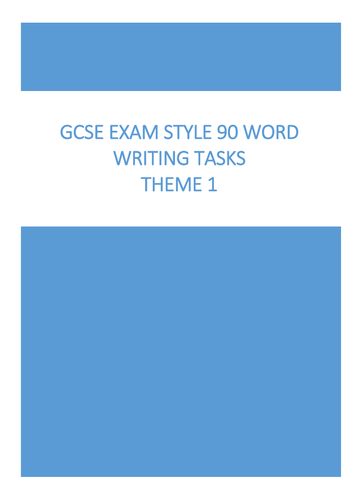 This resource contains guidance on how to tackle the 90 word task, aimed at FOUNDATION students. Tasks Model answers
This resource includes a four page booklet practicing the usage of possessive pronouns in the nominative, accusative and dative case. The topic used is family.