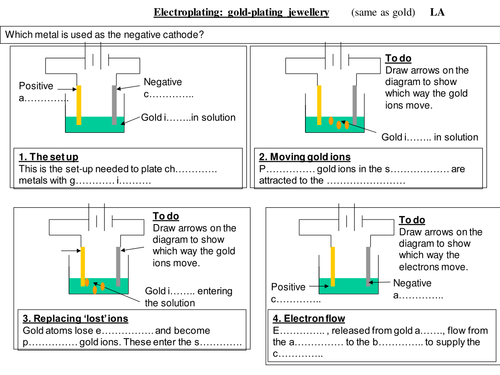 differentiated for low ability and middle ability with a hihger ability challenge thrown in. Answers on bottom slide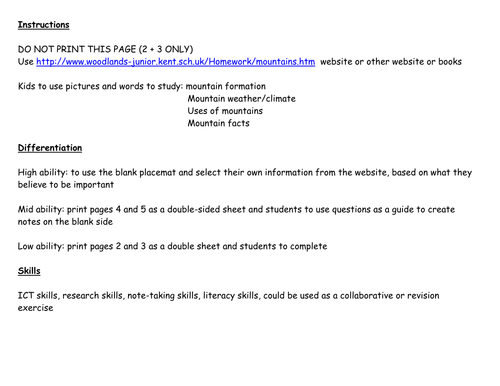 for various complicated reasons, I am currently home-schooling both my children, aged 10 and 7, and found that this differentiated task worked well for both. Suggested answers are included, along with a suggested website. Good as a revision or overview activity.
this could also be called verbal tennis/ hockey or whatever, depending on the sex distribution of your class.\n\nI have graded the teacher questions so that you have the option to choose which member of the team answers.\n\nas always, any comments or suggested improvements are greatly appreciated
thanks, Jane for the comment, Hopefully the worksheet is now improved\n\nI reckon that the worksheet would take about 20-25 minutes or even longer
I'm hoping this is adequately differentiated with opportunity for progress. Any suggested improvements very welcome
again, this covers a variety of functional groups. ideas for use are included in the word document
I've left the page reference blank so you can put in your own (depending on the text you use)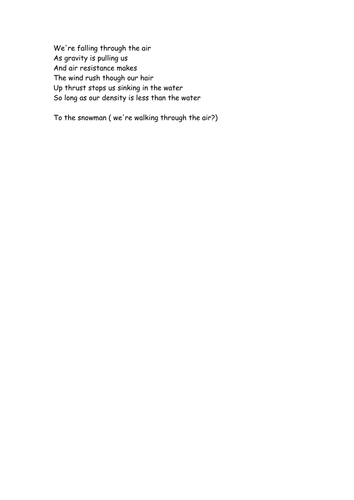 topics include: refraction (yr 8), the eye (year 8), cells, acids and alkalis (yr 7) and forces and motion (year 7) useful for revision or as a plenary desired otucome is consolidation of previously learnt material
this is good for a revision session at the end of the alcohols topic or pre-exam/test.\n\nComments welcome as always
I would be grateful for feedback on any mistakes and for the differentiation, in particular. Any other feedback also very welcome.
obviously, any feedback most welcome, especially with regard to the differentiation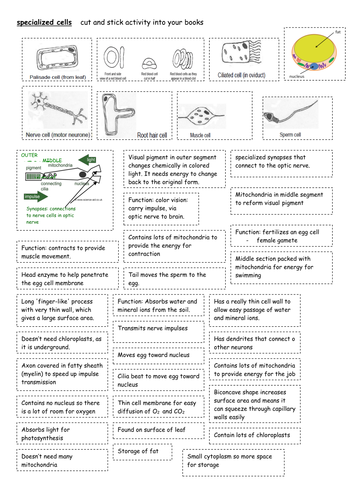 for a medium to low ability class. the one leabelled 'les' just has fewer cells in it for lower ability. This could be differentiated further by taking out other cells. I reckonit would be good for a revision lesson or a homework. The students can sort the labels into at table, labelled &'cell&'; (picture), 'function&' and &';adaptations'.