A Linguist's Delight
Materials for a variety of lessons in English, Spanish, Italian and French.
65Uploads
3k+Views
784Downloads
Materials for a variety of lessons in English, Spanish, Italian and French.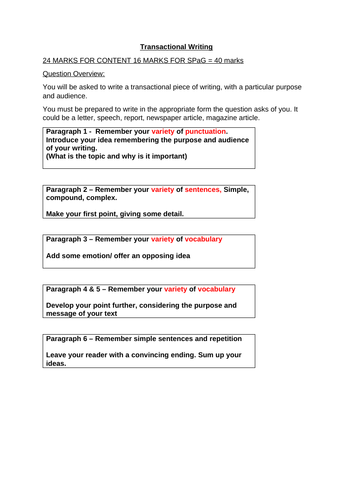 Includes a transactional writing guide that clearly shows students how to lay out their writing. Also reviews language devices/persuasive techniques that could be used and their effects. In addition, there is another activity sheet with practice transactional writing exercises for students. Suitable for AQA and Edexcel specifications.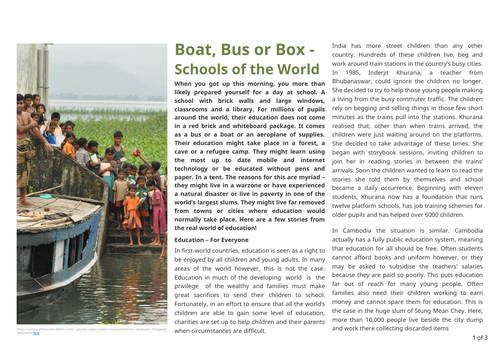 Includes an English reading text about world schools, suitable for English KS3, KS4 or Efl intermediate +. Also includes comprehension questions with an answer key and a vocabulary checking activity. There are also 2 additional project work tasks - fact finding and design. Suitable for self-guided home learning tasks.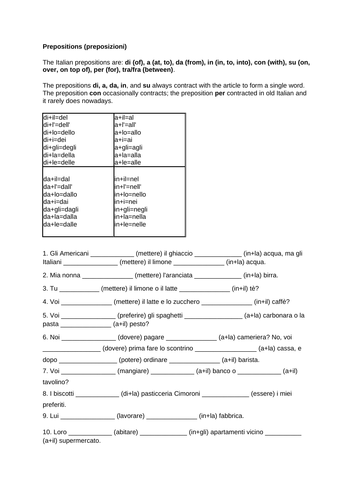 A worksheet that explains how to form Italian prepositions when they are followed by the article. Also includes some practice exercises for students.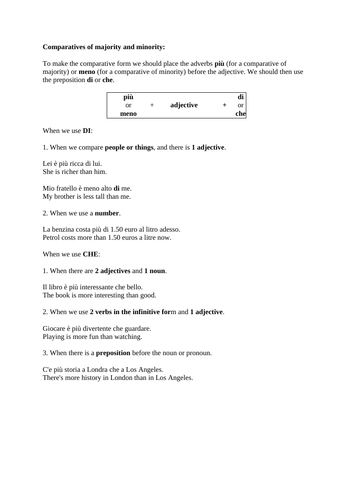 Italian grammar presentation of comparatives of majority and minority. Additional worksheet which presents the superlative form. Both include practice exercises.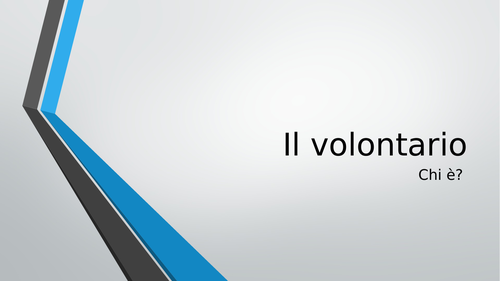 Material for Italian GCSE Theme 2 Voluntary work. Includes a PPT with pictures, speaking and writing activities. Also includes a worksheet with new vocabulary, reading exercises and a translation exercise.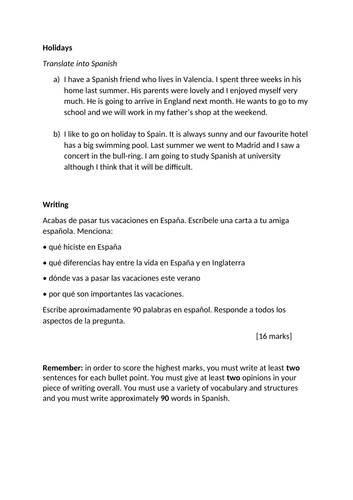 AQA GCSE Spanish exam questions. Topic: holidays. Includes two translation exercises and one writing exam style question.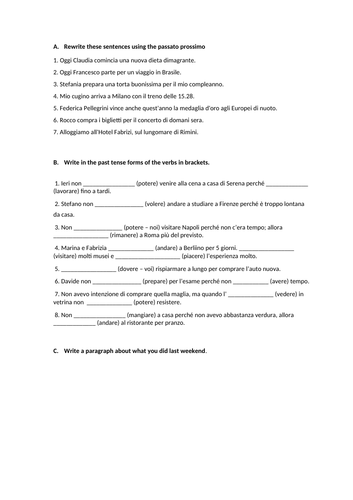 A woksheet for students to practice conjugating the passato prossimo tense in Itaian.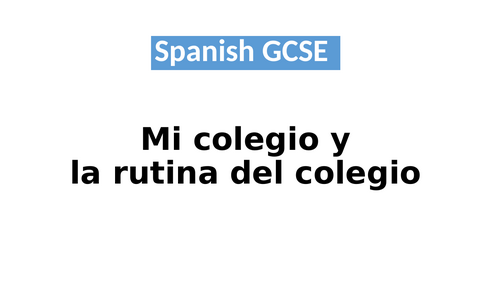 A Spanish GCSE PPT to present useful phrases to describe school and school routine. Also includes writing and speaking exercises. Accompanied by a worksheet with reading material related to school descriptions/routine and comprehension exercises.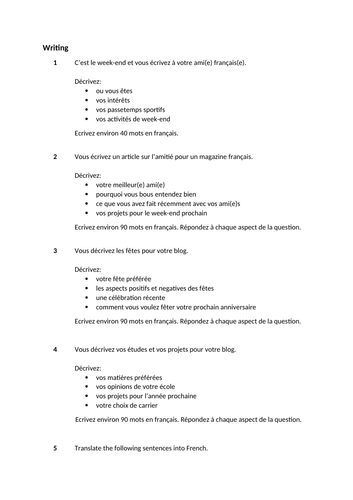 French GCSE exam-style writing questions and translation exercises on various AQA topics.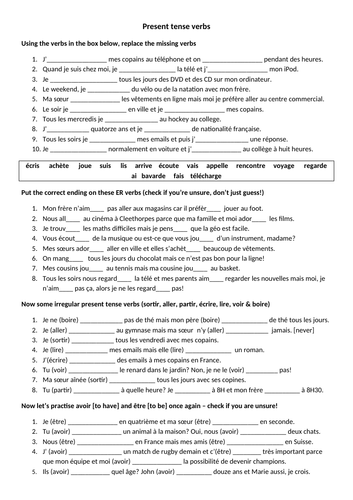 A selection of French grammar practice exercises that focus on the present tense. Suitable for KS3 or GCSE lessons.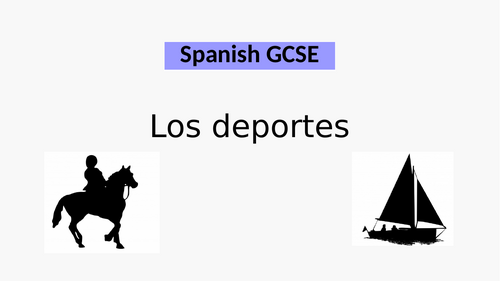 A PPT to present sports vocab in Spanish and how to use the verbs: jugar, practicar and hacer. Also includes a worksheet with gap fill, reading and writing exercises.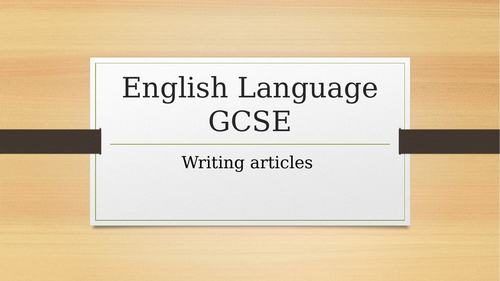 A PPT that explains how to structure an argumentative article. Includes a GCSE style question and examples.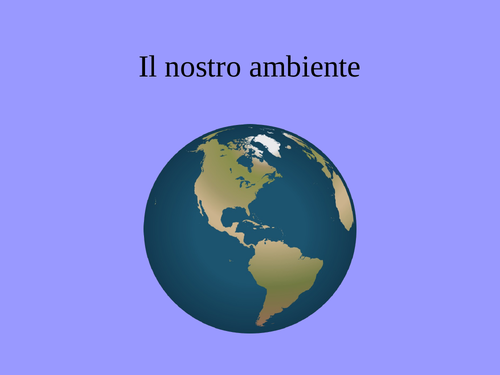 A PPT with Italian GCSE environment vocabulary and pictures, also includes a picture card with speaking questions, and translation and writing tasks.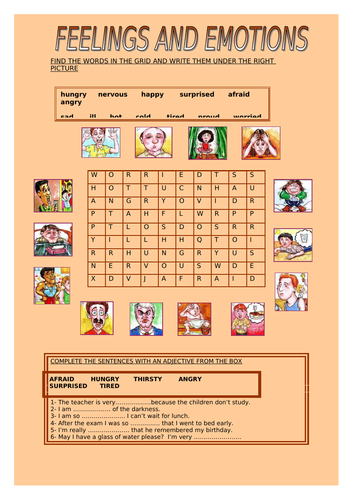 Two worksheets to teach adjectives used to describe feelings and emotions. Primarily for EAL lessons but could also be used with primary English students. Includes a word search grid, gap fill, choose the correct adjective and a short speaking activity.

A complete English lesson about festivals around the world. Suitable for KS3, KS4 & Efl intermediate + and can be used for homelearning. Includes worksheets with a brainstorm, 2 reading texts, questions, summary writing and a project based task.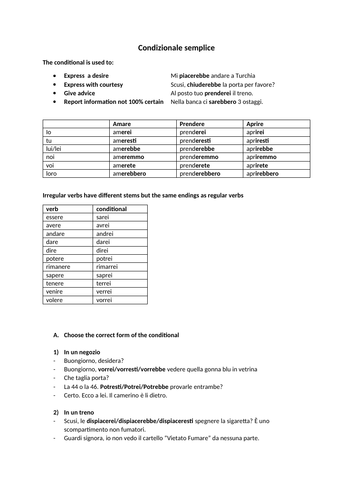 A useful handout that clearly explains how to form the present conditional in Italian. Also includes a set of practice exercises.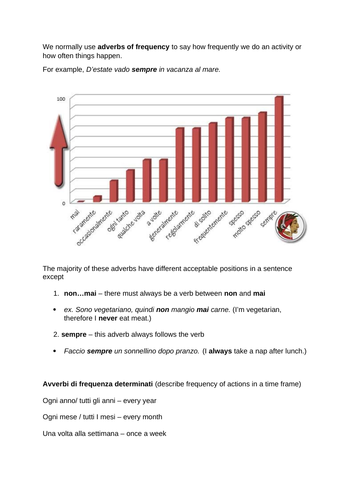 A thorough worksheet that explains how to use Italian adverbs of frequency. Includes a diagram with explanations, translation, writing and speaking activities.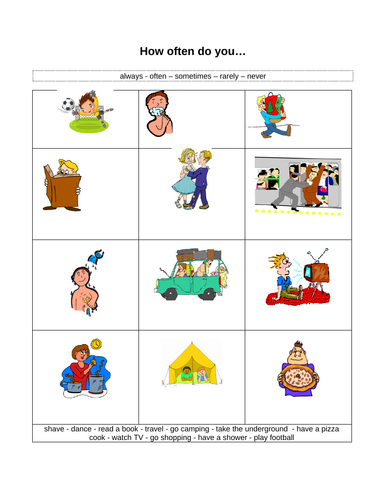 Two worksheets for EAL students to practice using adverbs of frequency. Includes a writing exercise in which students re-write the sentences using adverbs, a re-ordering exercise, answering questions and a writing exercise. Also includes an additional worksheet with pictures to practice speaking using adverbs of frequency and verbs, and word cards with adverbs for speaking activities or games.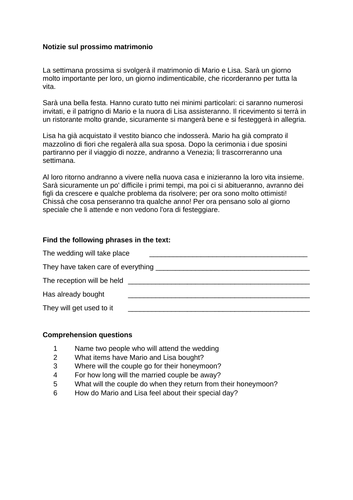 An Italian reading text about an upcoming wedding. Links to Theme one AQA Italian GCSE - Topic 2: Marriage and partnership. After searching for the new phrases in the text and answering the comprehension questions, the text could be used for a noticing activity. E.g. students have to underline the past/present/future tense used in the text. (The future tense features heavily in the text).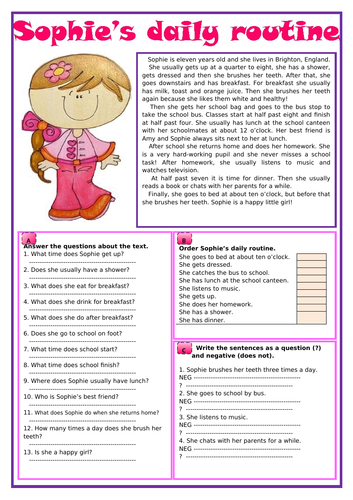 A selection of resources about daily routine suitable for young learners. Includes a reading text and comprehension questions, a matching exercise, pictures that can be used to play Pictionary and picture dominoes.