5Uploads
15k+Views
18k+Downloads
The Cay by Theodore Taylor. A step-by-step student guide on the novel The Cay, designed with Junior students in mind, Includes chapter questions, activities, character analysis etc.
The Spinning Heart by Donal Ryan Resource included a PowerPoint which goes through each chapter providing a summary and including prompt questions. A chapter-by-chapter study guide focusing on the Leaving Certificate Ordinary Level Cultural Content and Relationships, Resource can be adapted.
A complete chapter-by-chapter study guide to be printed out for each student while reading the novel, Girl, Stolen by April Henry. Designed with Junior Cycle students in mind but suitable for primary/elementary level. Complete with chapter questions, reading activities, character analysis, vocabulary activities and much more!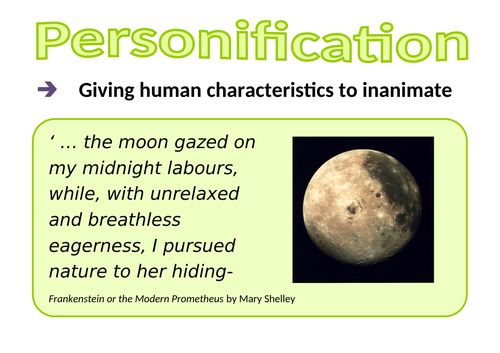 Print-out posters for any English classroom on various literary techniques such as: personification, assonance, alliteration, onomatopoeia etc. Re-sharing this resource for others.