MATRS's Shop
Outstanding, tried and tested English and Literacy resources.
2Uploads
157k+Views
133k+Downloads
Outstanding, tried and tested English and Literacy resources.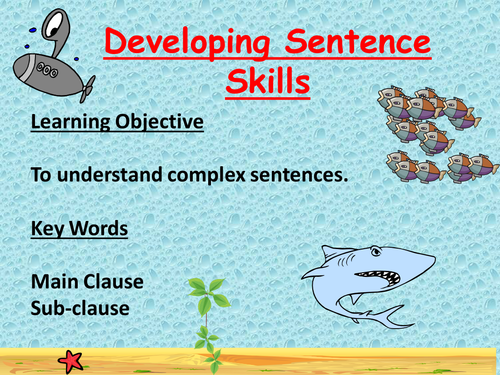 Genuinely Outstanding resource ready to roll straight into your classroom with full PowerPoint, active models and two excellent worksheets to teach pupils about main-clauses and sub-clauses, complex sentences and how to use commas. \n\nInstructions on what to do with the presentation are given in the 'notes' section beneath each slide.\n\nAnd it involves a singing crab - he loves his main claws and sub claws... :)\n\nPrevious 5 lessons of this unit of work are available for free dowload here:\n\nwww.myamazingteachingresourcesite.blogspot.com\n\nEnjoy,\nMarty x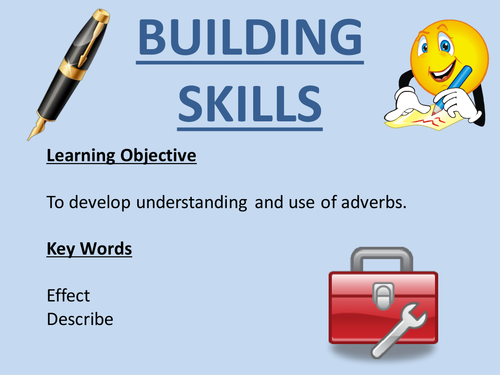 A fully classroom ready, outstanding lesson for introducing or revising adverbs for pupils across KS2 and 3 (although will only be suitable for lower ability pupils at the end of KS3). The lesson progresses through three stages in logical progression: 1. What is an adverb and what does it do? 2. Selecting adverbs that are appropriate to purpose 3. Understanding how changing an adverb can completely shift the meaning of a piece of text Worksheets for each stage are also included, as are clear models for each stage of the lesson. Perfect for use prior to descriptive or narrative writing tasks in which adverbs will be a key focus.