10Uploads
110Views
10Downloads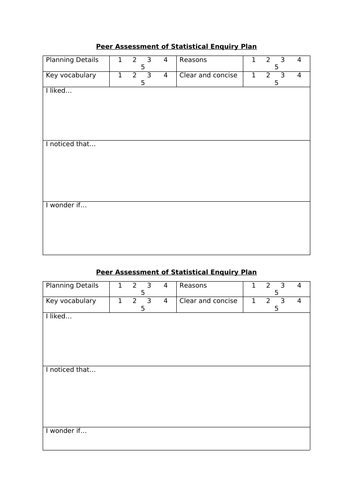 Includes: Presentation Worksheet Peer assessment template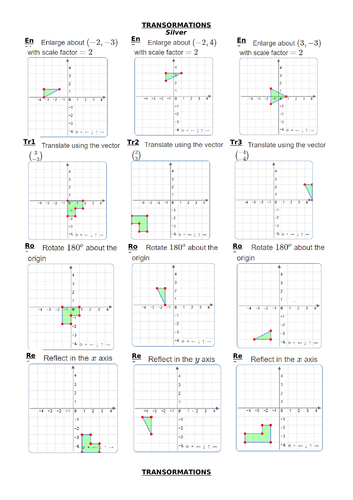 Includes: Presentation Differentiated worksheet with answers Exit ticket and follow on DIRT sheets
Includes: Presentation - Including starter, activities, assessment and differentiated questions. Exit Ticket and DIRT sheets.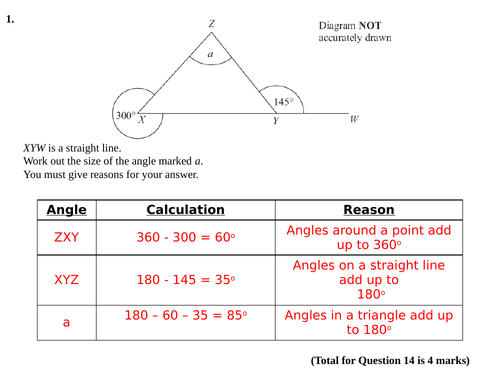 Includes: Smart Notebook file. Differentiated worksheets (Red and Green) with answers Sheet for modelling with Starter worksheet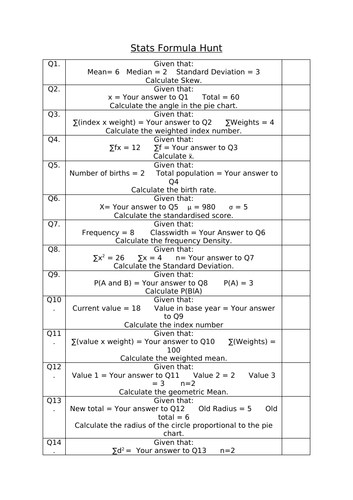 Students hunt the room/block/school to find hidden formulas in order to complete their worksheets. A great way to learn and use the many formulas needed for GCSE Statistics.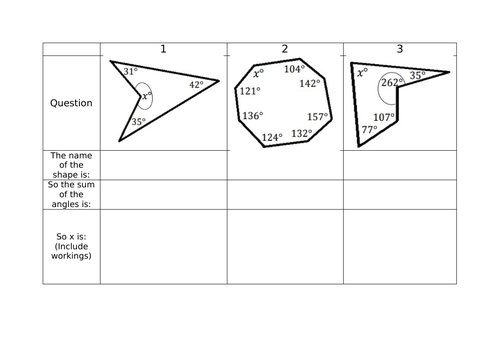 Includes: Smart Notebook File Starter worksheet Differentiated worksheet with answers