15Uploads
2k+Views
118Downloads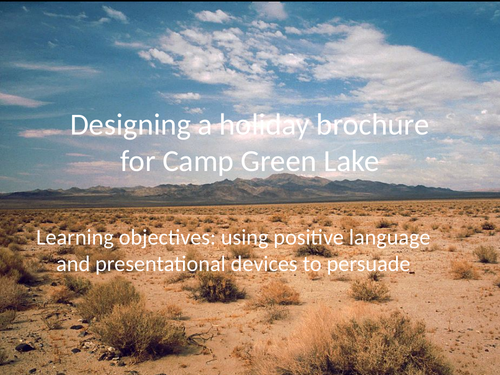 KS3 activity as part of work on Holes the novel - use positive language, presentational features and persuasive techniques to entice visitors to Camp Green Lake - peer assess/feedback
Escape room for KS3 to practice grammar, prepositions and spelling. First in a series. Links embedded into slides to take you through the game, click on underlined links to move backwards and forwards. Useful starter activity over a week or full 30 -45 minute activity, depending on student ability. Fun end of term lesson too. More mysteries and escape rooms to follow…
Students have to use their SPAG skills to sort a number of clues and help Professor Muttonchop find out who is behind the mutant wasp attacks. I have used with Year 6 and 7 for starter activities and revision.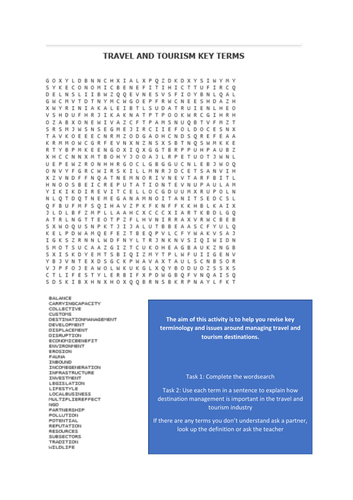 Produced for AS/A Level travel and tourism class to learn and revise key terms and issues around the development of a tourist destination…wordsearch and writing activities - will help embed key terms and practise exam style responses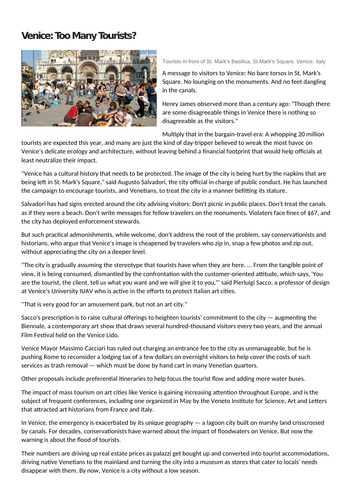 Case study and question on environmental impacts of tourism on Venice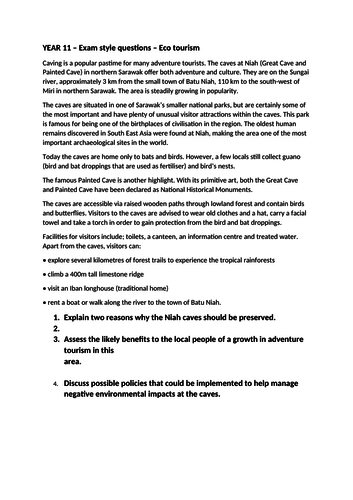 Case study example of the Niah caves and exam style question re eco-tourism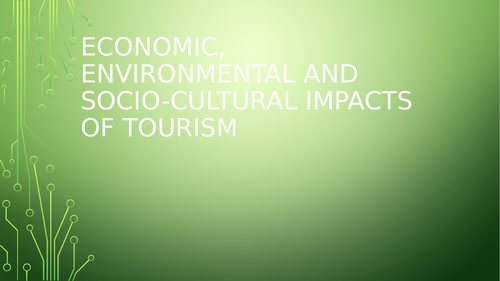 Produced for revision for A Level and AS Students, shows key impacts on environment, economic and socio-cultural aspects of a destination by tourism development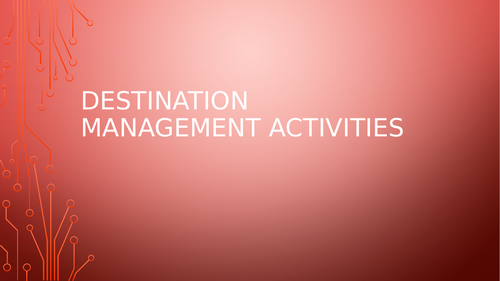 List of key activities for the management of destinations within travel and tourism sector - produced to help AS and A Level students of Travel and Tourism for revision purposes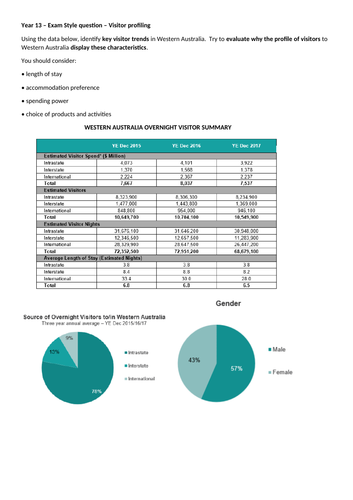 Exam question on visitor profiling suitable for IGCSE or AS/A level practice
Exam question on the changing nature of tourism, IGCSE, AS, A Level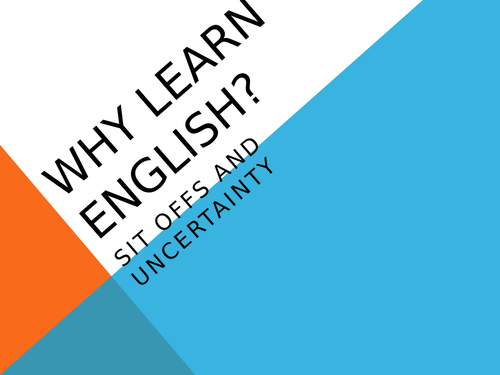 One off lesson persuading students on the importance of English no matter what career path they want to follow - useful for citizenship, careers, assembly, literacy, start of year English lesson…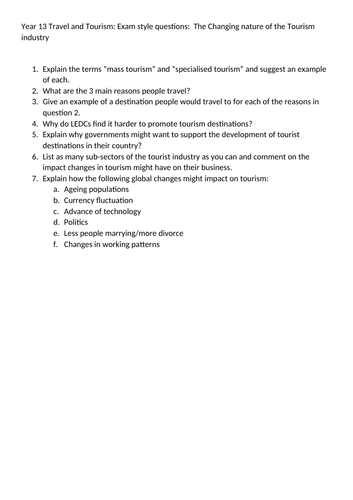 Mock A level exam based on Cambridge curriculum for AS/A Travel and Tourism
The Picture of Dorian Gray - comprehensive slideshow in powerpoint - contains reading questions, quizzes, activities for each chapter plus Key Character questions, background information on Oscar Wilde and the Gothic genre - challenge tasks, re-cap activities. Prepared for IGCSE international students in Year 11 but could be used for AS / A Level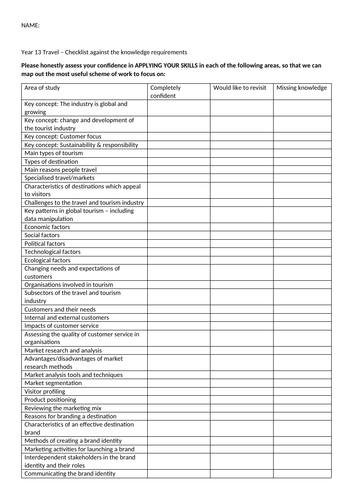 This was produced to help A Level Travel and Tourism students plan their revision and identify gaps in knowledge and confidence
Of Mice and Men Revision activities or to check learning post reading. Select adjectives to describe characters; explore key themes; consider who contributed to the death of Curley's wife; word search to prompt key events, characters and themes. Abpit 1 hour of activities in total or could be used as a workbook for students to work on for homework or as a short project.