33Uploads
230Views
84Downloads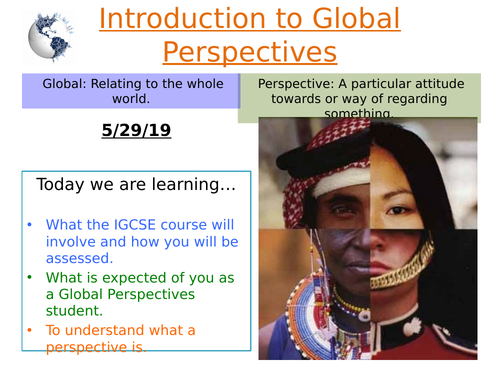 A series of lessons to help support students before they start their Individual Report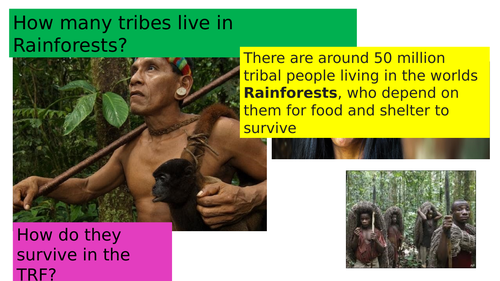 Lesson where students complete activities to compare life being in the Kayapo Tribe with their own life. They watch the Nat Geo Documentary as part of this task.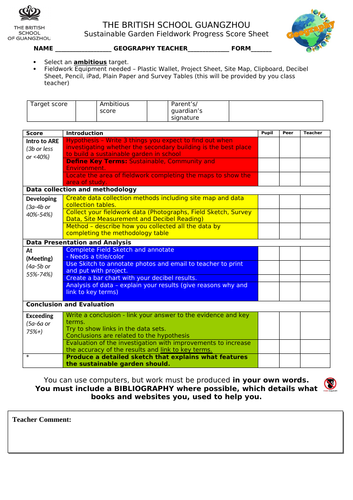 This resource enable students to complete a piece of fieldwork within their school environment by incorporating fieldwork data collection, the use of ICT and apps . Can be adapted to most school environements.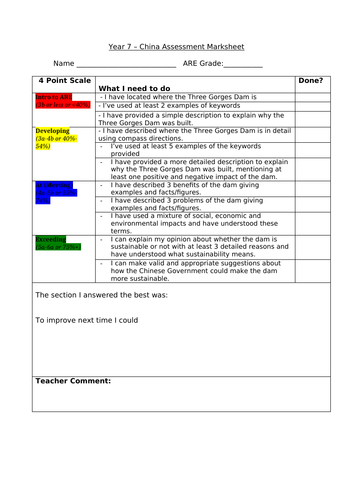 Six lessons including an assessment on how China has developed and is changing as a country.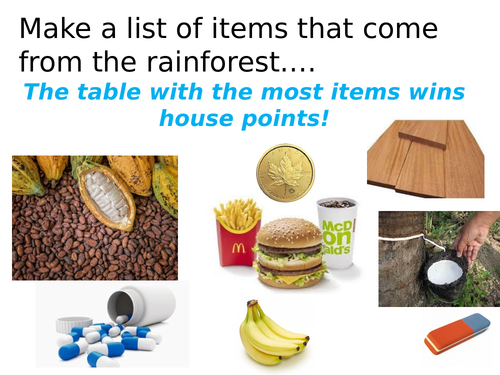 Students are introduced to what deforestation means and find out information on the activities that lead to the destruction of the TRF. They can then make links between this activity and how it impacts members of the Kayapo Tribe. The worksheet is embedded in the PowerPoint.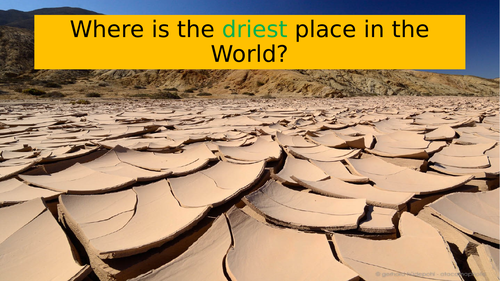 Students find out the reasons to explain why the Atacama Desert is the driest desert on Earth.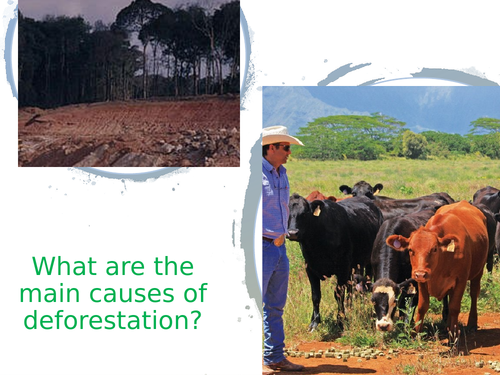 Students have to decide which activity should go ahead in the Rainforest. They need to use the map and information provided to come to a decision and justify their choices.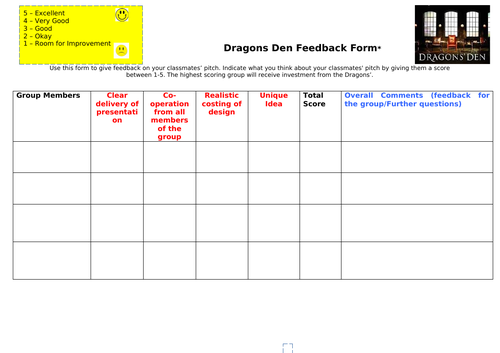 Students come up with a a method of managing river flooding.This method requires them to come up with a solution by collaborating as a team.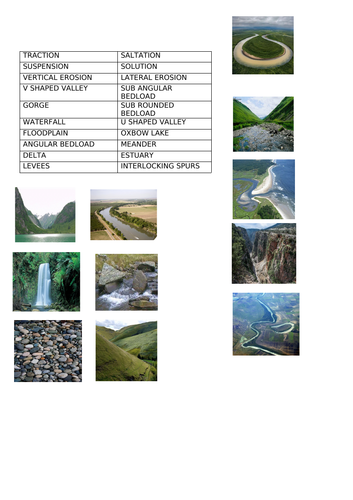 Lesson where students collaborate to find out how the river changes downstream.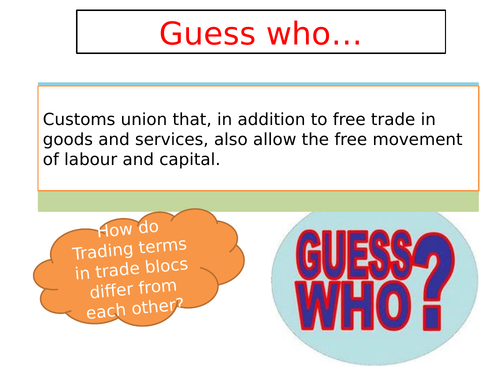 A Level CIE - Lesson on Unit 'Global Interdependence' makes use of core textbook to support.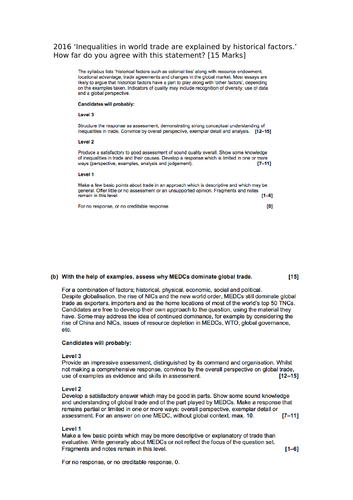 A Level CIE - Resource cards on factors affecting trade